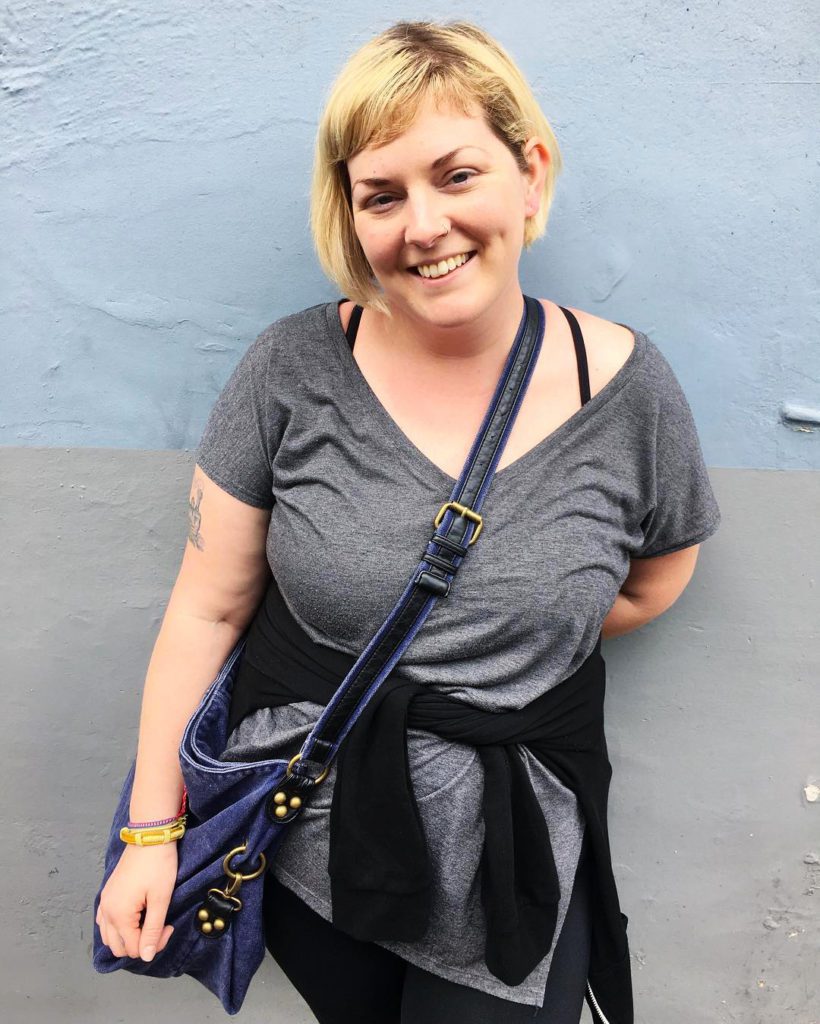 Shayna F., Kansas City, MO
I recently took a trip abroad to Ecuador. It was my first time in South America, and it could not have been more perfect. Susan consulted with us prior to planning to get an idea of what we wanted to do/see/eat/etc, and together, we mapped out a travel itinerary to meet our wants and needs.
The trip was organized and seamless from the moment we landed. Upon our arrival, Susan arranged a private car to drive us the 4 hours from Guayaquil to Cuenca. It was a beautiful, scenic drive, and we loved our driver, Patricio, a Cuenca native. Our hostel was a vision. Nice clean rooms, comfortable beds, lounge, patio, and free breakfast! It was conveniently located in the middle of town, which made everything easily accessible.
Our next stop on the trip was Baños de Agua Santa. We made the 9 hour journey via bus, per Susan's instructions. The busses were actually quite impressive, easy to maneuver and comfortable enough for the long trip. Once again, our hostel was just perfect. We especially loved the rooftop lounge, with its superb view of the dreamy town below. During our stay, Susan advised us of some of the MANY things to do in Baños: thermal baths/waterfalls/hiking/volcanoes!, just to name a few. This town is a MUST SEE in Ecuador, (and my personal favorite).
No trip to Ecaudor is complete without a stop in the bustling Capitol city of Quito. We traveled there by bus, which was once again easy and comfortable. We arrived to another great hostel, and although we were now in a huge, major city, we did one of my favorite hikes of the whole trip, 14,000 ft up Volcan Pinchichu. It was truly inspiring. 
This 8 day trip was easy and adventurous from start to finish! I couldn't be happier with our accommodations and travel arrangements. Susan provided us with more than enough information and recommendations for every city. 
I fell in love with Latin America and I look forward to my next adventure there! I will most certainly be consulting with Susan for all my future travel needs.
Indigenous woman in Cuenca, Ecuador. Photo - Shayna F.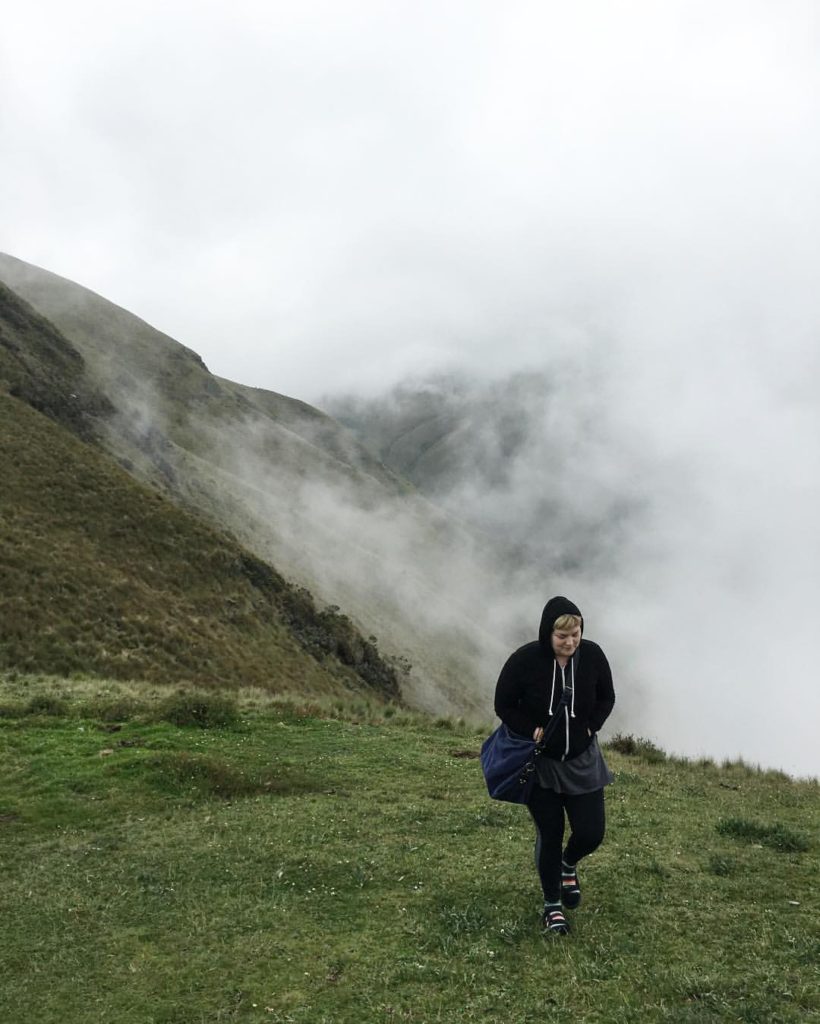 Exploring Volcan Pinchichu just outside of Quito, Ecuador.