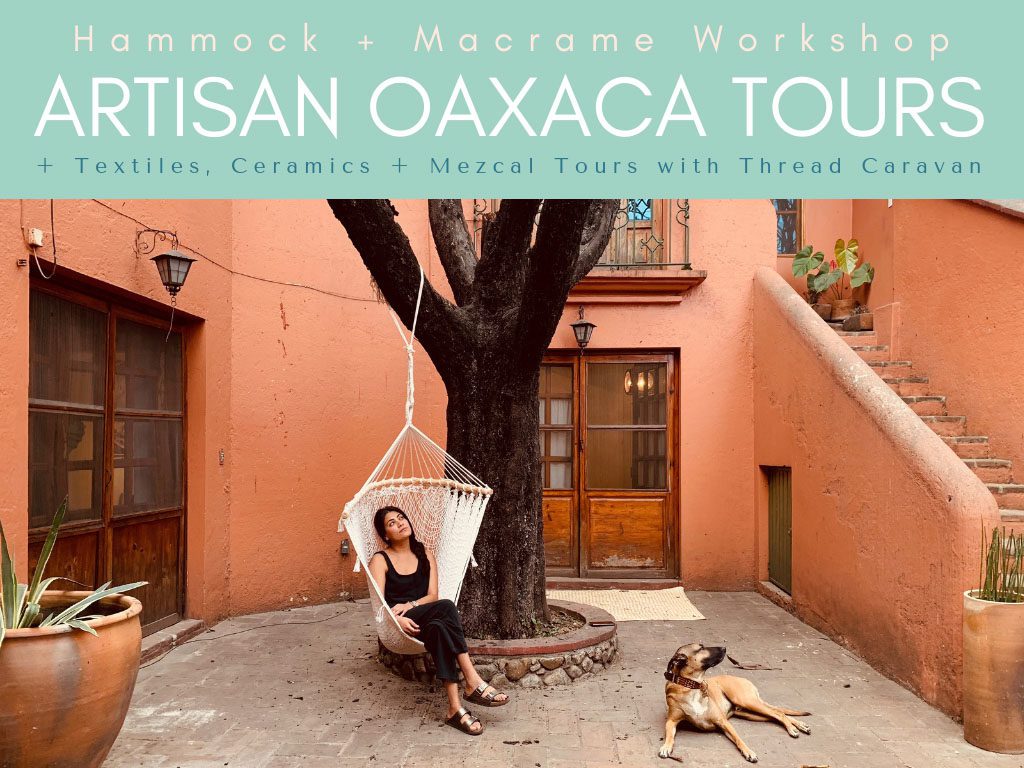 There is very little that gets me more excited than learning from talented, master artisans in their homeland. In fact, the original reason I came to Oaxaca years ago was because of its reputation for gorgeous textiles and traditional artisan work. A couple years ago, I discovered Thread Caravan's artisan Oaxaca tours (as well as tours in Guatemala and Panama), and was immediately attracted to the style of travel, and emphasis on cultural immersion and learning.
After following Thread Caravan for a couple of years and drooling over the beautiful photos of their tours, I had a chance to meet the owner, Caitlin, and a lot of her local team last month in Oaxaca. Everyone was warm, friendly, and from creative backgrounds. And I got to hear a lot more details about how Thread Caravan tours work, how Caitlin has built relationships with local artisans in the community, and how I really want to join a tour asap. 🙂
Disclosure: This post was written in partnership with Thread Caravan. As always, every opinion is my own. I've been following Thread Caravan for years and am so excited about what they are doing.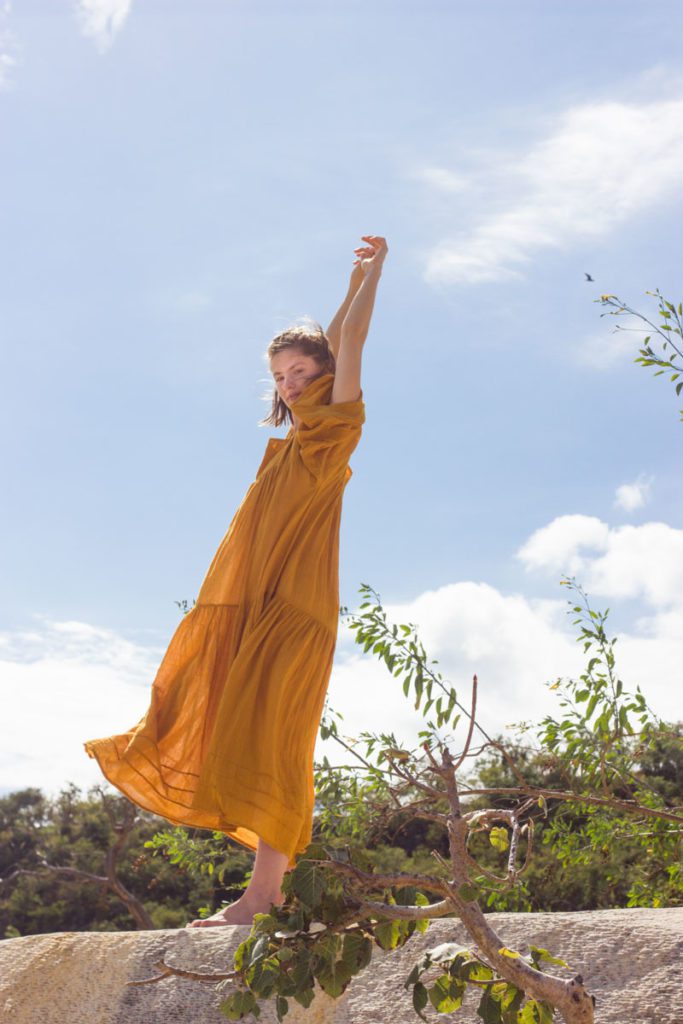 Thread Caravan offers many tours throughout the year, but I'll be highlighting a Hammock + Macramé workshop coming up in late May. If you are eager to find out those details, feel free to skip down a bit to grab the info! I'm also including a discount code for $100 off the tour – just enter brooklyntropicali at checkout!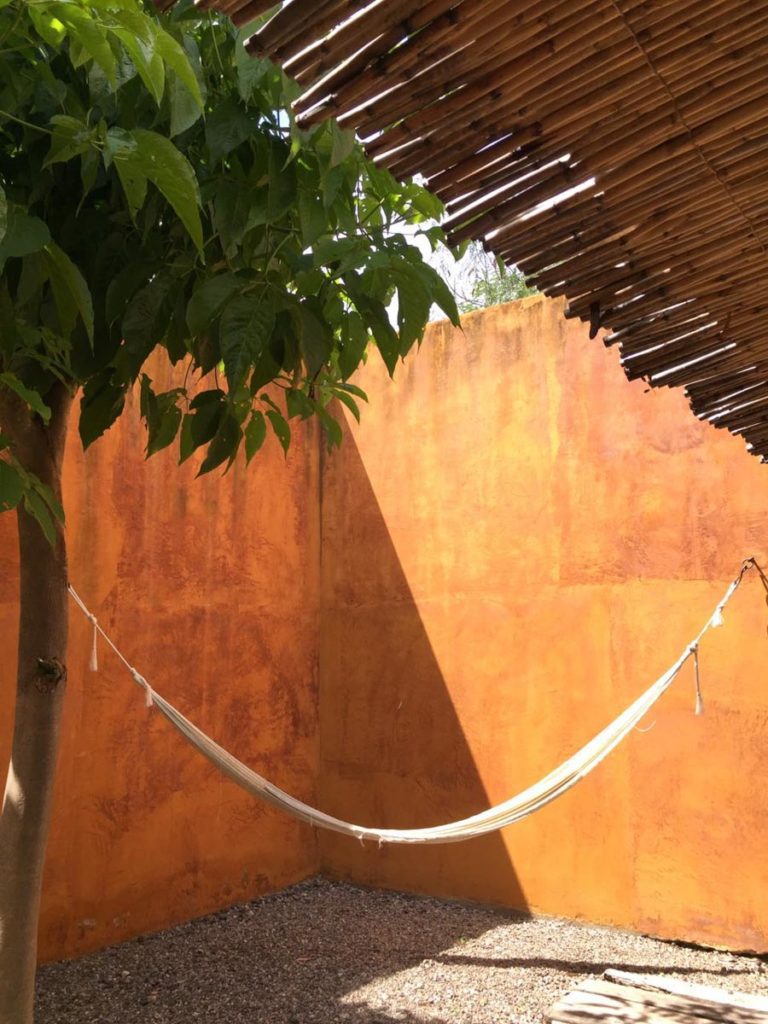 Why I Started This Blog: Inspirational Trips for Creative Minds
It's probably been awhile since I talked about this, but I want to make sure this is my main focus moving forward. The reason I started Brooklyn Tropicali was built around what I was struggling with as a creative professional in NYC. I worked in fashion, worked too many high-stress hours, and was just often burnt out. But when I learned about the vibrance of artisan culture in Latin America, especially regarding textiles, I felt awake again. My passion for textiles rushed back and I wanted to learn as much as I could.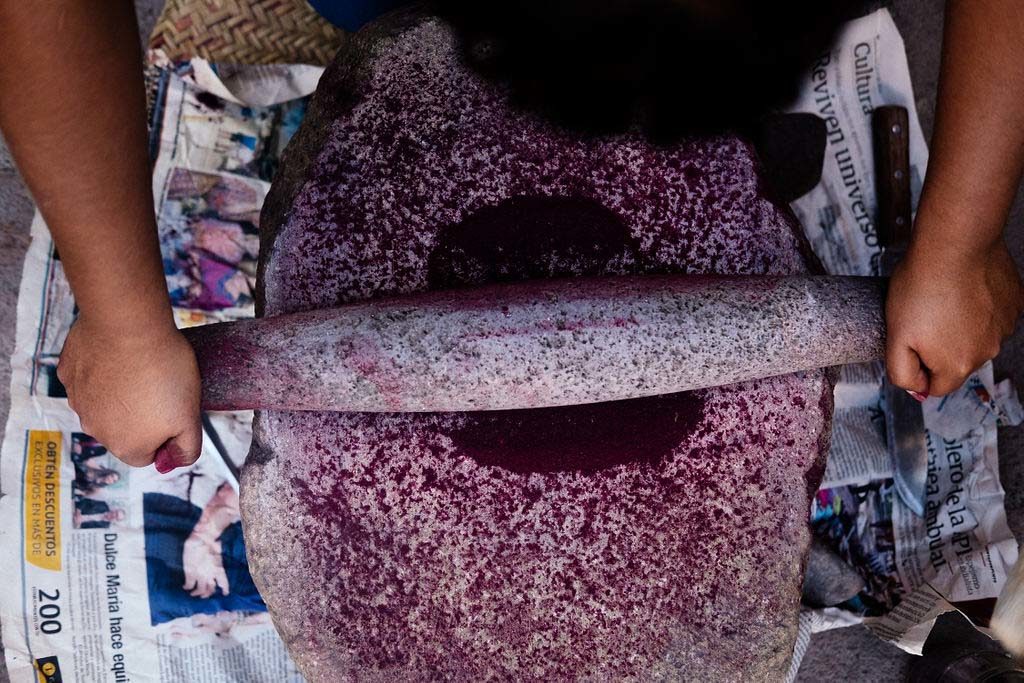 I could see a lot of my other creative friends struggling with the same thing, so I wanted to create a resource to find and plan trips to places that would create positive and meaningful changes in the traveler, as well as the community (by visiting and learning directly from artisans, locally).
Oaxaca has such a huge artisan tradition and presence, and it's a constant source of inspiration and creative energy for me. I think this is a big part of why travelers are attracted to this city, and I'd like to encourage visitors to learn from the artisans, especially if they are creatives themselves.
This is why I want to partner with other companies, creatives, and people who are promoting these types of experiences in a responsible way. I'm excited about what Thread Caravan is doing and want to tell you more about their artisan Oaxaca tours!
The Power of Learning from Artisans: Artisan Oaxaca Tours
I imagine that if we had chances to learn from people who are masters in our chosen creative industry, we would jump at the chance. But as travelers, we do have the opportunity to learn from master artisans in other communities. These are usually people who have learned the craft at a young age from their parents and grandparents – traditions and methods passed down generation to generation. No mass producing, just intricate and high quality work.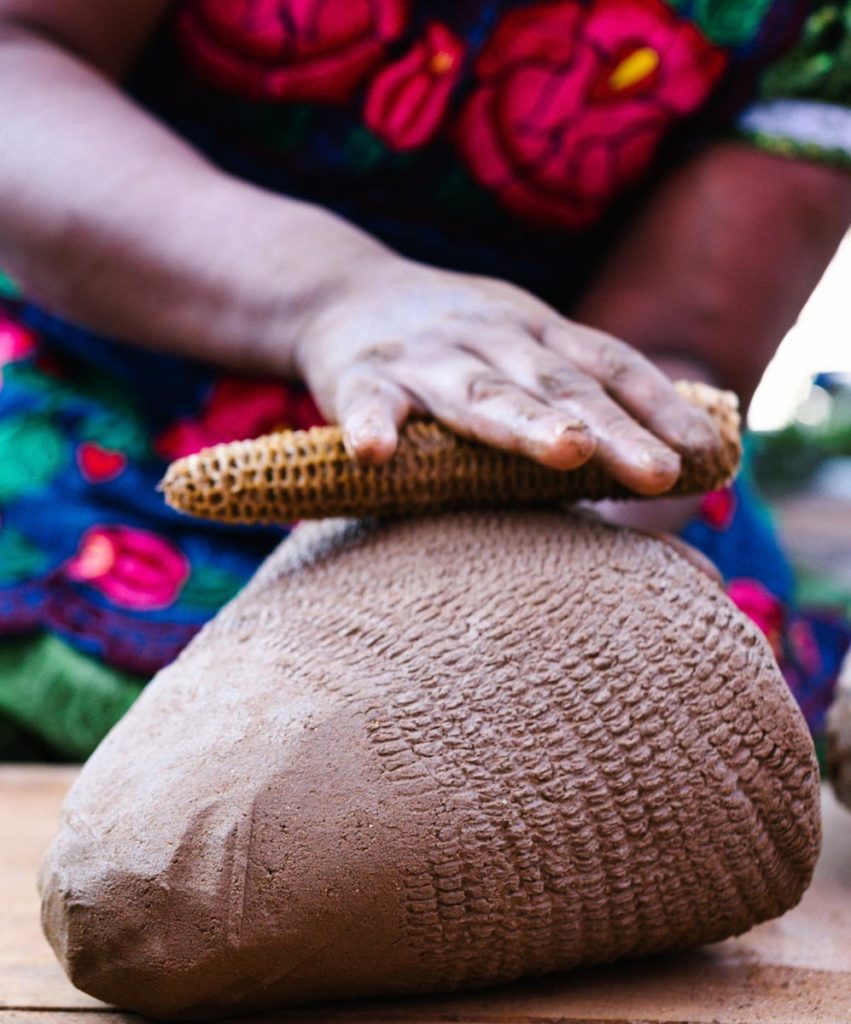 Even if the artisan's medium is not exactly what you do for a living, I think there is a lot of merit and value in learning. Many times when you learn something coming from a different perspective, it opens up your creativity in a new way. This is the power of artisan Oaxaca tours and beyond.
Thread Caravan Hammock + Macramé Workshop
The upcoming Thread Caravan Hammock workshop tour sounds amazing. Each student will create their own hammock, learn macramé skills, take an endemic flora arrangement class, visit the gorgeous Hierve el Agua mineral springs, learn about ceramics, and of course eat amazing Oaxacan food. Here's a further breakdown on what the tour entails: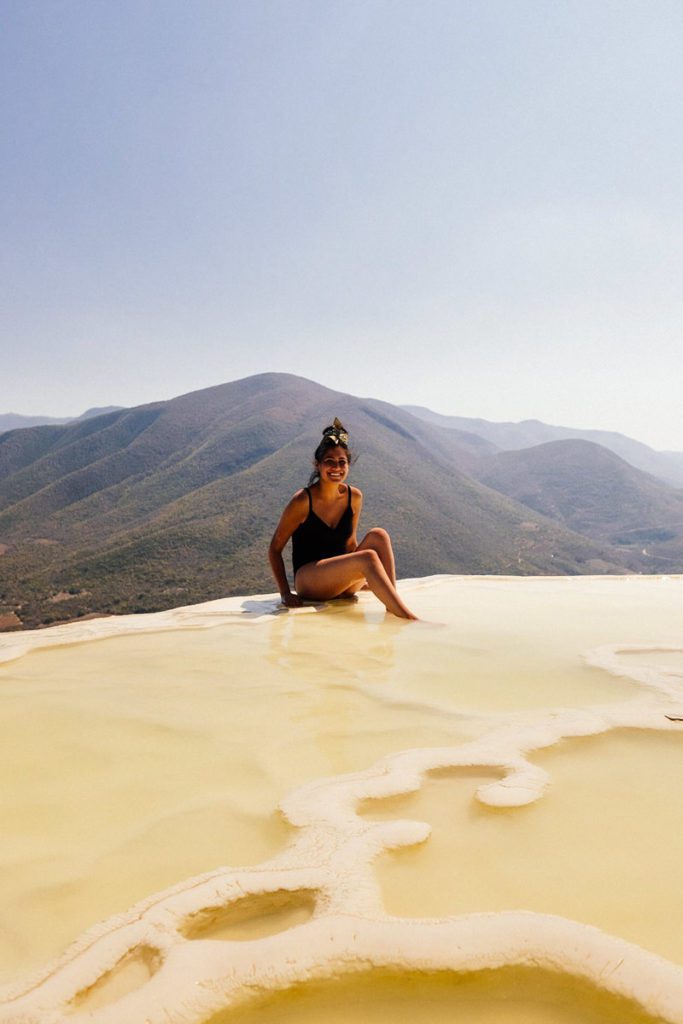 Dates: May 22-27
Includes: activities/workshops, local transportation, meals, travel experiences, craft supplies, carbon emissions offset, welcome gift, and support. (see link below for detailed break down on what is included).
Cost: $2500 per person based on double occupancy. (find my discount code below for $100 off!)
Activities/Experiences:
Hammock + Macrame Workshops – Learning hammock weaving from 4th generation hammock weavers and macrame from Emily Katz of Modern Macrame.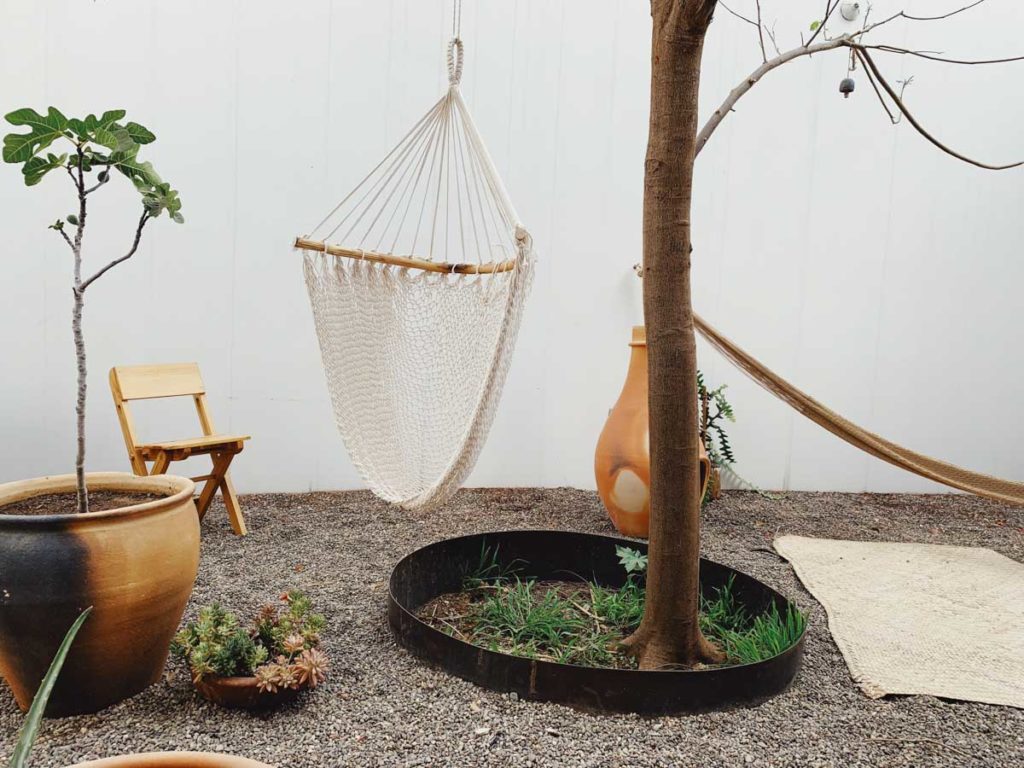 Ceramics Experience – Understanding the traditional red clay ceramics process from female artisans in a local village.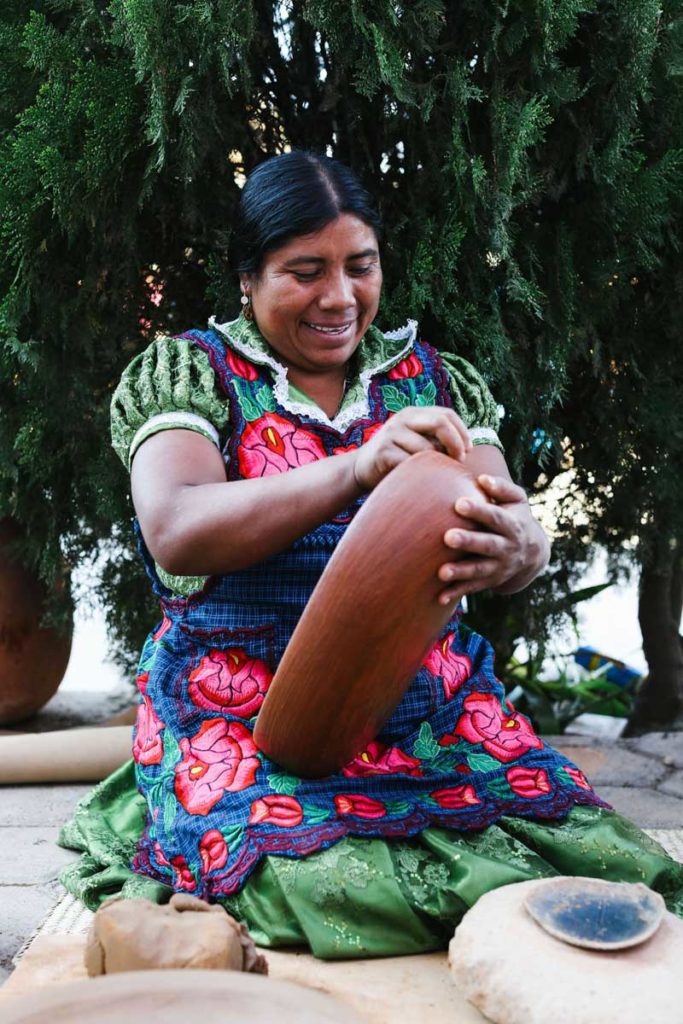 Floral Workshop – Learning about the rich biodiversity in Oaxaca and a guided group floral styling class.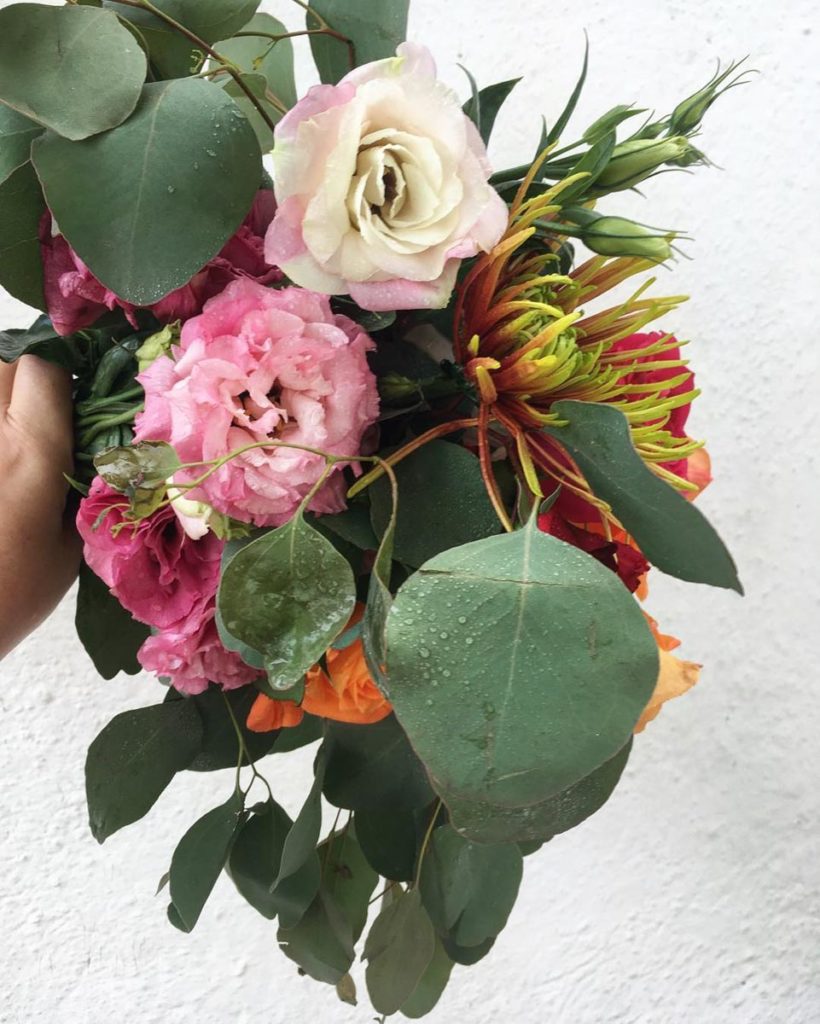 Natural Dyes Workshop – Visiting a women's coop to learn the natural dyeing process.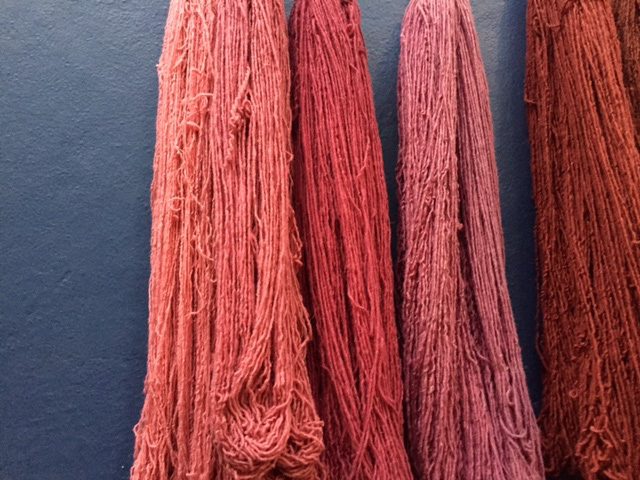 Rural Garden Home Accommodation – Staying in a home with a pool and palapa, surrounded by cacti in the Oaxaca valley.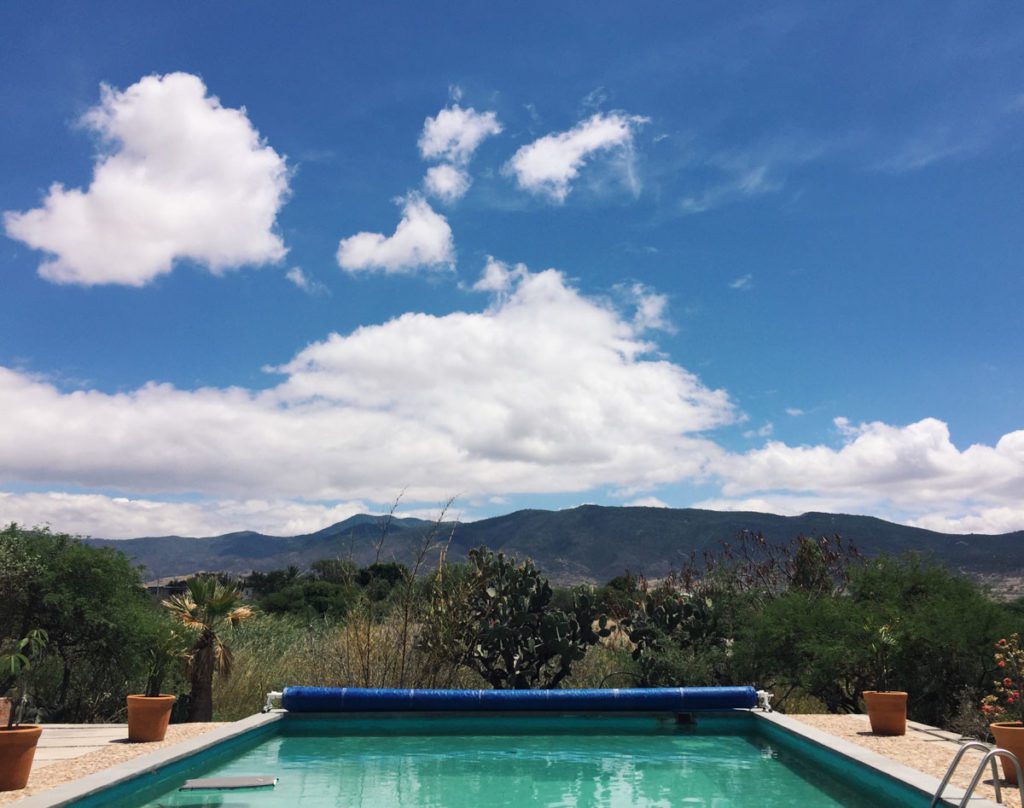 Oaxacan Dishes – Home cooked traditional dishes from talented local chefs and a night out to enjoy a tasting menu at Criollo.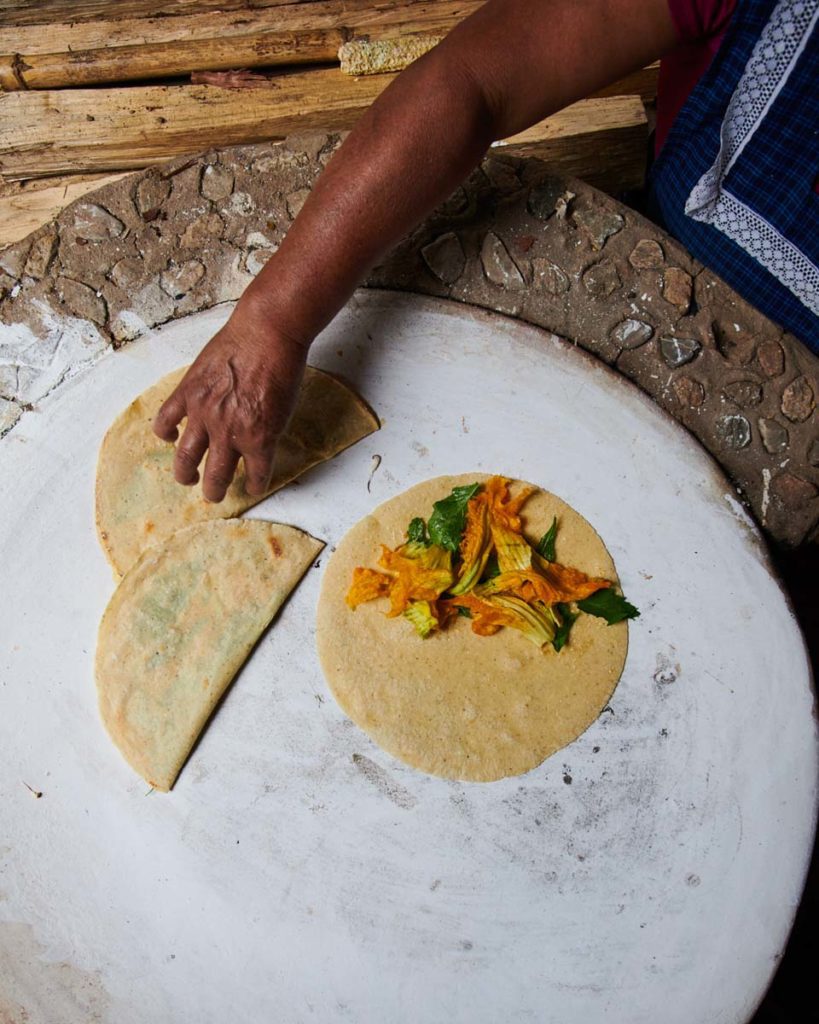 You can find more information about the tour and reserve your spot here !
DISCOUNT: Enter code – brooklyntropicali – at checkout to receive $100 off the tour!
Thread Caravan – Other Artisan Oaxaca Tours + Guatemala & Panama
If the Hammock + Macrame workshop doesn't work for you, check out some of Thread Caravan's other Artisan Oaxaca tours, including:
Textile workshops
Natural dyes & weaving
Ceramics
Mezcal + Maiz
Plus similar artisan tours in Guatemala and Panama.
You can see their full list of artisan tours here .
I'm seriously excited about the tours that Thread Caravan offers, the style of travel they encourage, and their responsible tour model.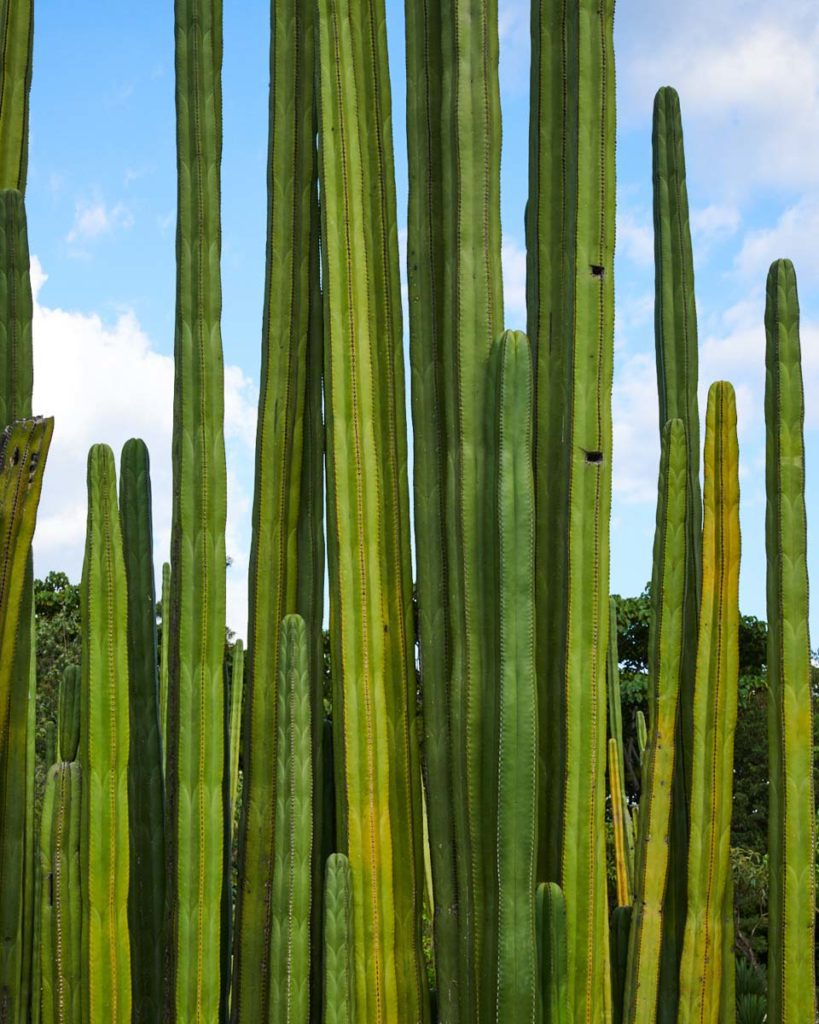 If you're considering heading to Oaxaca, check out my many other posts about what to do, where to stay and what to eat in Oaxaca, Mexico.
Disclosure: This post was written in partnership with Thread Caravan. As always, every opinion is my own. I've been following Thread Caravan for years and am so excited about what they are doing.
Pin it for Later!