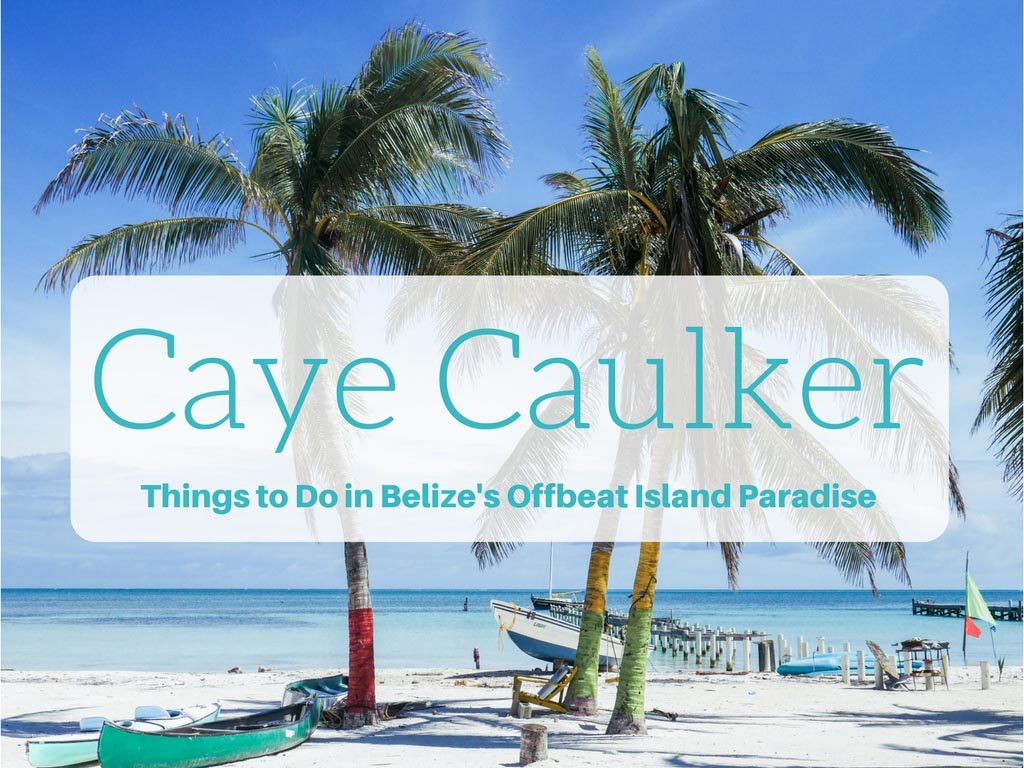 Belize is unlike the rest of Latin America. It may as well be on a different continent for its cultural differences with the neighboring countries.
The culture is Afro-Caribbean, with some Mayan mixed in. The official language is English, though it's not unusual to hear their own distinct Creole with some English and even a little Spanish woven in.
In Caye Caulker, things to do are plentiful. This tiny island gets less tourism than it's bigger island neighbor - Ambergris Caye to the north, but enough to make the amenities, activities, and tours plentiful.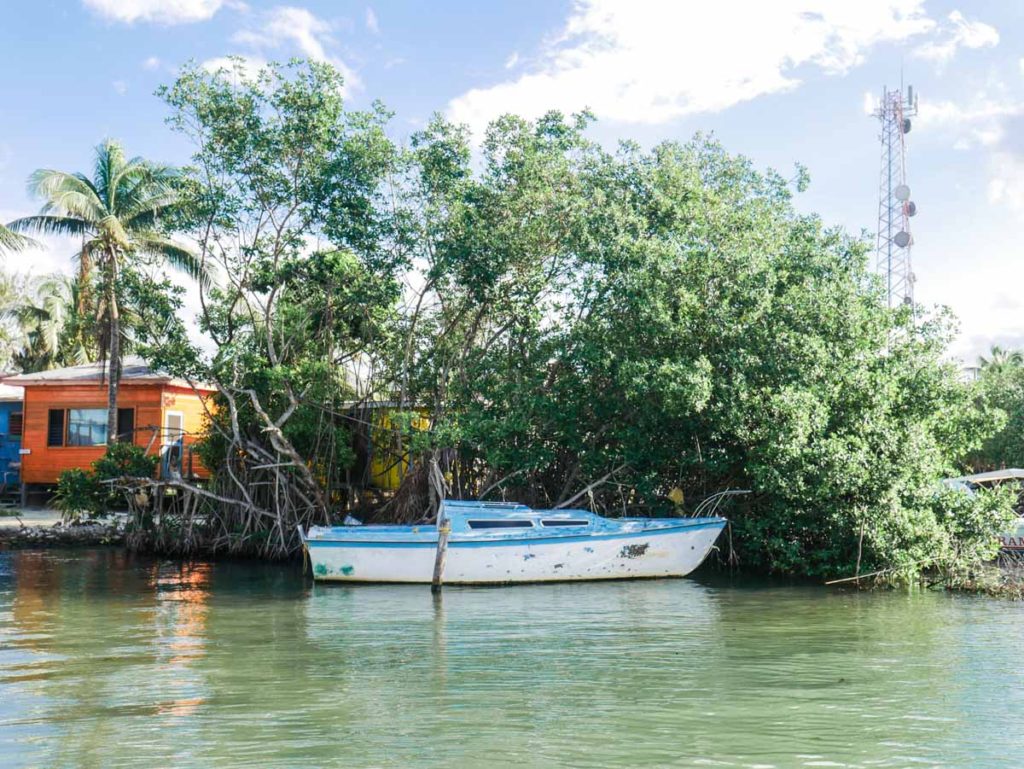 If you like learning about that crazy vibrant world underwater, this is the place to go. The barrier reef off the coast of this island is the second largest in the world (after the Great Barrier Reef in Australia) and has an impressive amount of diversity. The best Caye Caulker things to do involve heading to this reef - diving and snorkeling being the most popular.
Besides that, enjoying the eclectic culture, eating local food, seeing the island by the most popular transit - bicycle, and learning to just "Go Slow" are some of the most popular Caye Caulker things to do.
Check out my guest post at Lost Tribe Magazine, for my top 5 Caye Caulker Things to Do, and lots of pictures of this quirky and fun Caribbean island.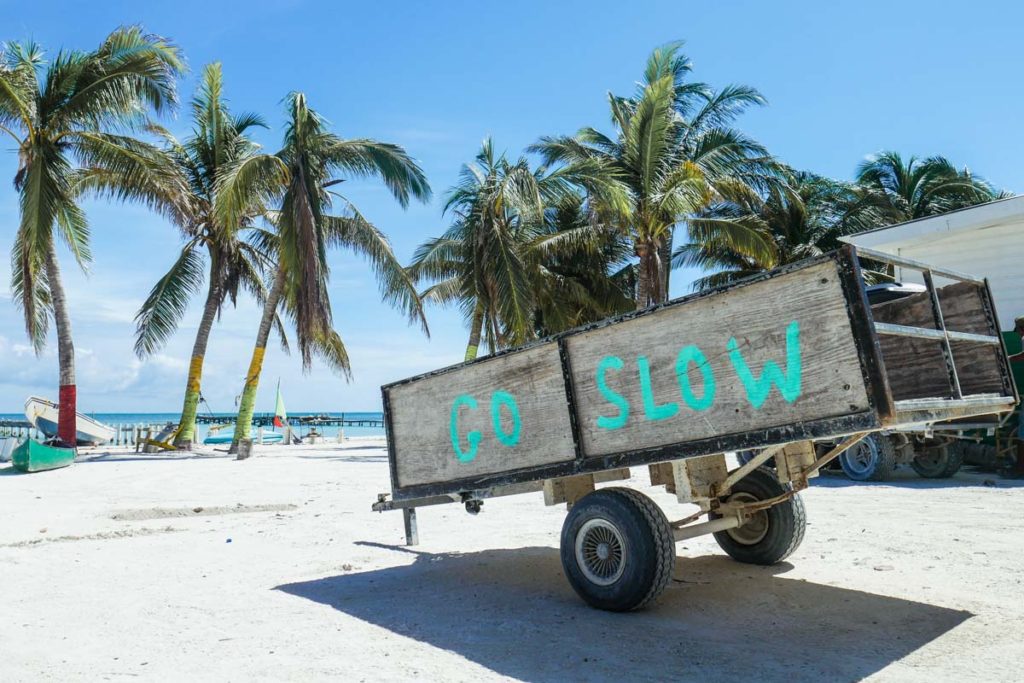 Pin It for Later!