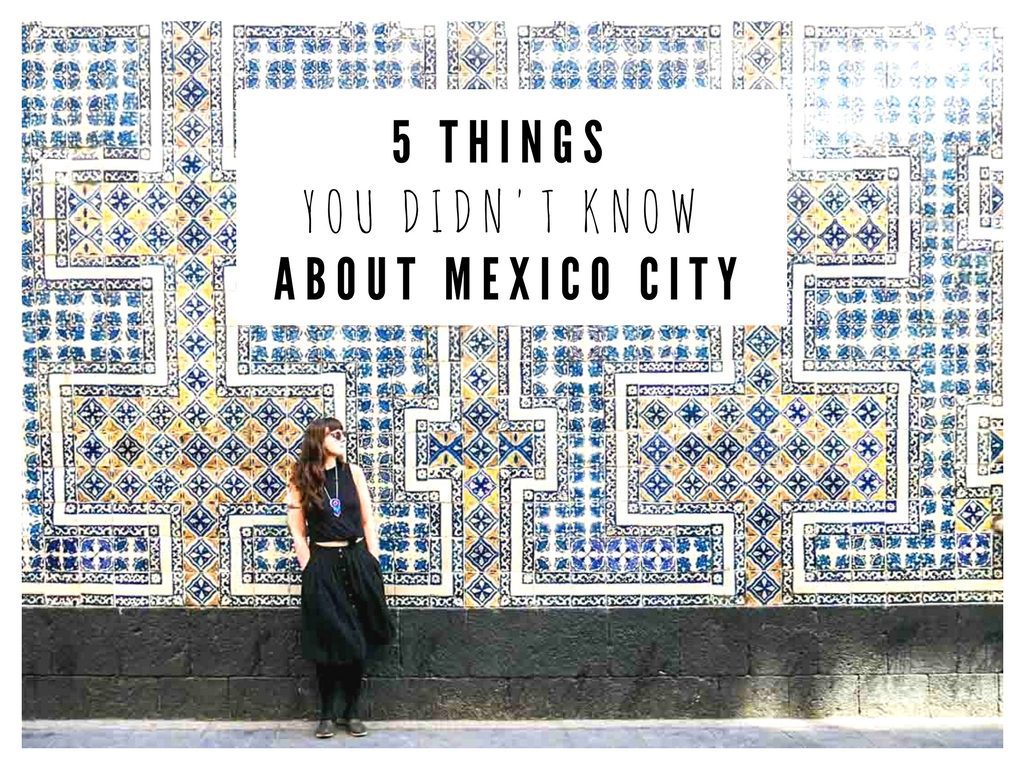 When I mention to someone that I'm currently living in Mexico City, I get two very distinct reactions. Sometimes my statement is met with enthusiasm (usually from someone who has already done some Mexico City travel), but more often it's met with a pause and some confusion.
Many Americans, Canadians, and even Europeans are very misinformed about this part of the world, Mexico City in particular. Yes, this city had its issues in the past, but it has emerged as a bustling cultural center and tourist destination.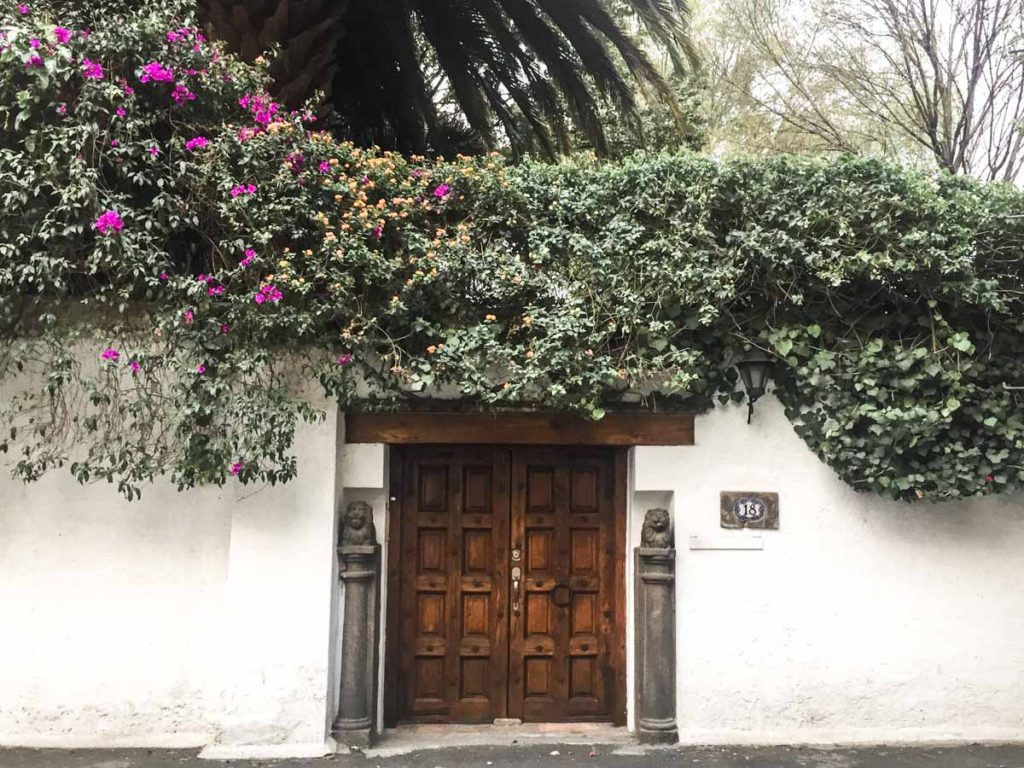 I am super passionate about helping others see the value in visiting this part of the world. So let's get started with Mexico City travel! Do you know these 5 things about the city?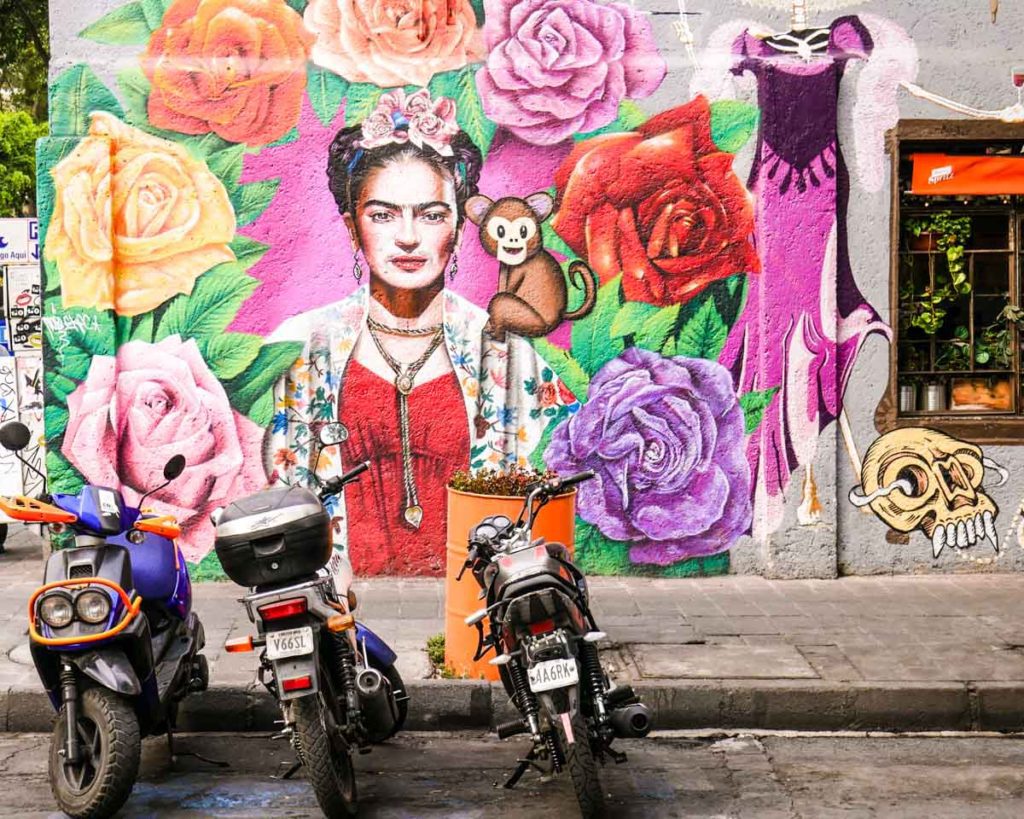 Mexico City Gets Chilly, Especially at Night
I think this might be the biggest misconception of all. Everyone seems to assume that since you're in Mexico, the weather will be super hot. But the geography is really varied in this giant country, and the biggest factor in weather variation is the elevation.

Mexico City is quite high in elevation - 7,382 feet (or 2250 meters). This keeps the city very temperate. During the day, if the sun is out, it can be quite warm - but never really uncomfortable. In the evening, it can be downright cold. And in the winter months, you will most likely want a jacket with you at all times.
In the summer months, it often rains each day, usually in the evening/night. So be sure to have some extra layers and a rain jacket during that time, too.
So don't assume it'll be hot during your Mexico City travel days! Be sure to pack lots of layers for the varied weather.
Mexico City is Chalk Full of Great Art, Hip Coffee Shops, and Cool Boutiques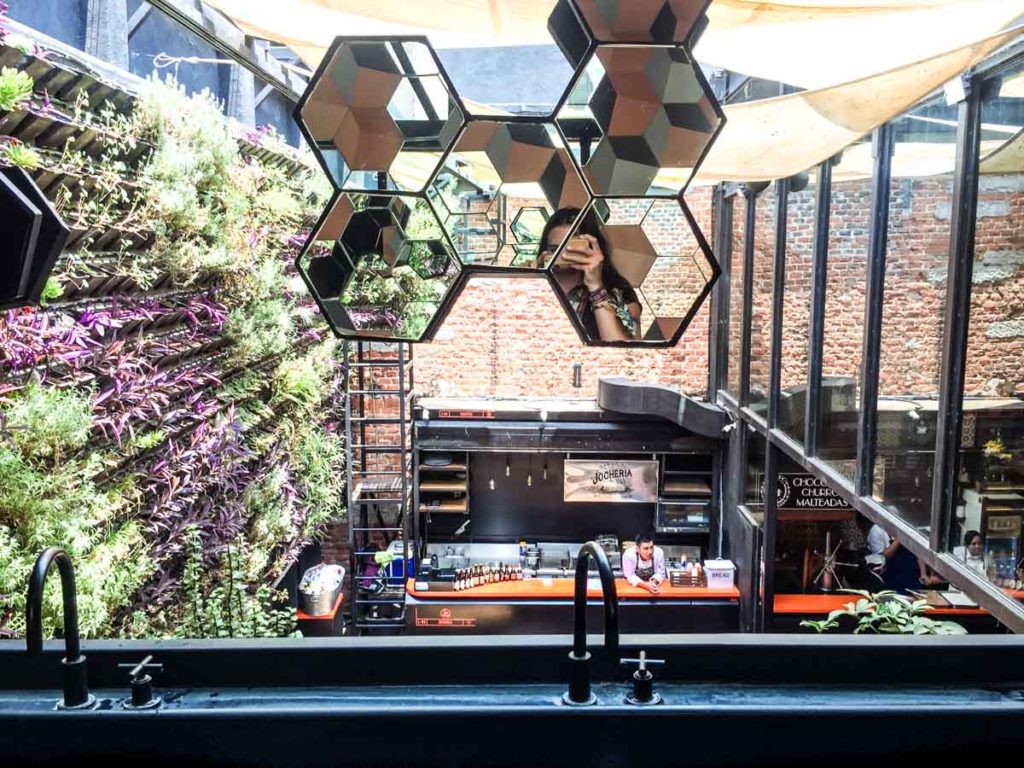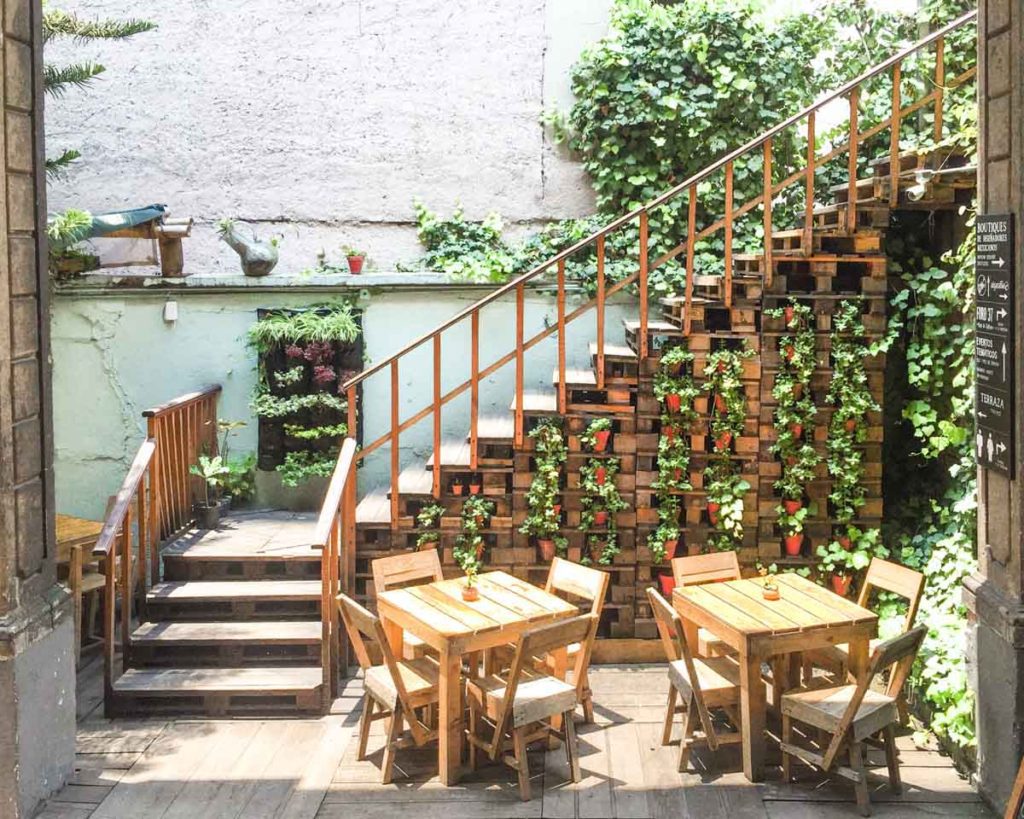 This idea that hip and modern culture only exists in New York, LA or Europe pisses me off. There are cool, interesting, creative people all over the world, including Latin America.

Mexico City is the epicenter for cool in Mexico. On any given day you can find art gallery openings, hip coffee shops, creative artisanal cocktails, boutiques with cutting edge fashion, and restaurants with innovative food. I am constantly inspired by all of the cool and interesting places I find when I'm here.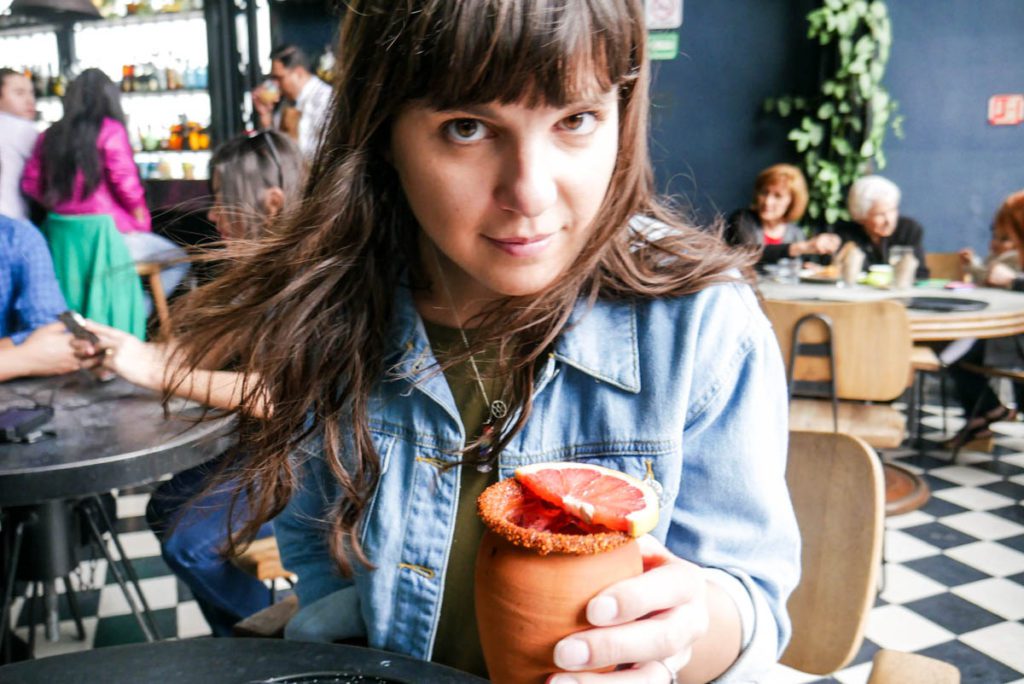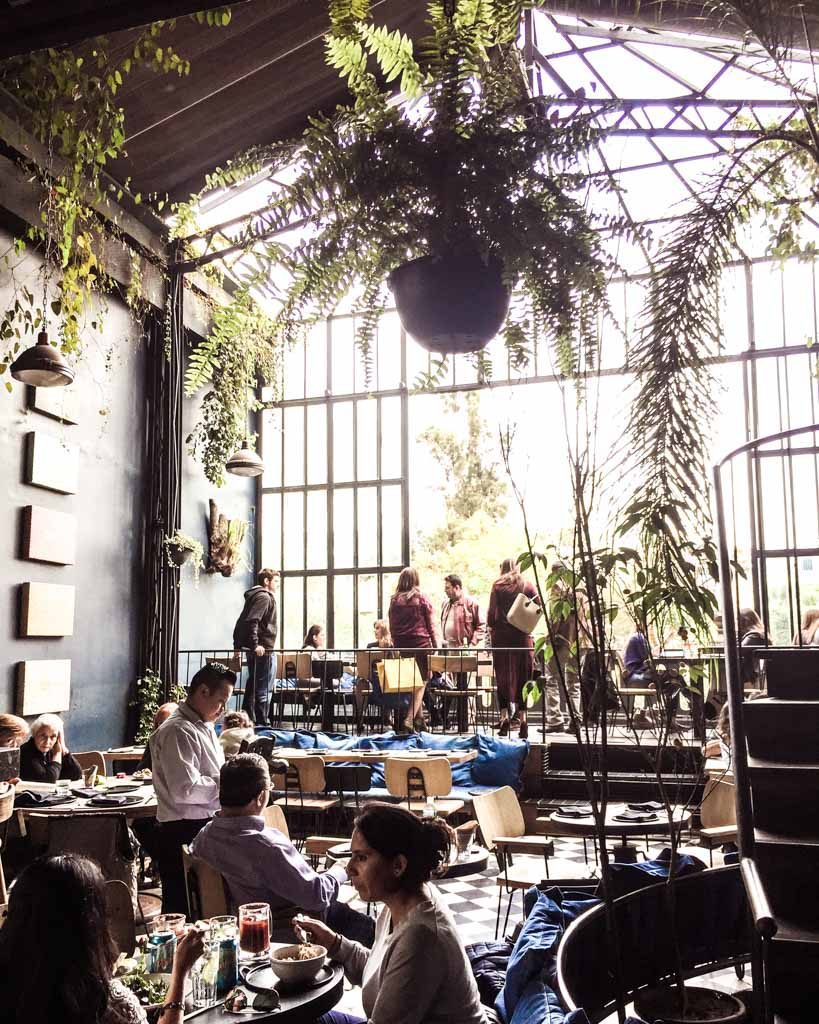 There are a few neighborhoods that have a higher concentration of all that is hip. The trendiest neighborhood right now is Roma - with cool bars, restaurants, and boutiques popping up everywhere. You can also find cool places in Condesa, Coyoacan, the Centro, and sprinkled through other neighborhoods.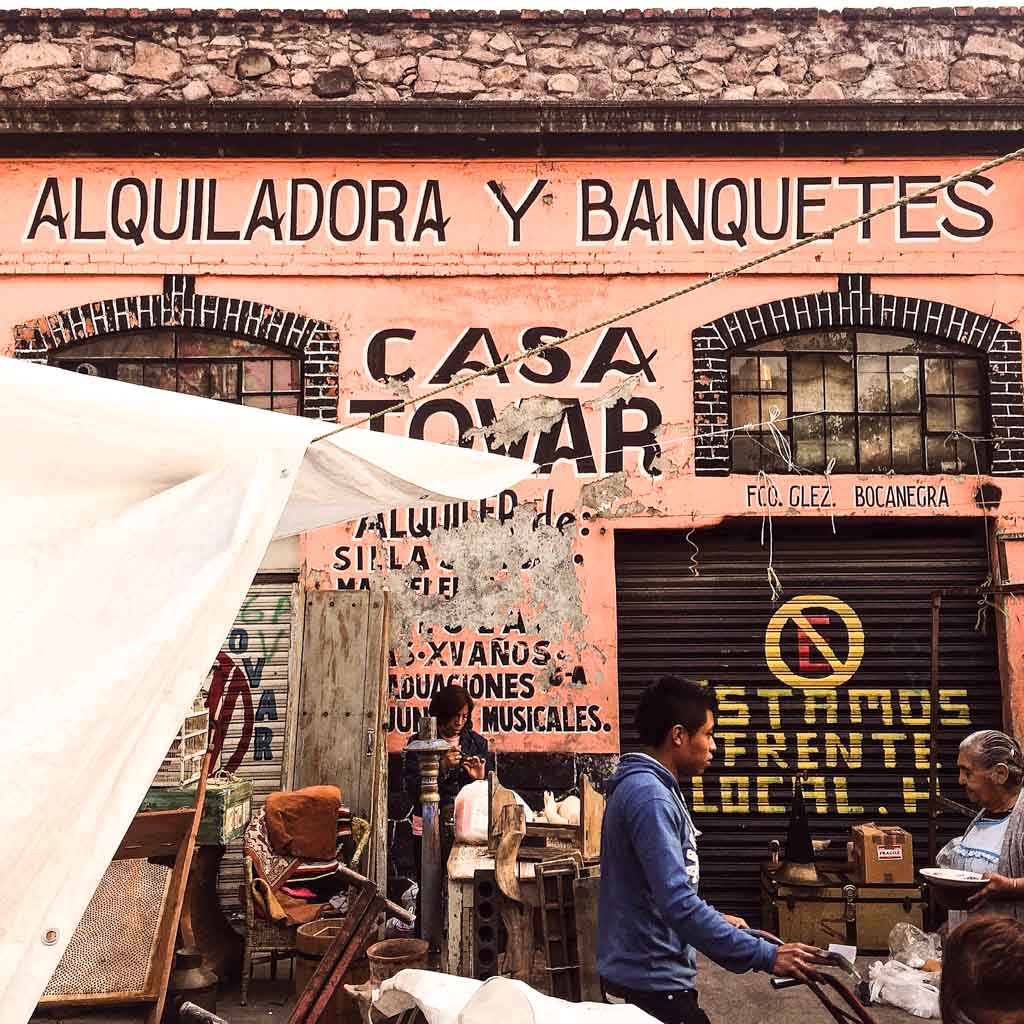 Mexico City is About As Safe as Any Major US City
(Especially if You Use Common Sense & Stick to Safe Neighborhoods)
Americans have been lead to believe that Mexico City is a constant crime scene. Yes, it was a very dangerous place in the past, but a lot has changed.
Consider that this is a GIANT city of 21.2 million people - one of the biggest cities in the world. With that many people, there will surely be crime. But just like any city, safety varies greatly based on neighborhoods and regions.
Do your research on neighborhoods before your Mexico City travel. I've never had any problems or felt unsafe in Anzures, Polanco, Cuauhtemoc, Roma, Condesa, Narvarte, Coyoacan or San Angel. I've also never had any problems in the Centro, but I know it can get a bit sketchy at night.
Use good common sense like you would in any big city - don't walk around alone at night. Don't hail taxis off the street - instead take Ubers. Don't flash your iPhone or money around. Be aware of your surroundings. Also, be respectful of the local culture - it's not normal for women to wear mini-skirts or shorts here, so avoid that. Don't walk on especially dark streets - stick to busy main streets at night. Just be smart, and you should be fine.
The Food Scene in Mexico City is Off the Charts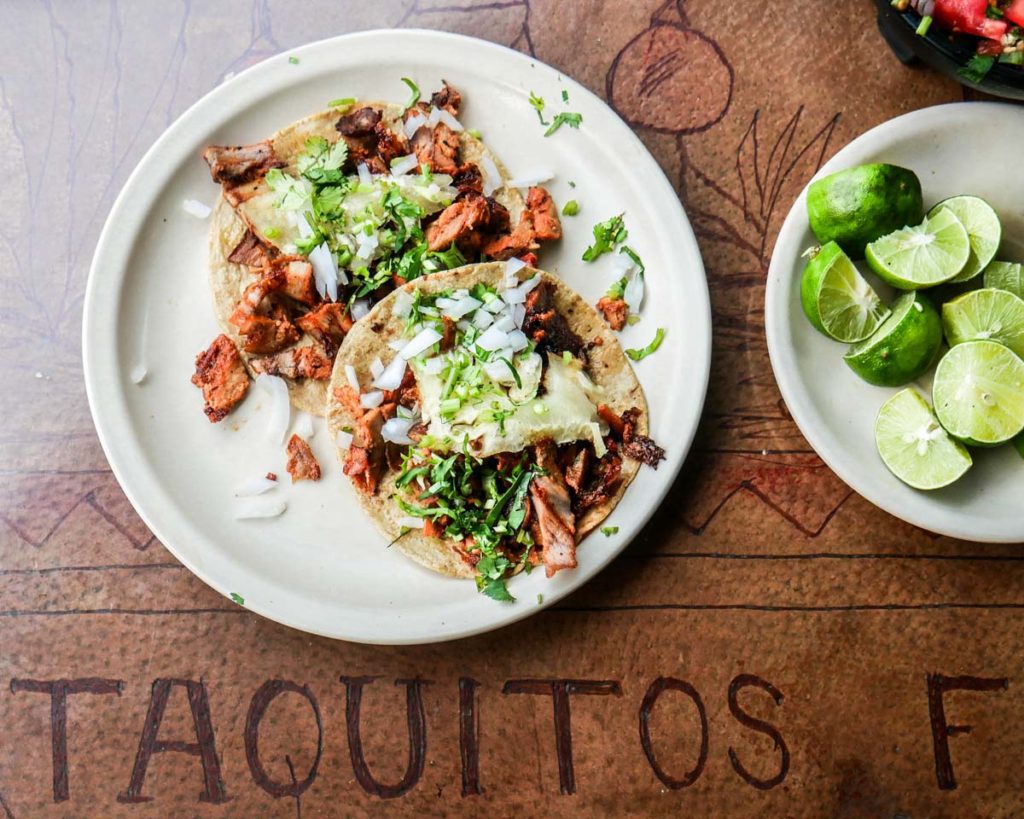 If you haven't heard, Mexico City has some of the best food in the world. Their street food culture is especially strong and delicious.
The thing about food in Mexico, is that it's sacred. It doesn't matter how much money you have or how busy you are, locals always make time for fresh, well-made food. You will never find a food stand or restaurant skimping on high quality ingredients or important steps in preparation.
All this adds up to really special meals. We tend to eat most of our meals out at street food stands, and each one is unique and delicious. Of the three months total we've spent in Mexico City, I can't think of any meal we had that wasn't at least good/bordering on great.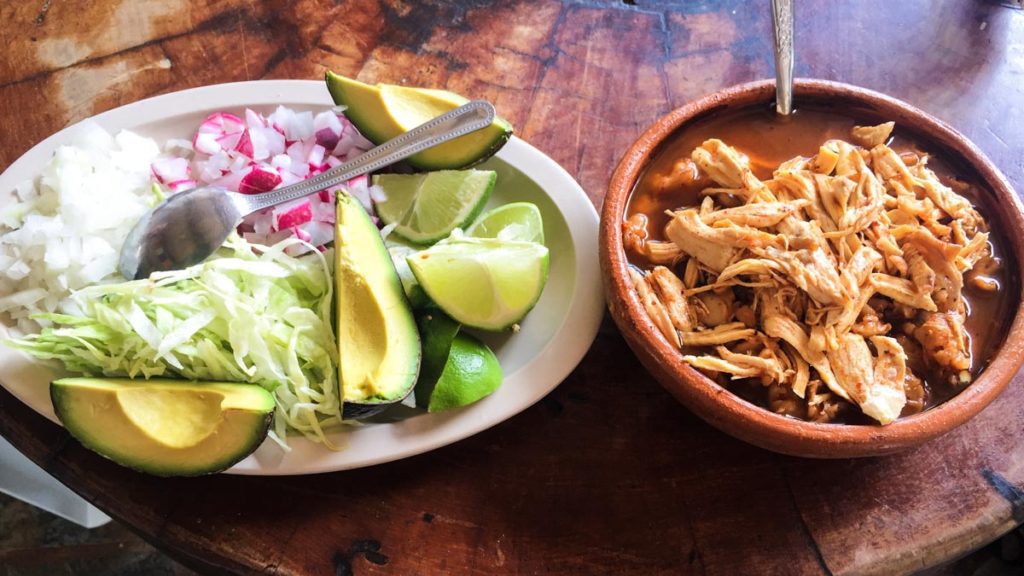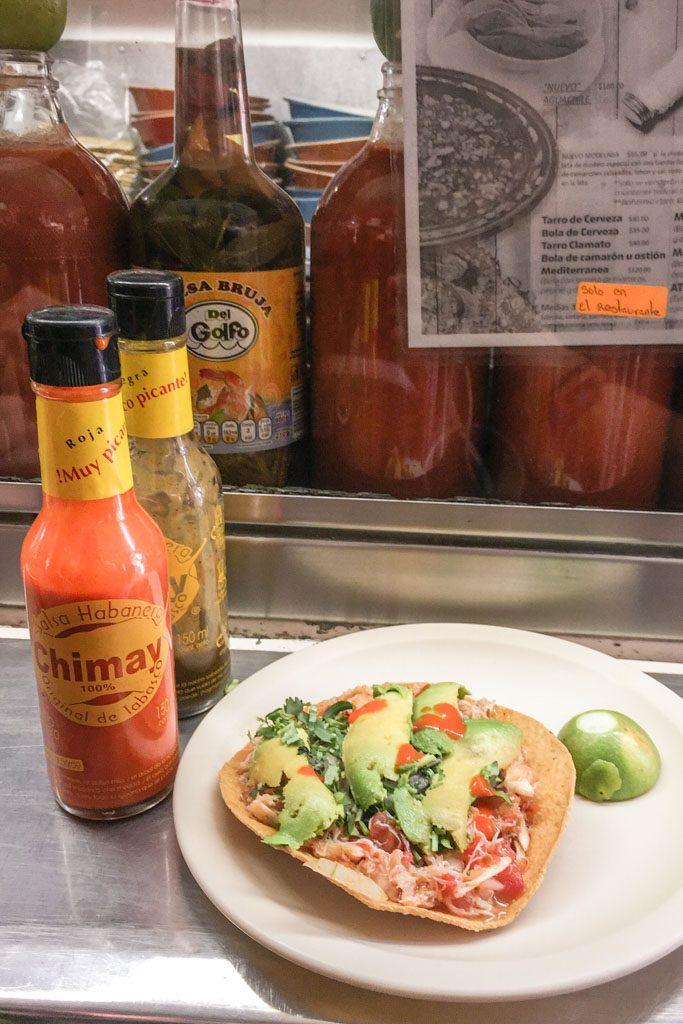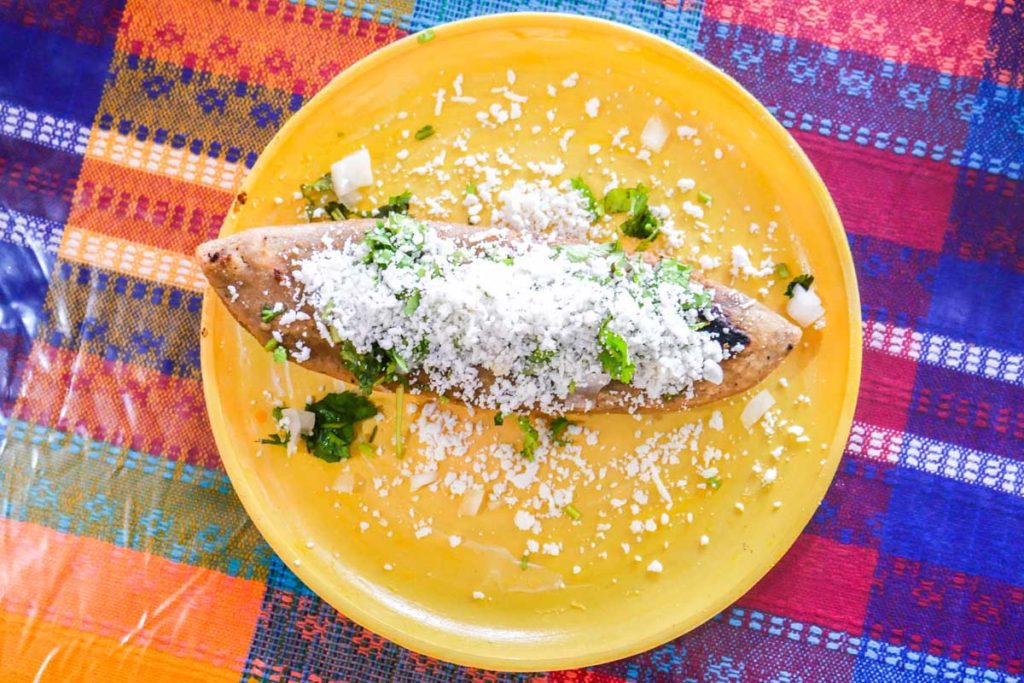 As always, my best advice for eating out anywhere, is to look for a stand or restaurant that is crowded. Locals know best! And because of the high turnover, the food will be fresh and safe to eat. For other tips on how to find the best street food in Latin America, check out this post.
Mexico City is a Pretty City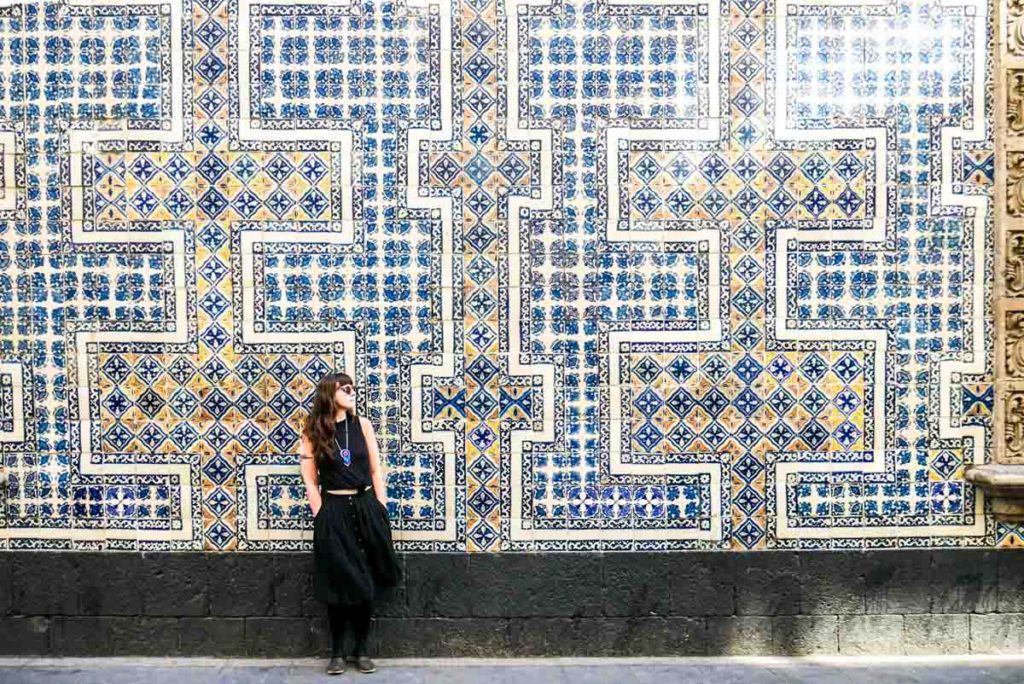 I think many Americans picture Mexico City as a dirty, smoggy, grey city. Yes, there are smog issues here because of the concentration of people and the surrounding mountains, but this is a city full of vibrant colorful buildings, pretty architecture, and an abundance of trees, tropical flowers, and green spaces.
One of my favorite activities while doing some Mexico City travel is simply wandering the streets and photoing the picturesque buildings and street corners I find. I constantly stumble onto intricate doors, colorful walls, street art, and papel picado strung across the street..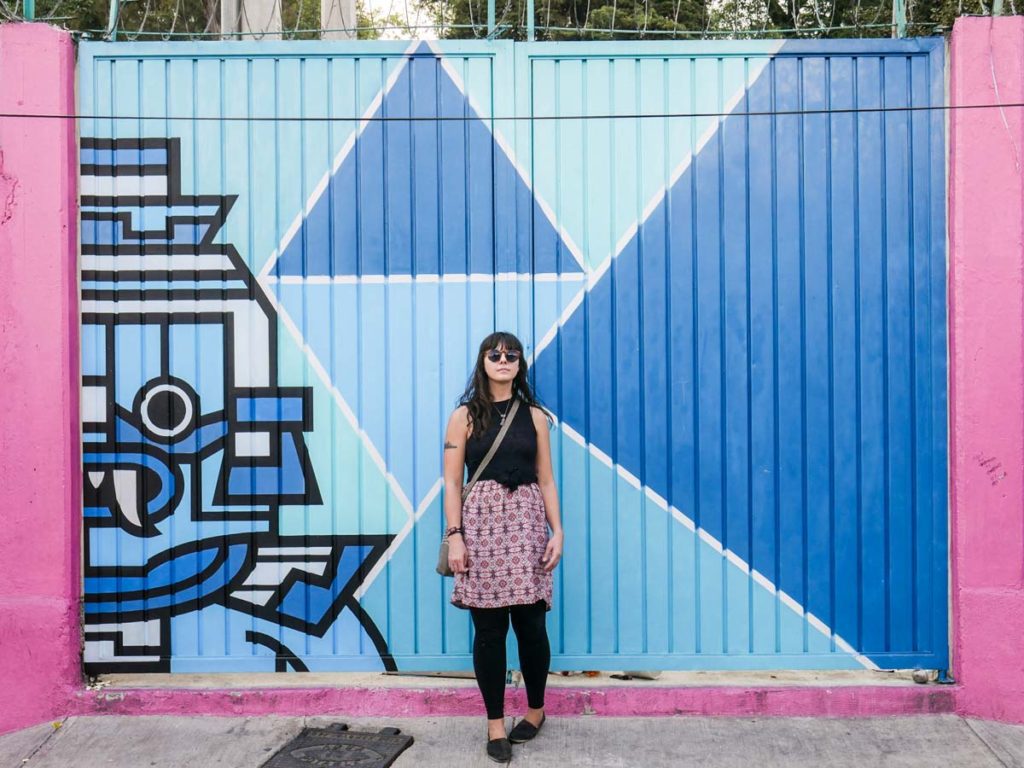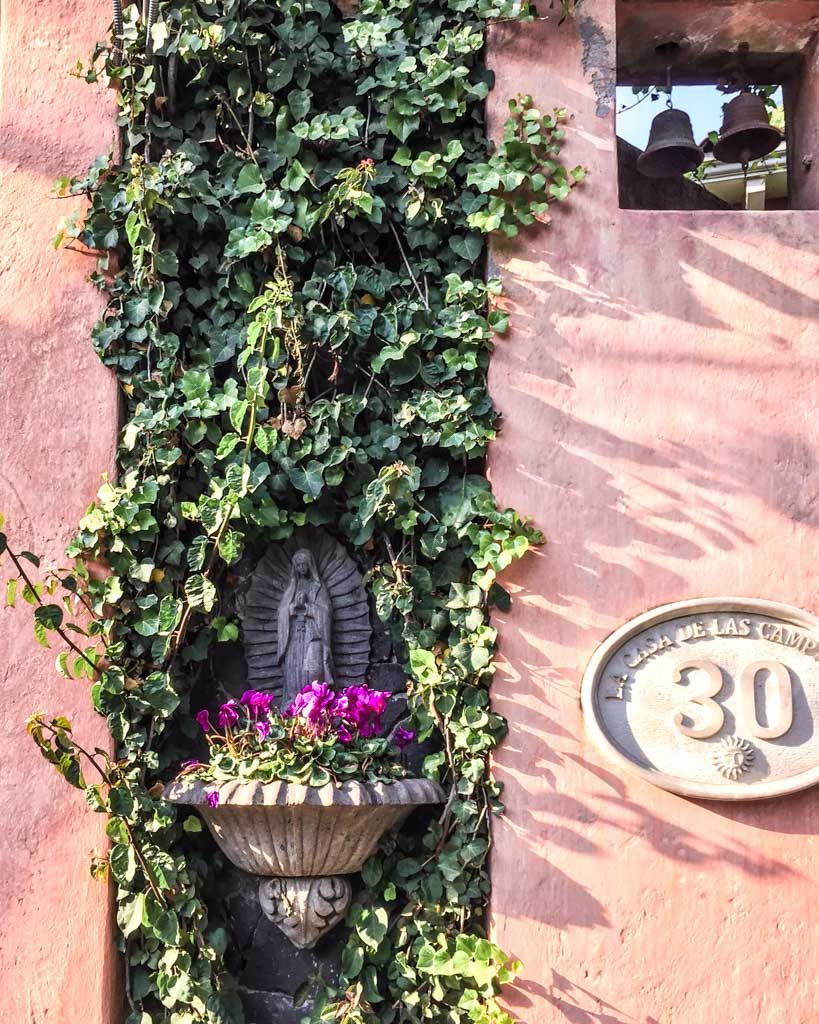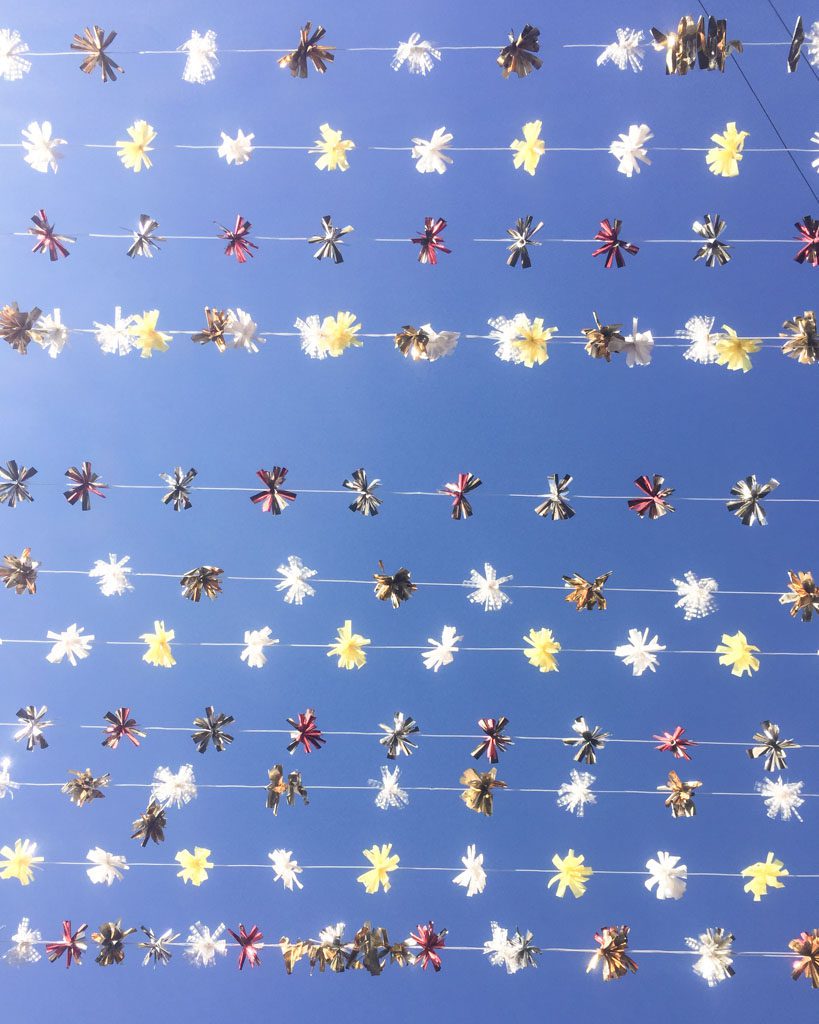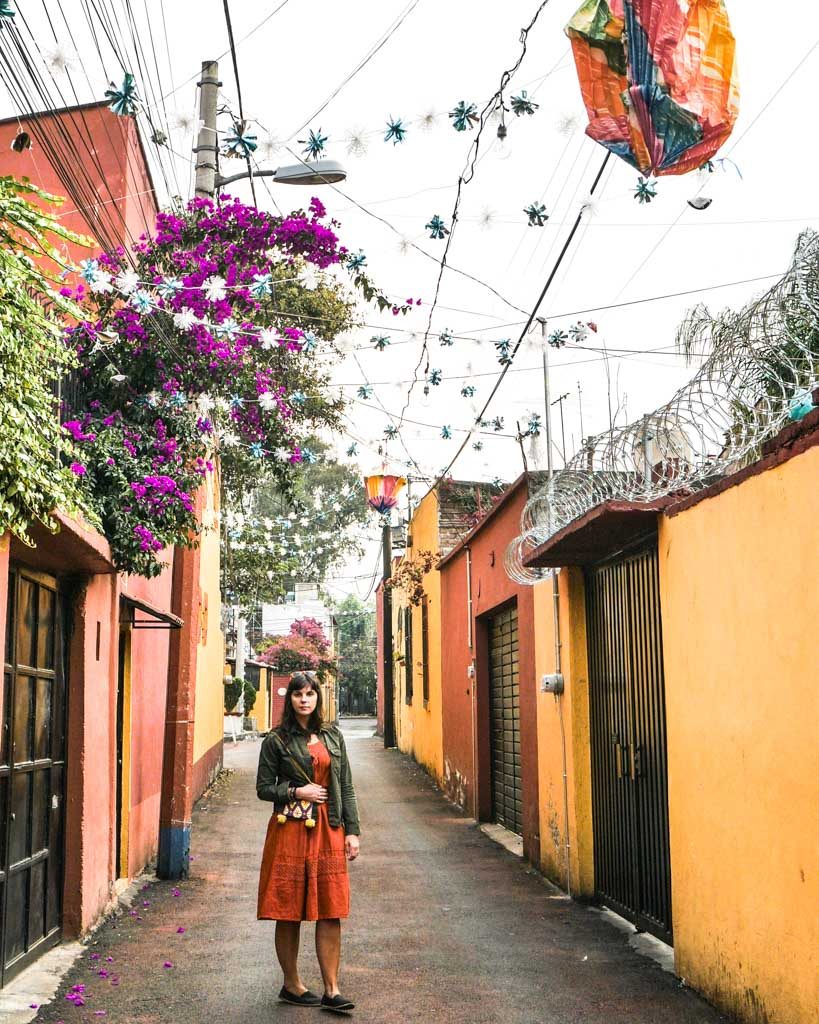 Mexico City also loves its parks, so there are several in every neighborhood. And these parks are actively used - you can find workers enjoying their lunch, children playing, and people walking their dogs. The biggest park in Mexico City is Bosque de Chapultepec and is one of the biggest parks in the Western Hemisphere - bigger than NYC's Central Park! It contains lakes, fountains, a picturesque castle, and a couple of the city's best museums.
There are pretty things to see all over the city, but there are a couple neighborhoods that are exceptionally beautiful.
Head to Coyoacan and San Angel for colorful, well-manicured buildings and streets.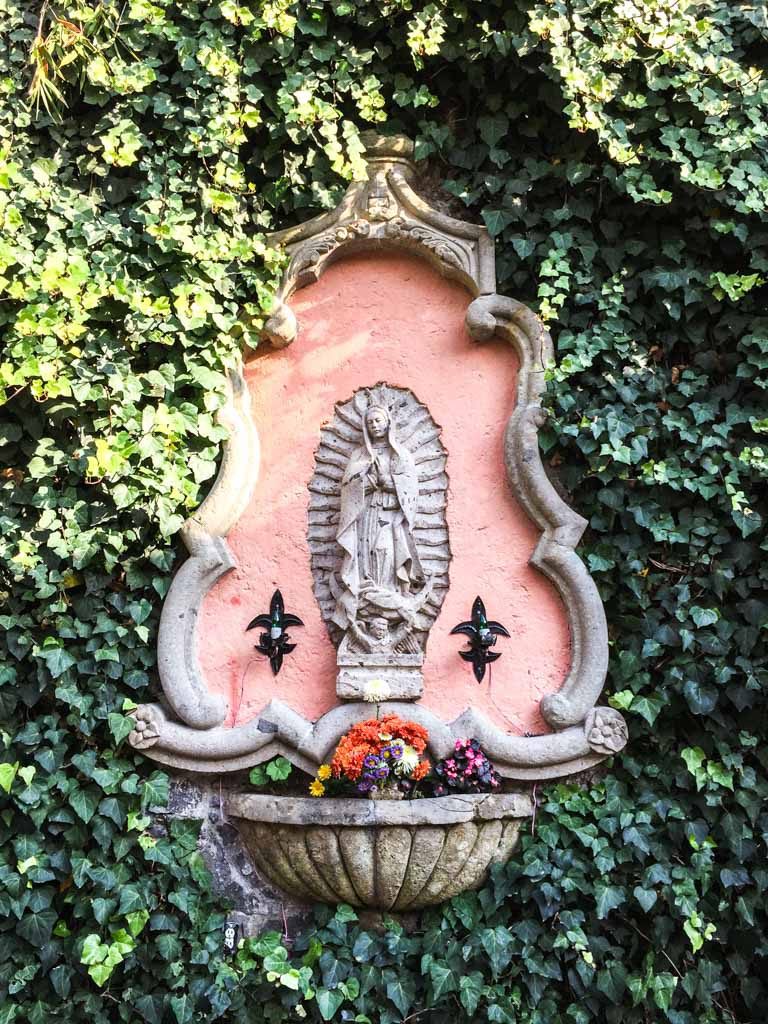 Head to Roma for shabby chic buildings mixed with hip new shops and architecture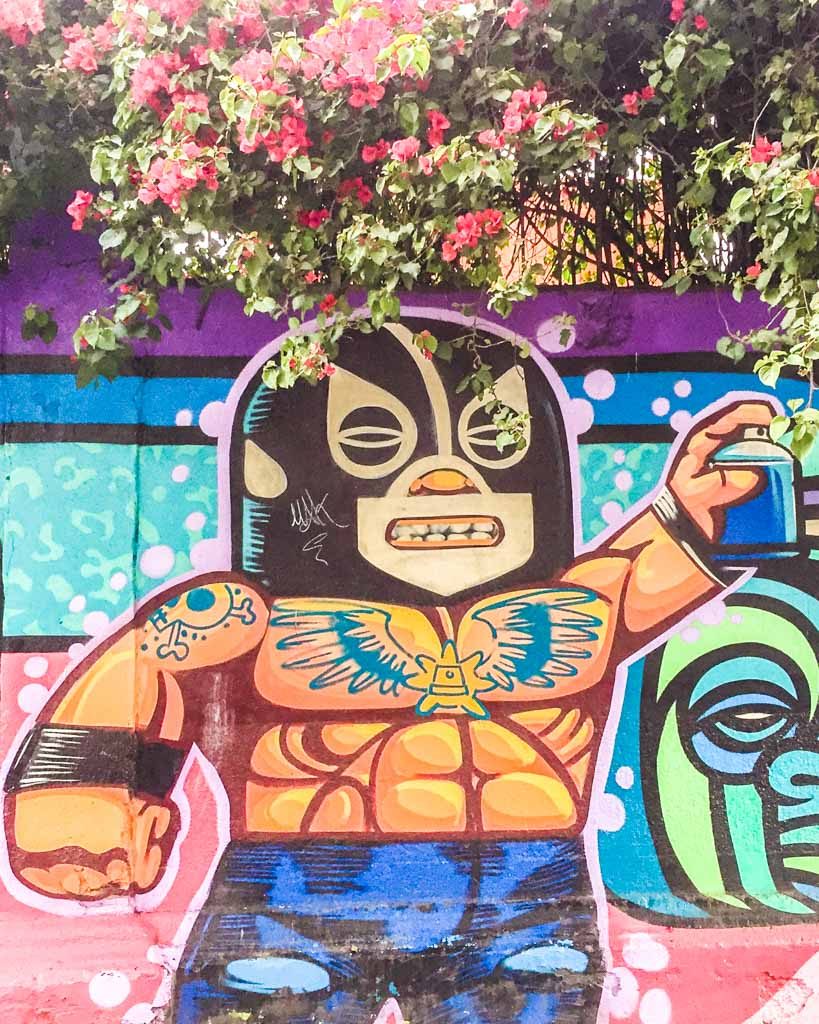 Head to the Centro for Spanish colonial architecture and European influences.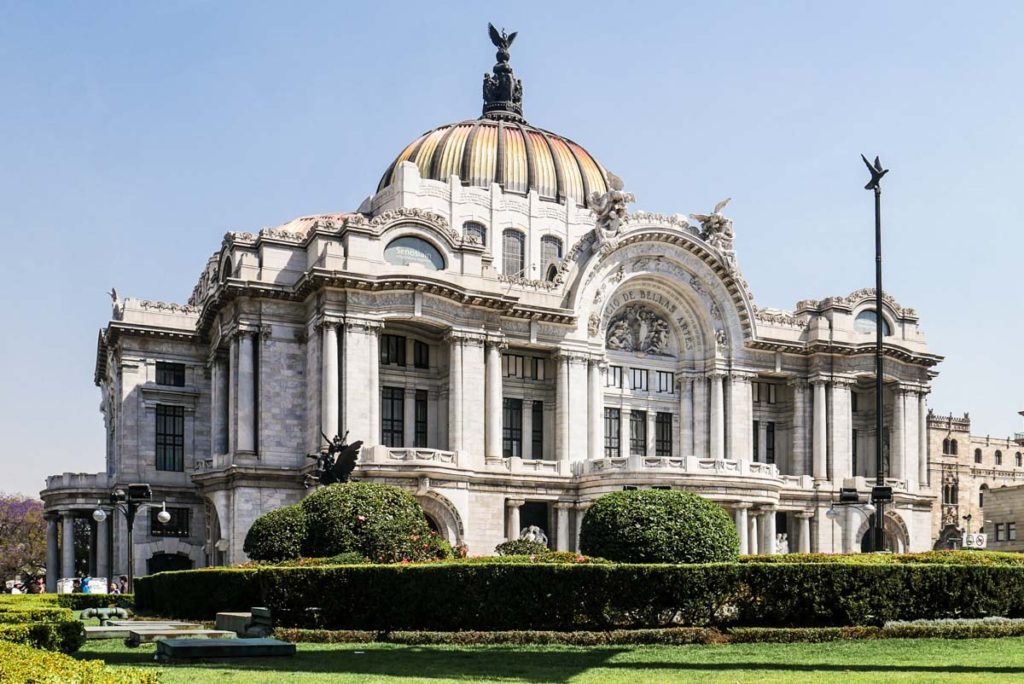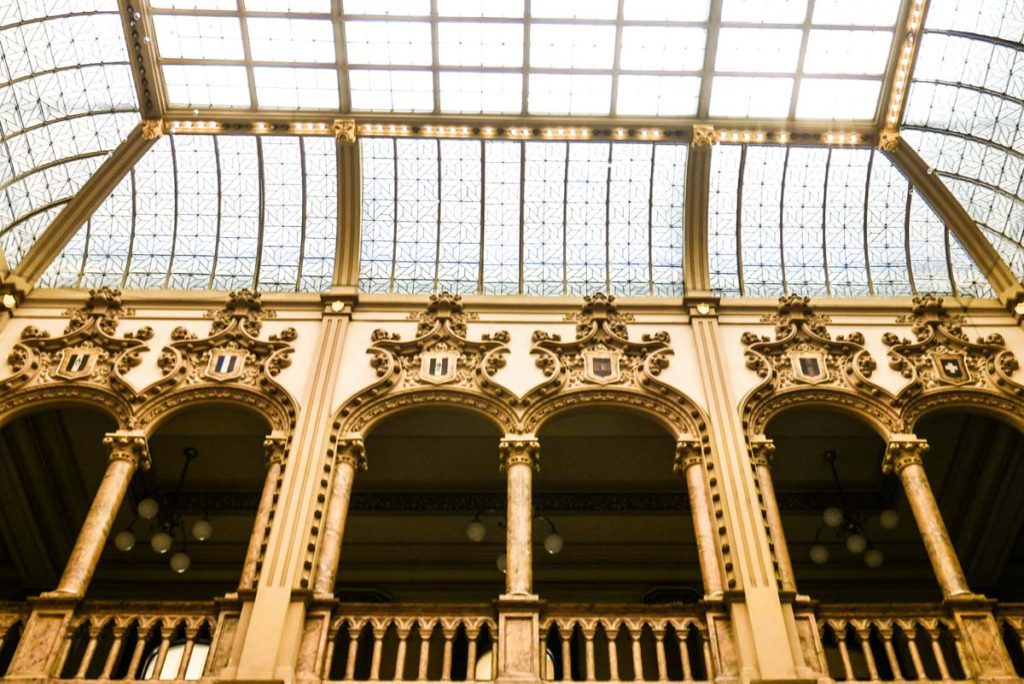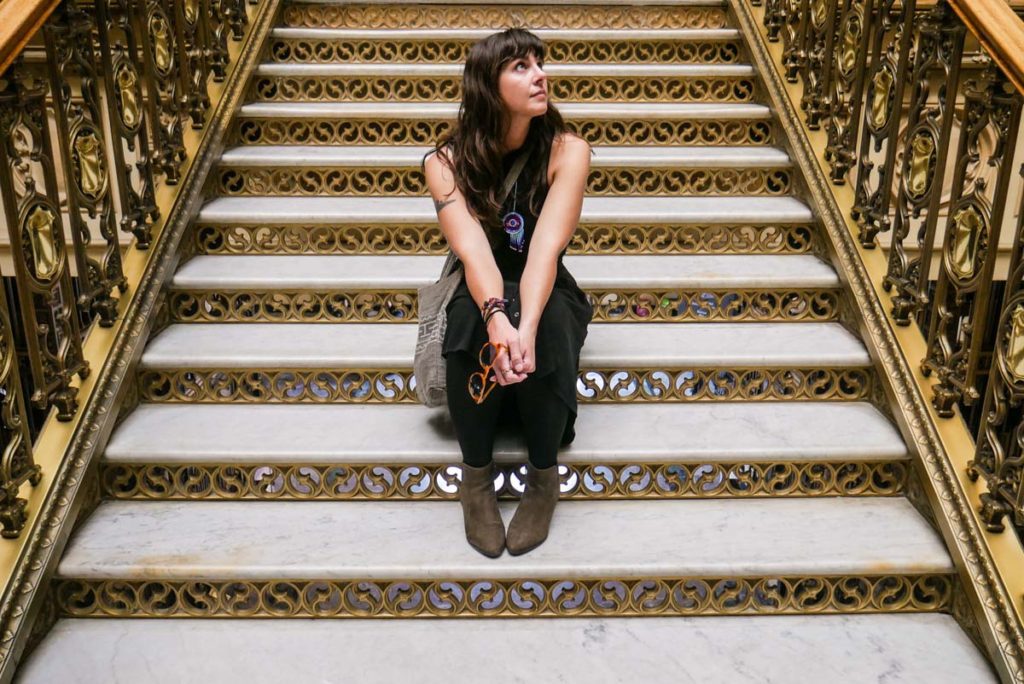 Head to San Rafael and Santa Maria la Ribera for classic Art Deco buildings.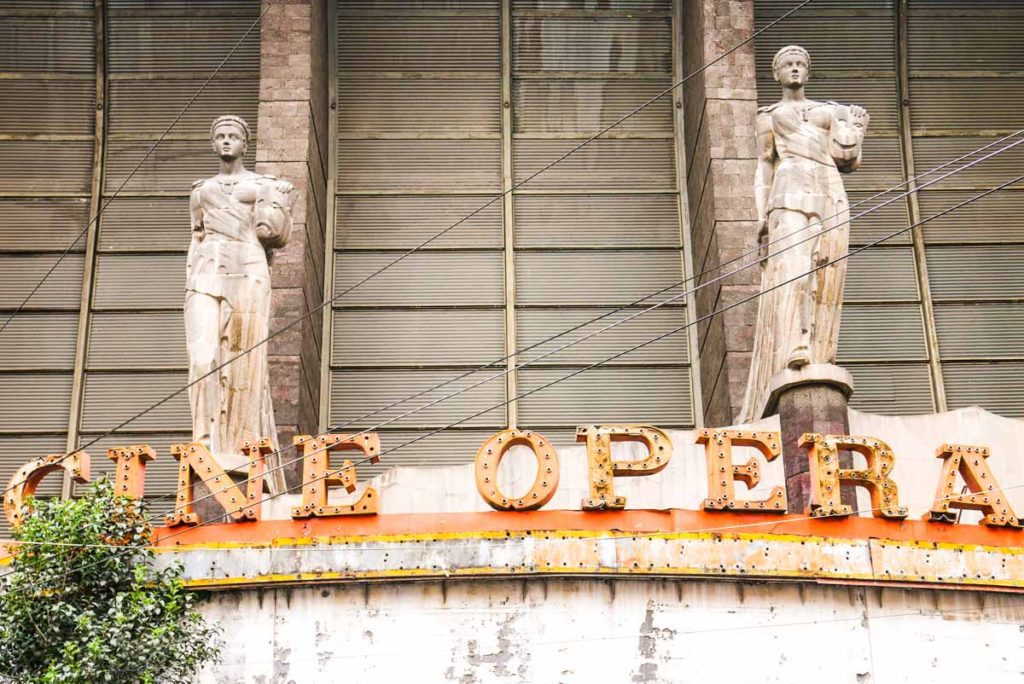 Head to Condesa or Polanco for upscale buildings and architecture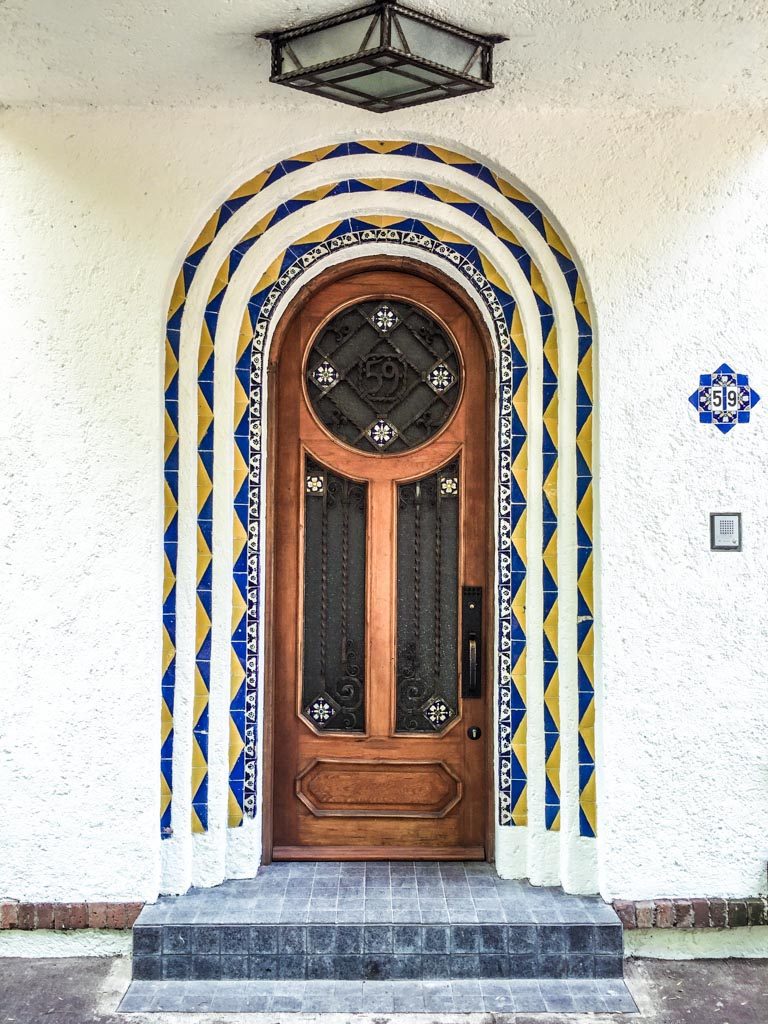 Don't let misconceptions stop you from traveling in Latin America. Mexico City, in particular, is a welcoming city full of pretty corners, friendly locals, and incredible food and culture. If you're adventurous, love culture, and have an appreciation for great food, plan for some Mexico City travel this year!
Did you know these things about Mexico City? Have any other surprising things to add? Drop them in the comments below!
Pin it for Later!