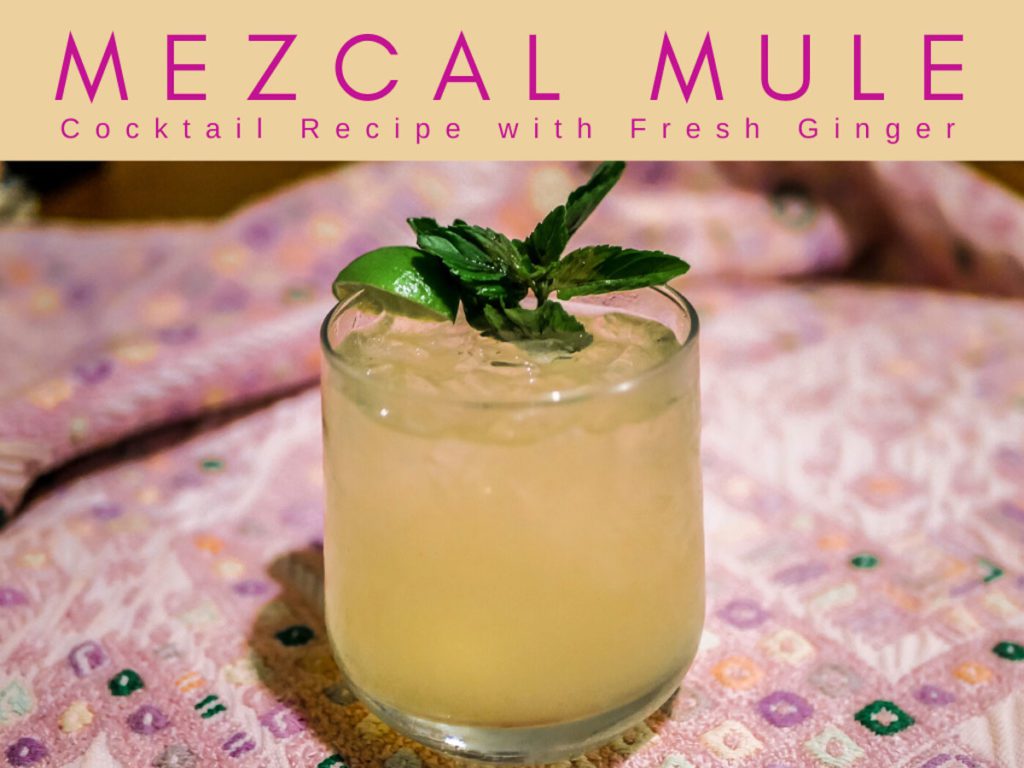 Mezcal makes everything better, doesn't it? Including the classic moscow mule, transformed into a robust mezcal cocktail that's still refreshing. This mezcal mule recipe walks you through making a fresh ginger concentrate for an authentic ginger flavor.
This ginger concentrate can be stored in the refrigerator to add to other ginger cocktails like dark and stormies or whiskey gingers. Or you can make your own refreshing natural soda by pairing it with soda water and a little bit of agave or simple syrup.
Read on for this bright tasty mezcal mule recipe and let me know in the comments if you try it out!


Cocktail Essentials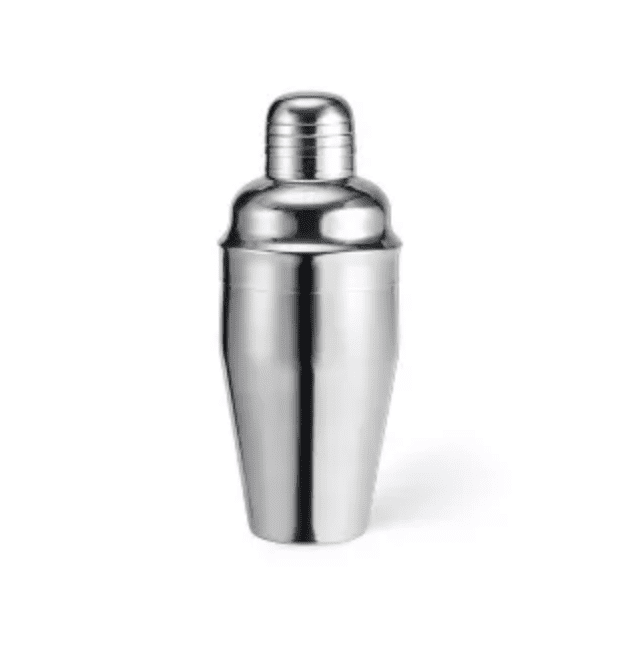 16oz Cocktail Shaker
$10.99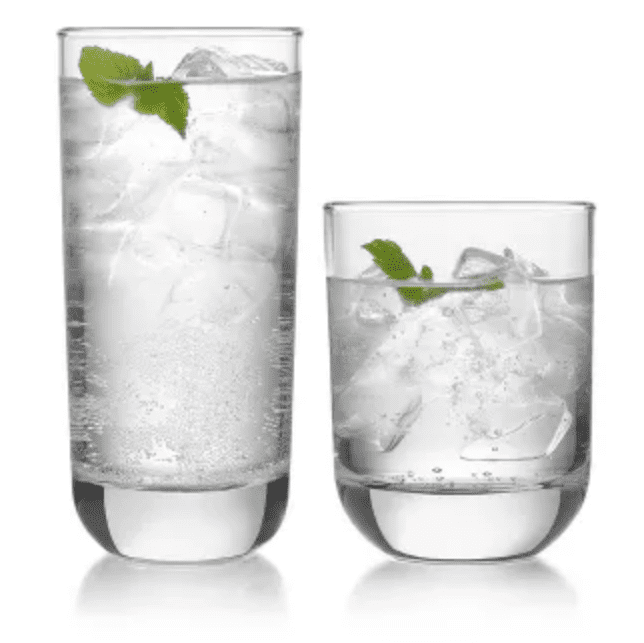 16pc Glass Set
$34.99
Agave Syrup
$7.99
Mezcal Mule Recipe with Fresh Ginger
Servings: 1
Prep Time: 65 minutes for the Ginger Concentrate, 5 minutes for the cocktail.
Ingredients:
2 Ounces Mezcal Espadin

2 Ounces of Ginger Concentrate (see recipe below)

3/4 Ounce Simple Syrup

½ Lime

Fresh Ginger

Fresh Mint or Hierbabuena

To prepare the ginger concentrate:
Peel about 4" of fresh ginger and cut up into ½" slices.

Add to a small pot with

4 cups of water and bring to a boil. Adjust heat to low. Simmer for 1 hour.

Let cool and store in a glass bottle or mason jar in the refrigerator.



To prepare the mezcal mule cocktail:
Fill tumbler glass with ice.

Add mezcal, ginger concentrate, simple syrup, and lime.

Top off with soda water. Stir.

Pull off a sprig of mint/hierbabuena and crush lightly between your fingers before placing in the glass. Add a lime wedge or round for garnish.

Salud!

Click through for more Oaxaca/Mexico inspired cocktails and recipes. And lots of Oaxaca travel tips and inspiration here.
Delicious Mezcal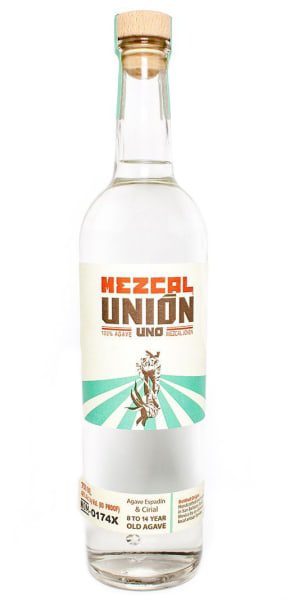 Mezcal Union
$39.99
Alipus San Andres
$54.99

Gracias a Dios
$49.99
Pin it for Later! Mezcal Mule Recipe