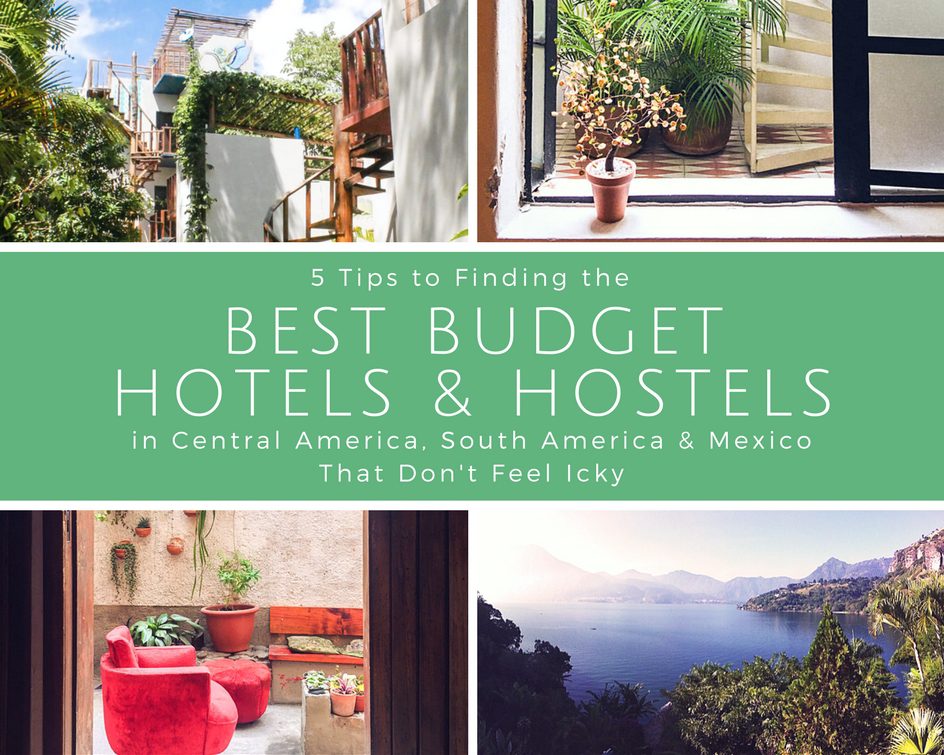 Are you scared of hostels? Do you fear pre-booking a budget hotel, only to walk into the bedroom and find stains on the sheets and cockroaches in the corner?
I've been traveling Mexico, Central America and South America for 10+ months straight, staying in every type of accommodation - hostels, guesthouses, airbnbs, as well as budget and boutique hotels. I'm happy to say I've never once felt the "ick" factor.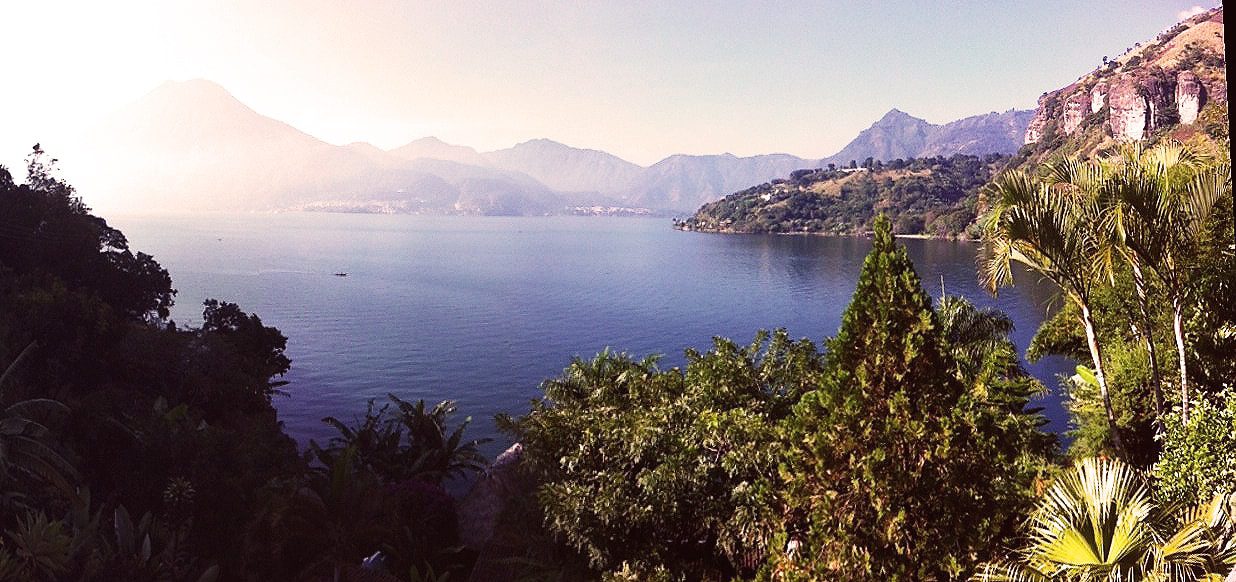 View from our budget hotel on Lake Atitlan, Guatemala. Hotel Jinava - from $25/night
I owe this to a few simple steps I use when researching and booking budget hotels and hostels in Central America, South America, and Mexico.
1. Get Started Searching
Depending on what your travel style is - you can start browsing accommodation on an aggregate site or platform.
For Hostels try:
For Hostels, Guesthouses, Budget and Midrange Hotels try:
Wikitravel (Editable by anyone so often includes opinions, but can give a good overview, with lists of accommodation by budget)
For Apartments: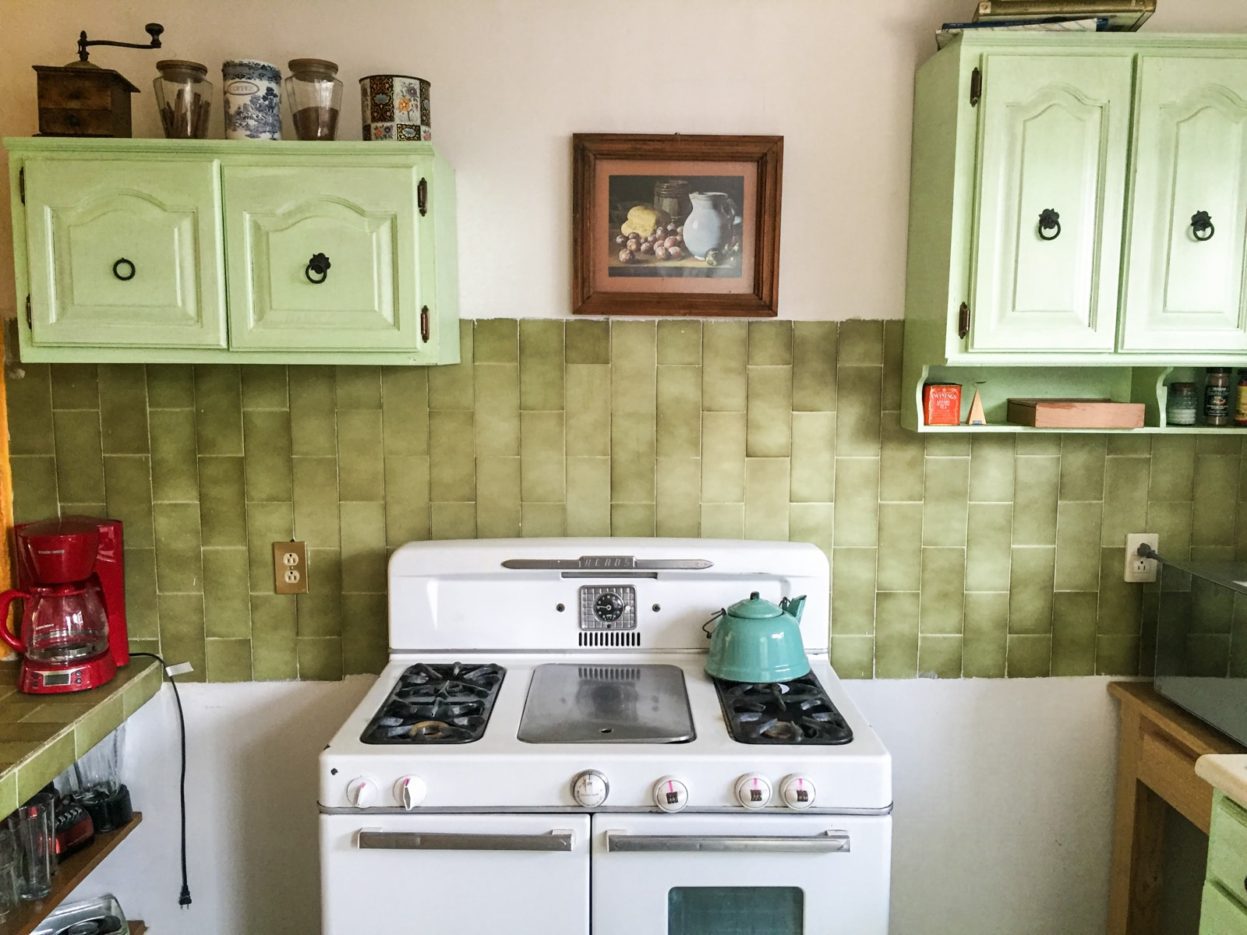 Our adorable Airbnb in Guanajuato, Mexico. 2 Bedroom apartment from $54/night.
2.  Cross Check With Tripadvisor Reviews
I'll gather up a few accommodations I am interested in and then Google the names followed by "Tripadvisor". I follow these reviews religiously because they are the most up-to-date info on any hotel/hostel/guesthouse. If there was a recent change in management, cleanliness issue, or staff problem, you will immediately be able to tell!
Keep in mind that there will sometimes be a high-maintainance, difficult to please, or downright crazy person leaving a review. Take the reviews as a whole, and listen to the majority. If there is one bad review in a sea of 100 fantastic reviews, you know that the place is a safe bet.
This obviously doesn't work for Airbnb listings, but their internal review system serves the same purpose. I very rarely will book an airbnb that doesn't have any reviews yet.
*My number one rule is that any accommodation I choose must have 4+ stars (out of 5) in their overall rating.
If for some reason I'm desperate, I may choose one with 3.5 stars, but usually there is no reason to do that. There are plenty of budget hotels and hostels in Central America, South America and Mexico that keep a high rating.
If you stick to places with a 4+ star rating, you can never go wrong
3.  Cross Reference with Booking.com
The best thing about

 Booking.com is that almost every listing has tons of photos. Usually anywhere from 10-20+. This is a great way to get to know accommodation. You can get a good feel for the grounds, common areas, room options, etc. by flipping through these.
Sometimes hostels or hotels will list their rooms on Airbnb. If you can tell that it's a hotel or hostel, you can google it separately to find its listing on Booking.com or Tripadvisor to check it out further.
4.  Never Book Accommodation that Doesn't Include Bedroom Photos
The surest way to be sure that you'll feel safe and comfortable sleeping in a hostel or hotel's bed is to make sure you see photos first. Look at their listing on their site, Booking.com or Tripadvisor to make sure you like the look of the bed and room.
Booking.com

usually has so many photos that room photos are included
Tripadvisor

has sections for both "Management Photos" and "Traveler Photos". If the hotel has anything to hide (such as unsavory beds) you'll almost always find traveler's posting photos there to warn other guests.
5.  Search Travel Blogs for Recommendations
One of my favorite ways to find the best budget accommodation is to see what other travel bloggers recommend. They are usually seasoned and expert travelers, so they know how to pick a good place and evaluate it reasonably. Google search for keywords like "travel blog hostel in Central America" or "travel blogger budget hotel in Mexico" or even simply "travel blog Guatemala"
Many travel bloggers are longterm travelers, so they tend to stick to budget accommodations.
I find I can trust their opinions because they have an online presence and personality, rather than the random Tripadvisor reviewer who sounds disgruntled and possibly a little crazy.
Travel Bloggers will often post lots of photos of the place they stayed and give you any other tips like which room to choose, or if the on-site restaurant serves good food.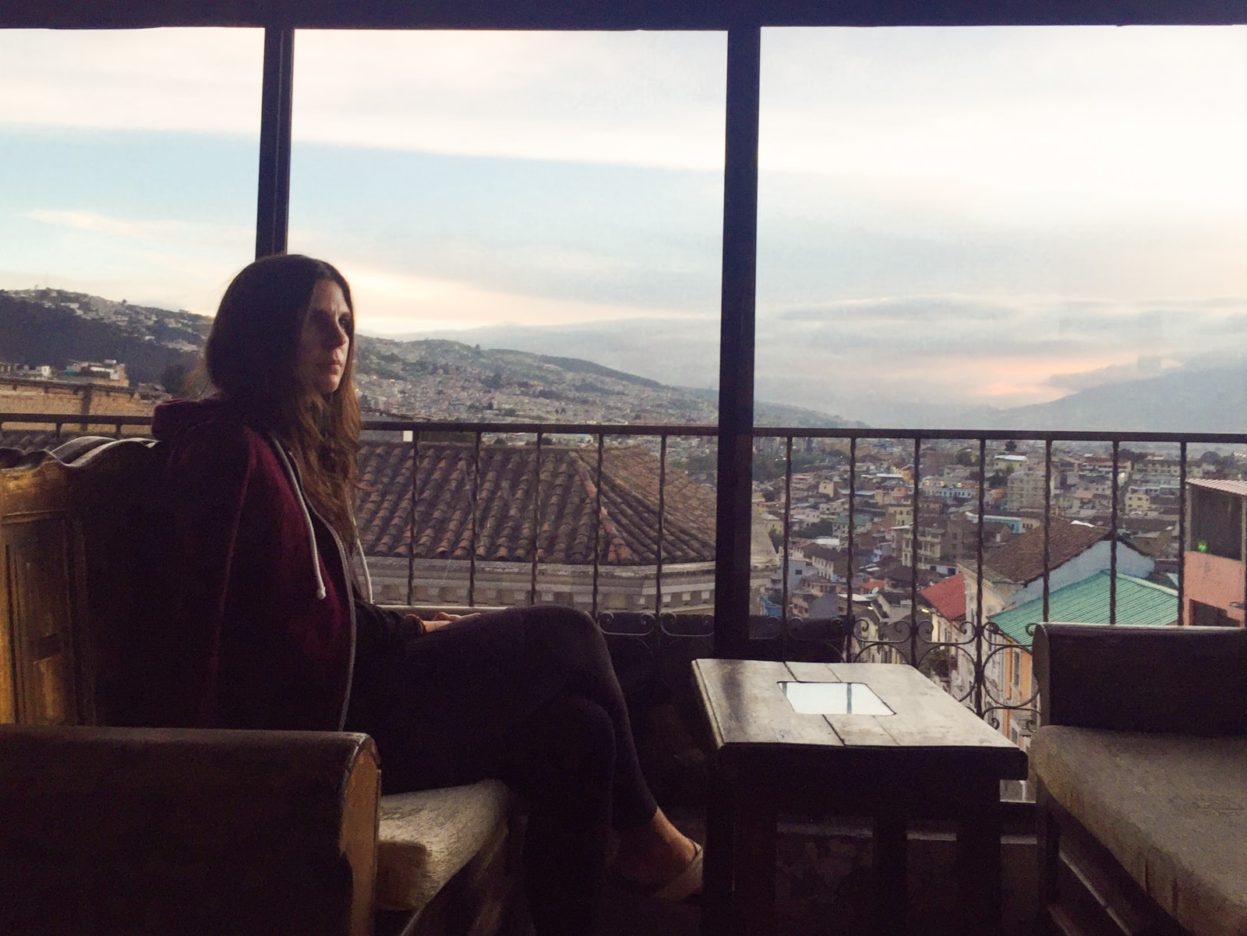 Watching the sunset from the rooftop lounge at our beautiful budget hotel in Quito. La Casa Toleña - from $30/night.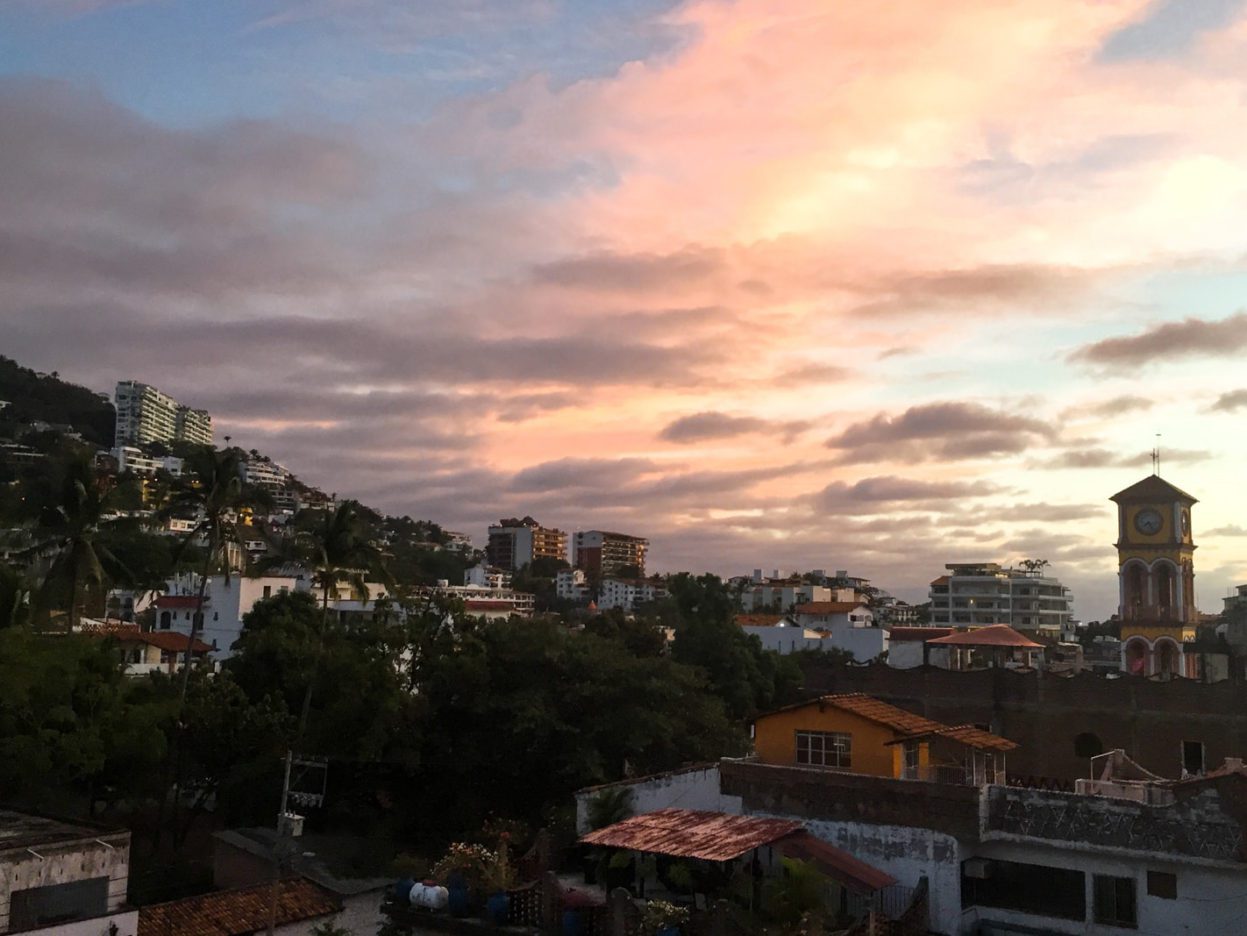 Another gorgeous sunset view from our budget hotel rooftop in Puerto Vallarta. Villa del Mar - from $20.75/night.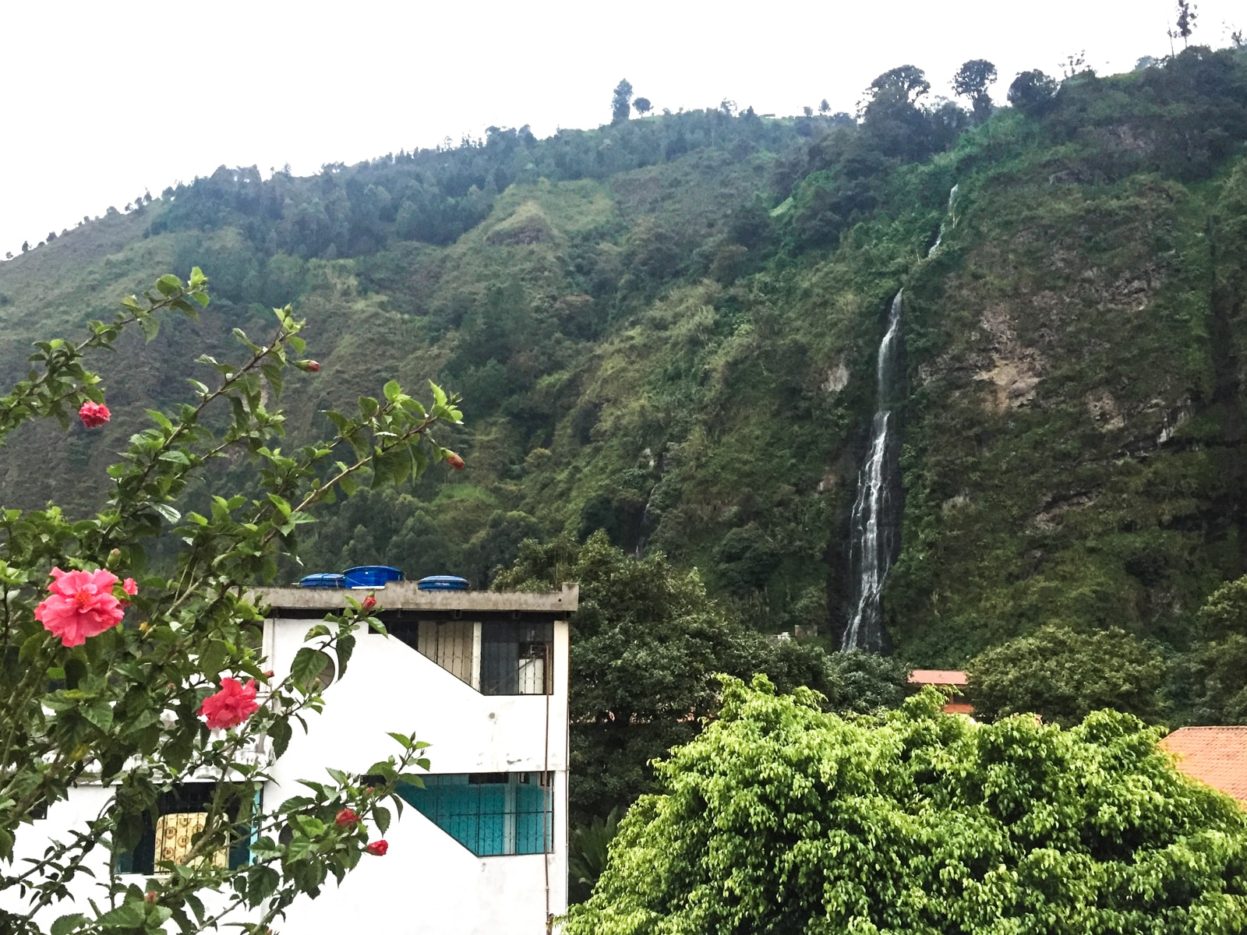 Waterfall gazing on our rooftop deck in Baños, Ecuador. Hostel Chimenea - from $10/per person a night.
And Then...To Save the Most $$
Once you've finished all the above steps, you should be left with at least one hotel, guesthouse or hostel in Central America, South America or Mexico that you feel good about it. Here's one last step to ensure you get the best price!
Find the Accommodation's Actual Website
If you've found the hotel or hostel on an aggregate site, Google their name with the city they are located to find their official website.
Search for a rates or availability page to make sure you are getting the lowest rate! Many times I'll find the rate slightly lower by going directly through the hotel, rather than one of the aggregate sites above. Booking directly is usually better for the owners, as well, as they won't have to pay commissions to the listing sites.
---
Most of all, don't be nervous to try out hostels or budget hotels. There are some really well decorated, beautiful, clean and fun options out there. It just takes a little research to find them.
Lovely light and shapes in our hotel in Managua, Nicaragua. La Pyramide - from $59/night 2 people.
Traveling in Latin America can be so affordable! Even if you're on a tight budget, you can experience the gorgeous beaches, lush jungles, ancient ruins, colonial architecture, vibrant culture, and delicious food that can be found all over Mexico, Central and South America. Go!
What methods do you use to find budget hotels or hostels in Central America, South America or Mexico? Comment below!