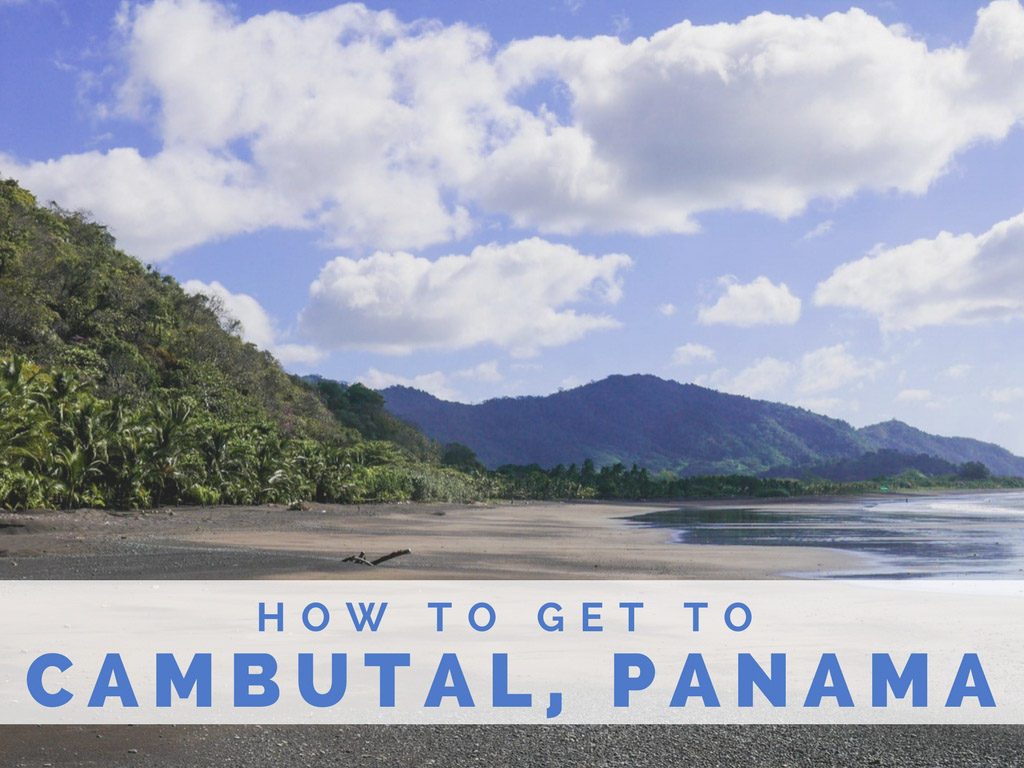 Cambutal, Panama was my absolute favorite beach in the country, and that's saying a lot considering I visited 10 beaches up and down the Pacific and Caribbean coasts. There is just something so special about this wild black sand beach that is literally at the end of the road. It hasn't been discovered yet, and it feels like an amazing secret you get to enjoy before everyone else finds out about it.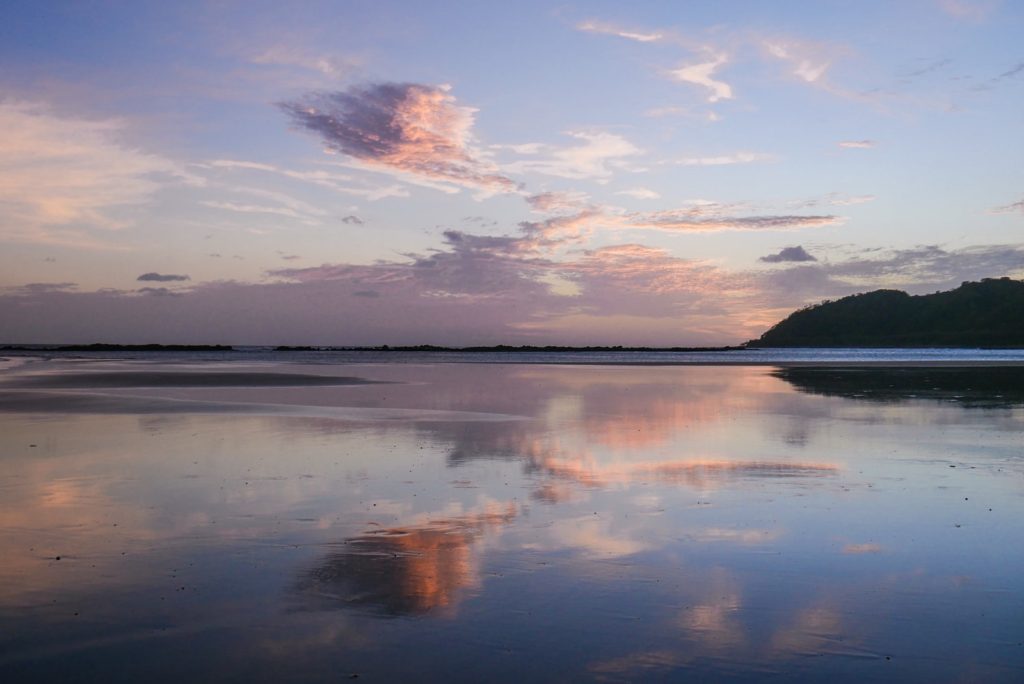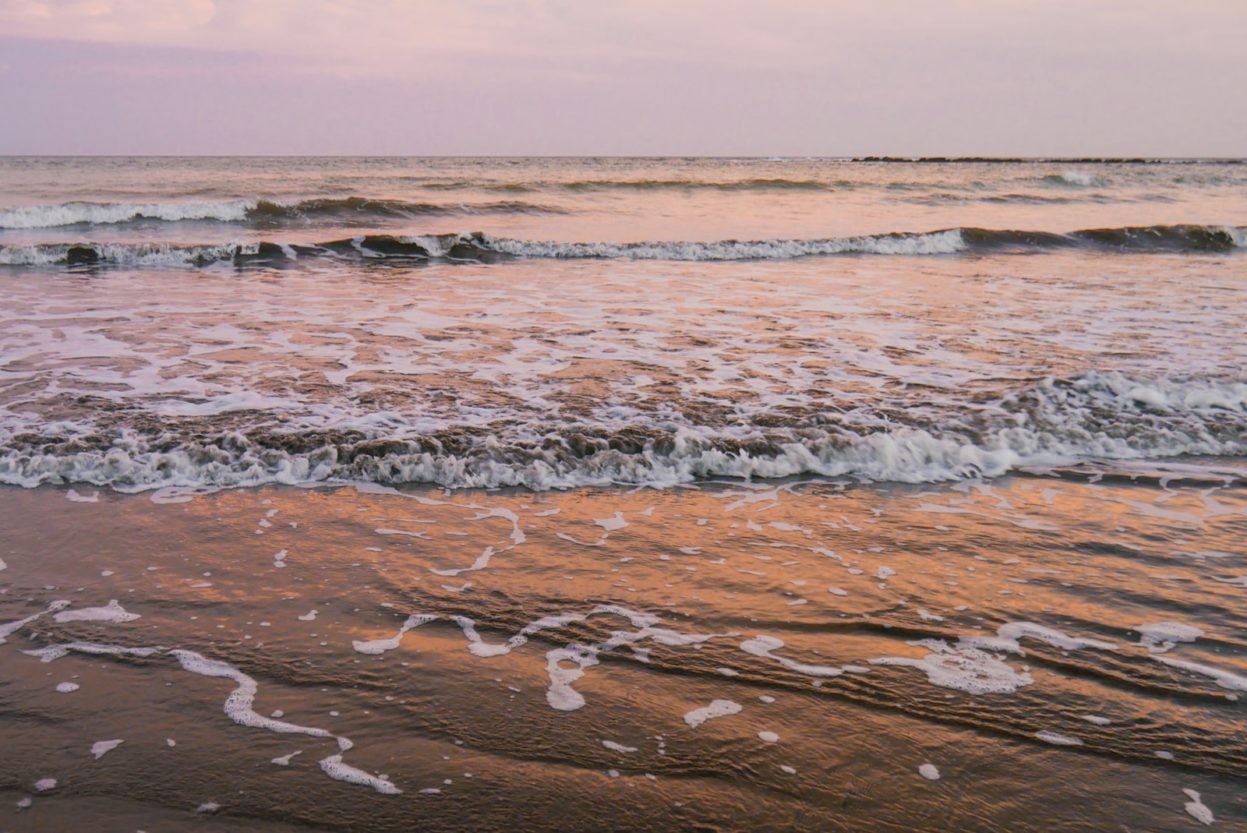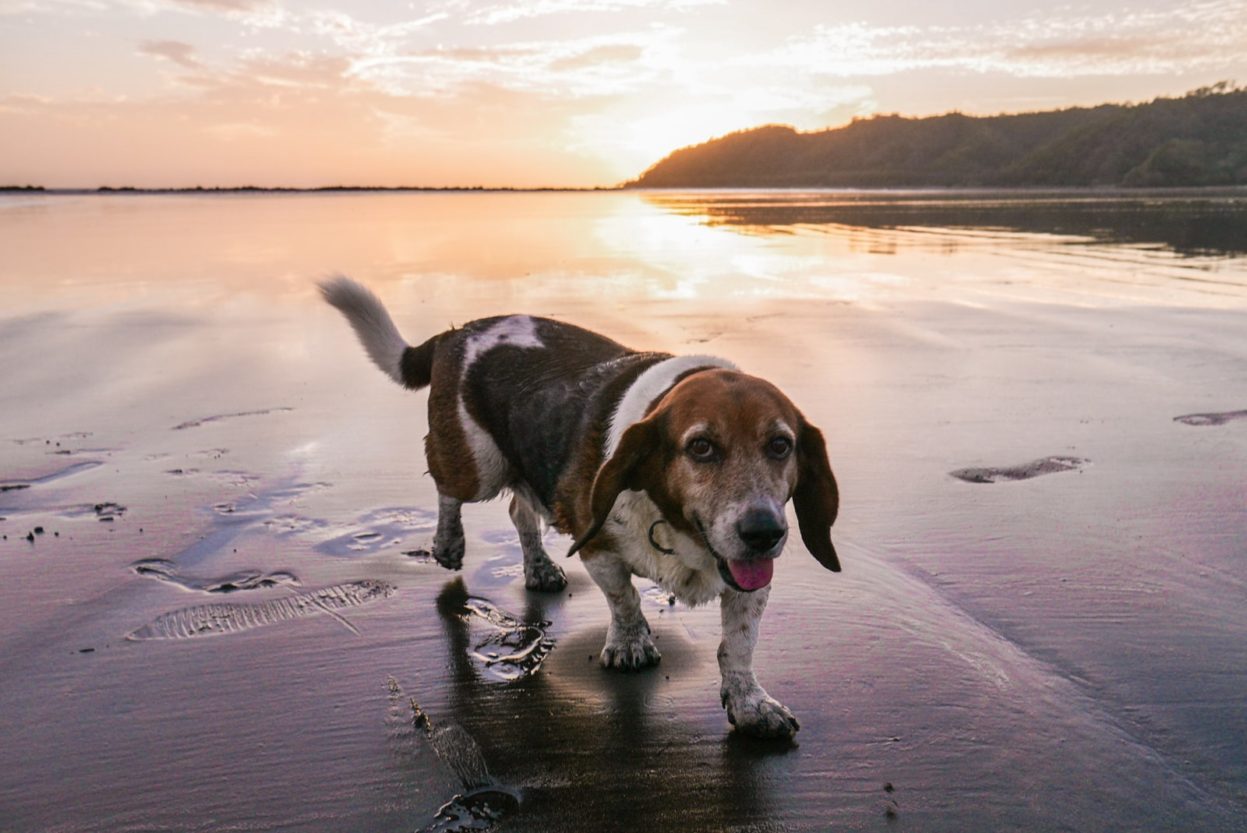 But because Cambutal, Panama is quite undiscovered, there's very little info out there about how to get to the region. It seems that most people come by car, but you can very easily arrive by bus, as well - you just have to know how!
Check out my detailed directions below on how to get to Cambutal, Panama by bus from Panama City.
How to Get to Cambutal, Panama from Panama City by Bus:
If you time it right, this trip will only be 2 bus legs. The important thing is timing! There is a 1pm direct bus in Las Tablas (Leg 2) that you will want to catch, so be sure to get the 8am bus from Panama City or even the 7am bus if you want to play it safe. You can check The Bus Schedule website for a general idea on bus times.
Leg 1 -
You will need to get to the main bus terminal in Panama City - Albrook Terminal. I usually use Uber to get around the city.
Once in Albrook Terminal, you will need to find the ticket counter for Las Tablas. Albrook is HUGE, but don't be intimidated. Just look for a blue sign above the ticket window that says "Las Tablas".
Buy a ticket for an express bus to Las Tablas. Try to make the 7 or 8am bus in order to give yourself enough time to catch the next bus at 1pm once you arrive in Las Tablas. This should be about $9-10 and the ride will last about 4-5 hours. The bus will be a large comfortable coach. Be warned that the A/C is usually blasting, so bring a few extra layers with you on the bus to stay warm.
Taxi Between Bus Stations -
Once you arrive in Las Tablas, you will need to travel to a separate bus station. There are always taxis waiting just on the side of the bus station once you arrive. Ask them to go to "la estacion de buses a Tonosi." This taxi ride should cost $1 and is only a few minutes.
Leg 2 -
Once you arrive at the bus station with buses to Tonosi, ask around for the mini bus to Cambutal. There is one direct bus each day (passing through Tonosi, and going all the way to the end of the road to Cambutal) at 1pm. There is a small restaurant and a grocery store next to the station if you want to grab a bite to eat or some water.
The mini bus will stash your bags in the back or on the roof. Find a seat inside and enjoy the scenic ride. The trip should take about 2 hours and cost about $1.75 per person.
You can ask the bus driver to drop you off directly in front of your hotel.
If You Miss the Direct Bus to Cambutal
Alternate Leg 2 -
You will need to make your total trip in 3 legs. If you arrive in Las Tablas after 1pm, go to the "estacion de buses a Tonosi." Take the next mini bus to Tonosi, this should take about an hour. Once you arrive in Tonosi, you will need to find another mini bus to Cambutal. They generally leave from about the same area - in front of the main two grocery stores in the middle of town. Feel free to ask around if you're confused - locals are very helpful.
Alternate Leg 3 -
Hop on the mini bus to Cambutal. This should take an additional hour. Ask the bus driver to drop you off at your hotel.
If you don't want to wait for the final bus to Cambutal, or the next bus won't be for awhile - you can take a taxi from Tonosi to the beach at Cambutal. You will see plenty of taxis in the center of town. Be sure to negotiate the rate before you get in the car. It should cost around $15 and take about a half hour.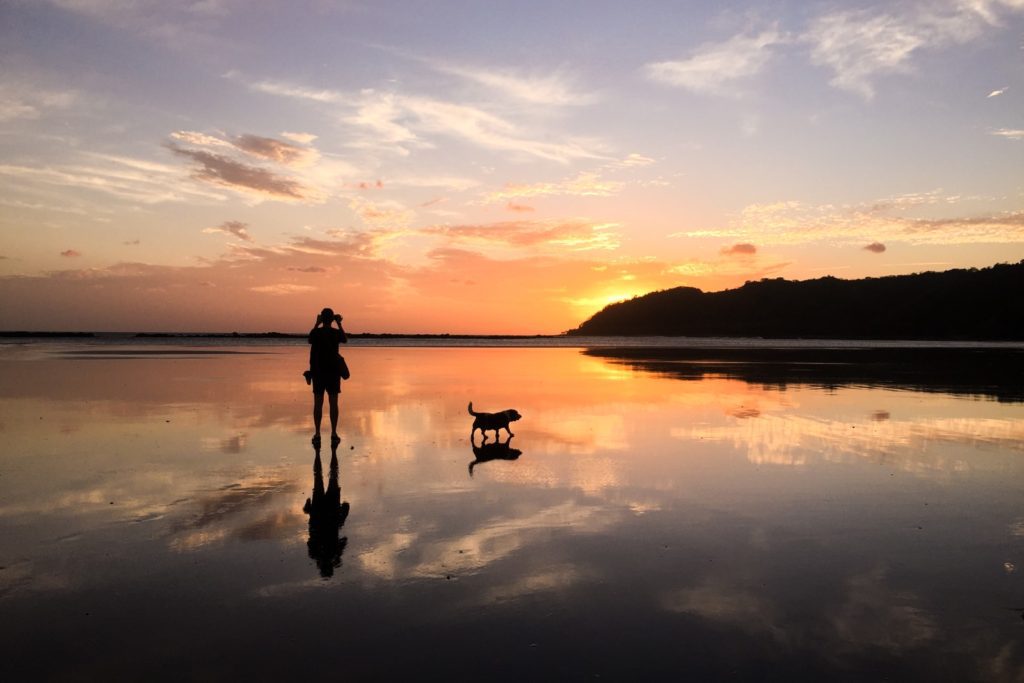 If you're looking for the perfect boutique hotel to base yourself while you enjoy Cambutal's beautiful beach, look no further than La Finca Cambutal. My blog post review has lots of info, tons of pictures, and a video tour.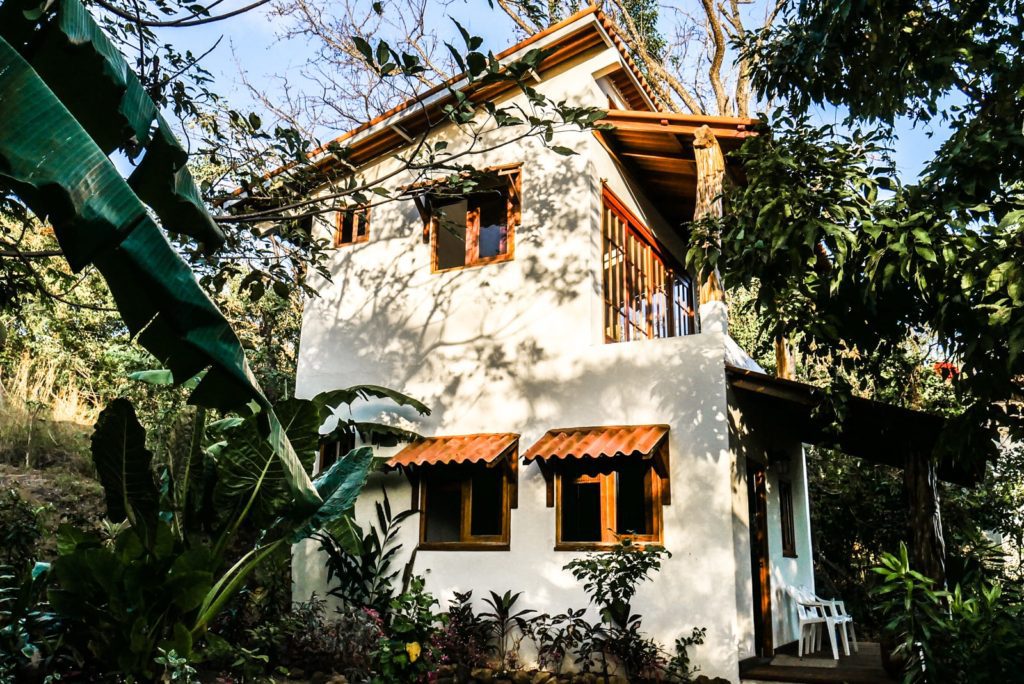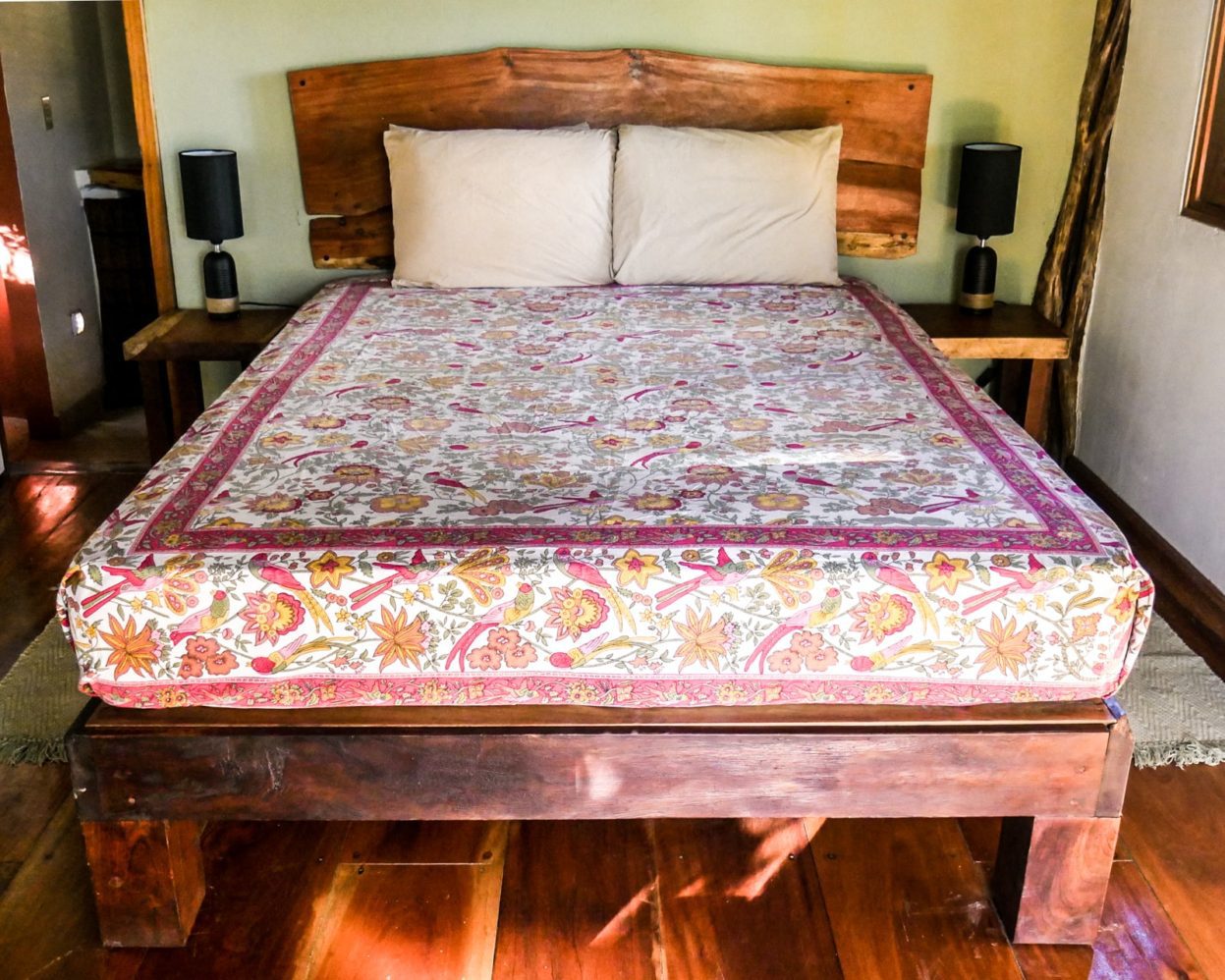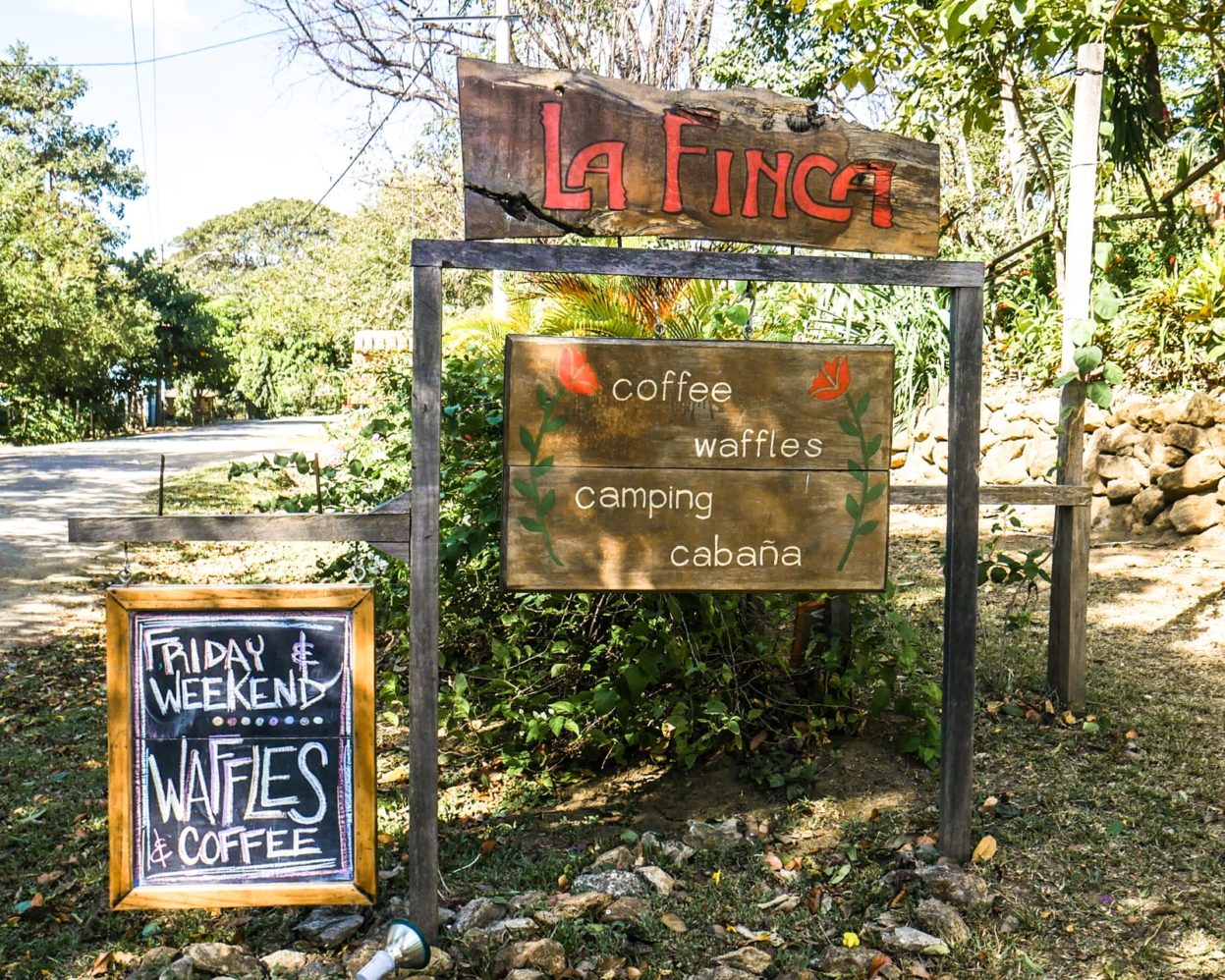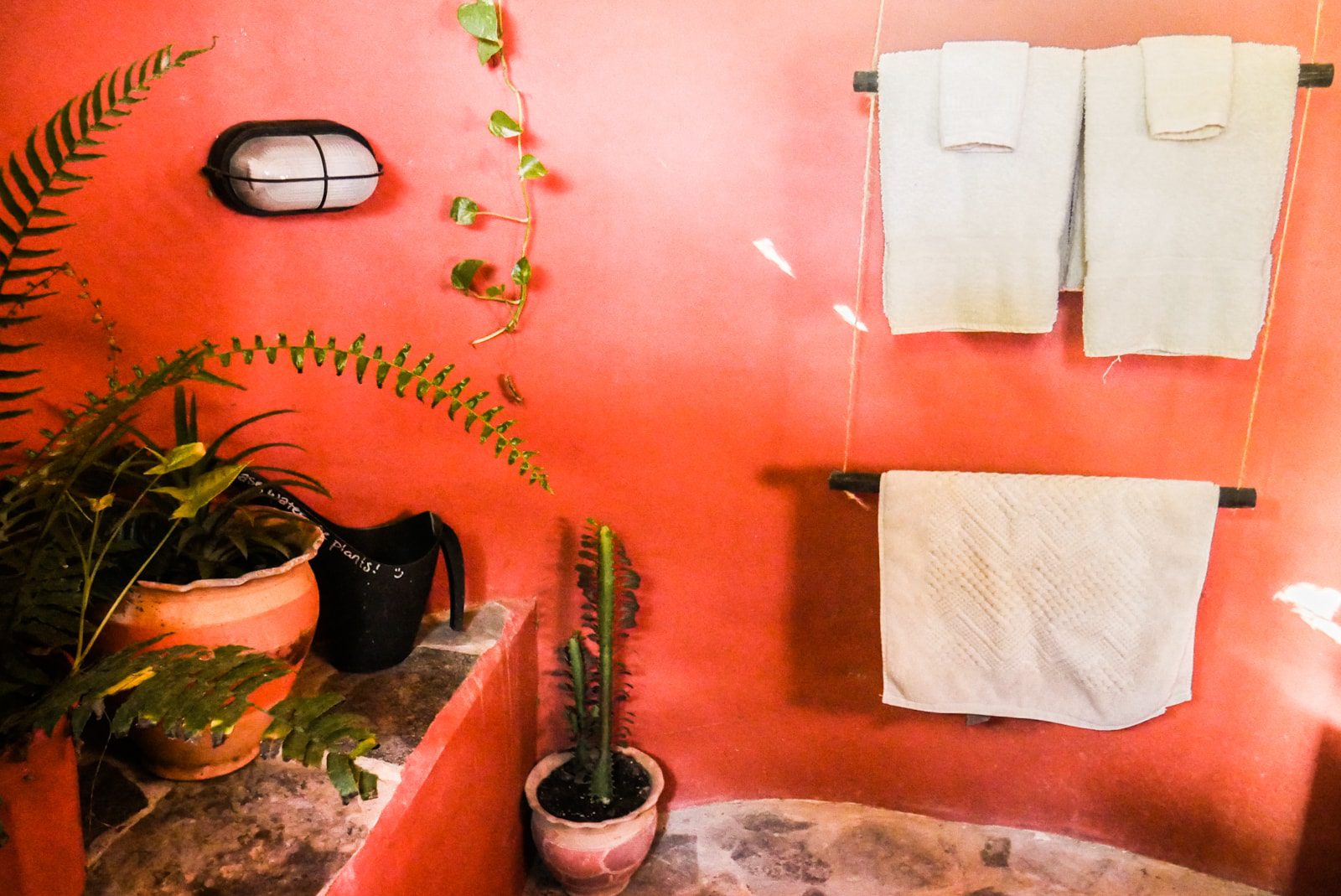 Pin This For Later!