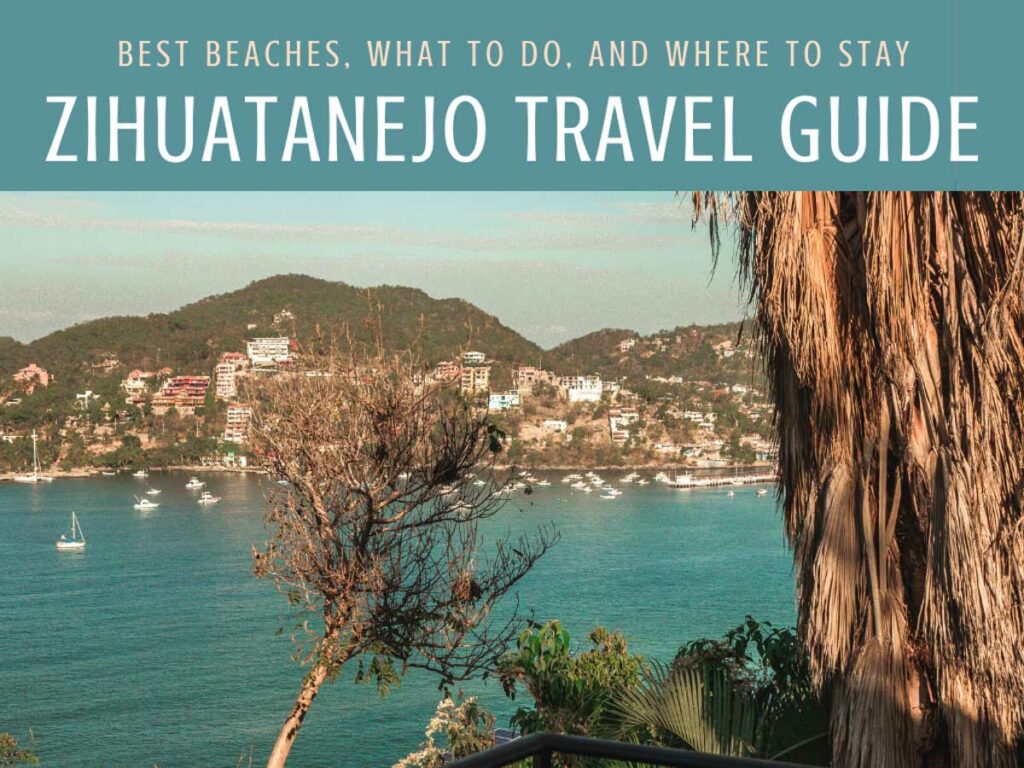 For years, Zihuatanejo was at the top of my Mexico travel list. I finally made it in 2022, and immediately loved it as much as I thought I would. The dramatic cliffs surrounding the deep bay that the town sits on give you striking views at almost any angle: sweeping aerial views from many hotels at the top of the hill, and dramatic bay views and twinkling lights surrounding the ocean from down at sea level. This Zihuatanejo travel guide will tell you all my best tips, including the best Zihuatanejo beaches to visit, what to do during your trip, and where to stay in this off-the-beaten path, tropical beach destination.
Pin it for Later: Zihuatanejo Travel Guide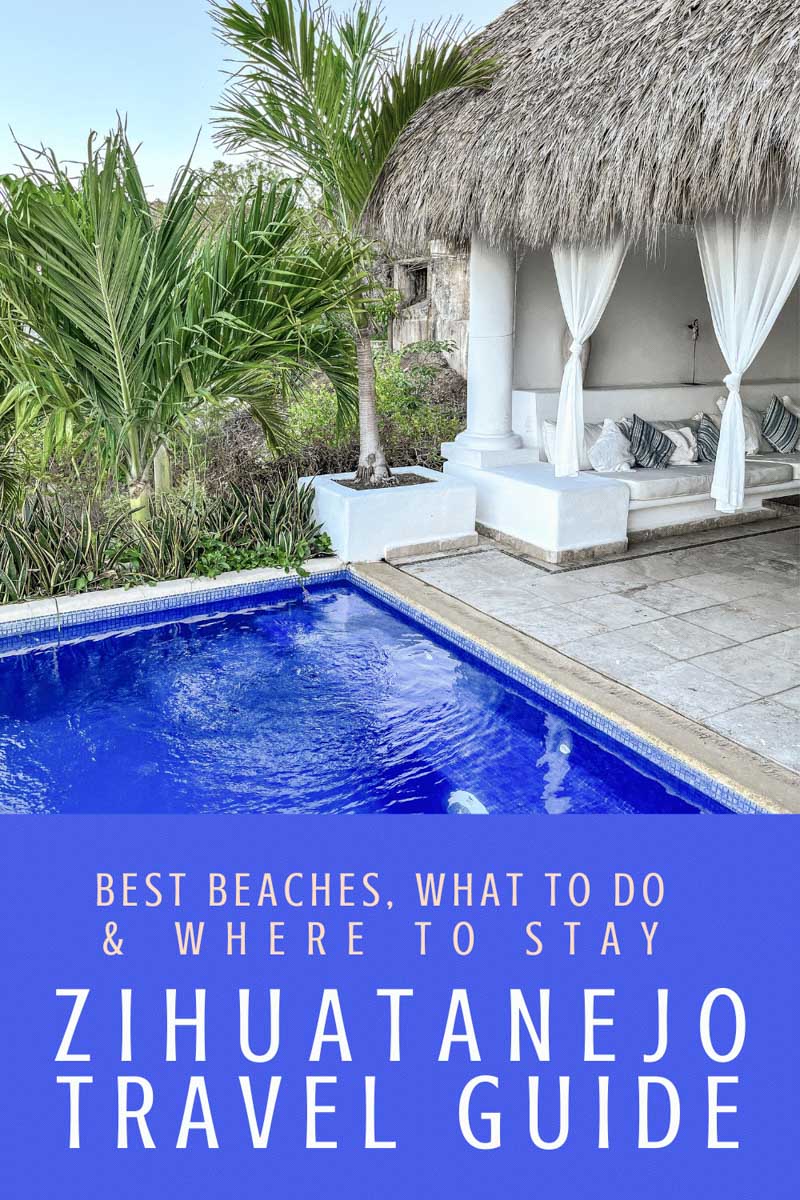 How to Get to Zihuatanejo: Zihuatanejo Travel Guide
By air, Zihuatanejo isn't hard to get to by any means, so I'm not sure why it's not more crowded!
There are 7 direct flights from the USA and 4 from Canada. Some may be seasonal so check Google flights or your favorite search engine for availability. There are also quick one hour flights from Mexico City.
If you're driving, it's just 4.5 hours from Morelia, but about 8.5 hours from Mexico City.
Safety in Zihuatanejo: Zihuatanejo Travel Guide
Zihuatanejo is located in the state of Guerrero which does have some serious safety concerns. That being said, the town of Zihua feels very safe for tourists.
Before planning your trip, I would just check the local news to make sure there is no current security concerns, but in general I'd say it should be fine to visit anytime. As always, just be aware of your surroundings, don't wander into unknown or untouristed areas, and my biggest no no would be to say don't go driving into unknown or untouristed parts of Guerrero state.
We did a long road trip to arrive and head home. We arrived from Morelia, using the autopista or cuota (toll highway) which was excellent and safe. On the way out, we drove the coastal highway to Acapulco and then took the autopista/cuota up to Cuernavaca. The coastal highway was fine. There are many speed bumps, but otherwise fine. We were warned not to stop in Tecpan or Atoyac, but we did stop in a little roadside restaurant for breakfast.
Best Zihuatanejo Beaches:
Playa Las Gatas: Best Zihuatanejo Beaches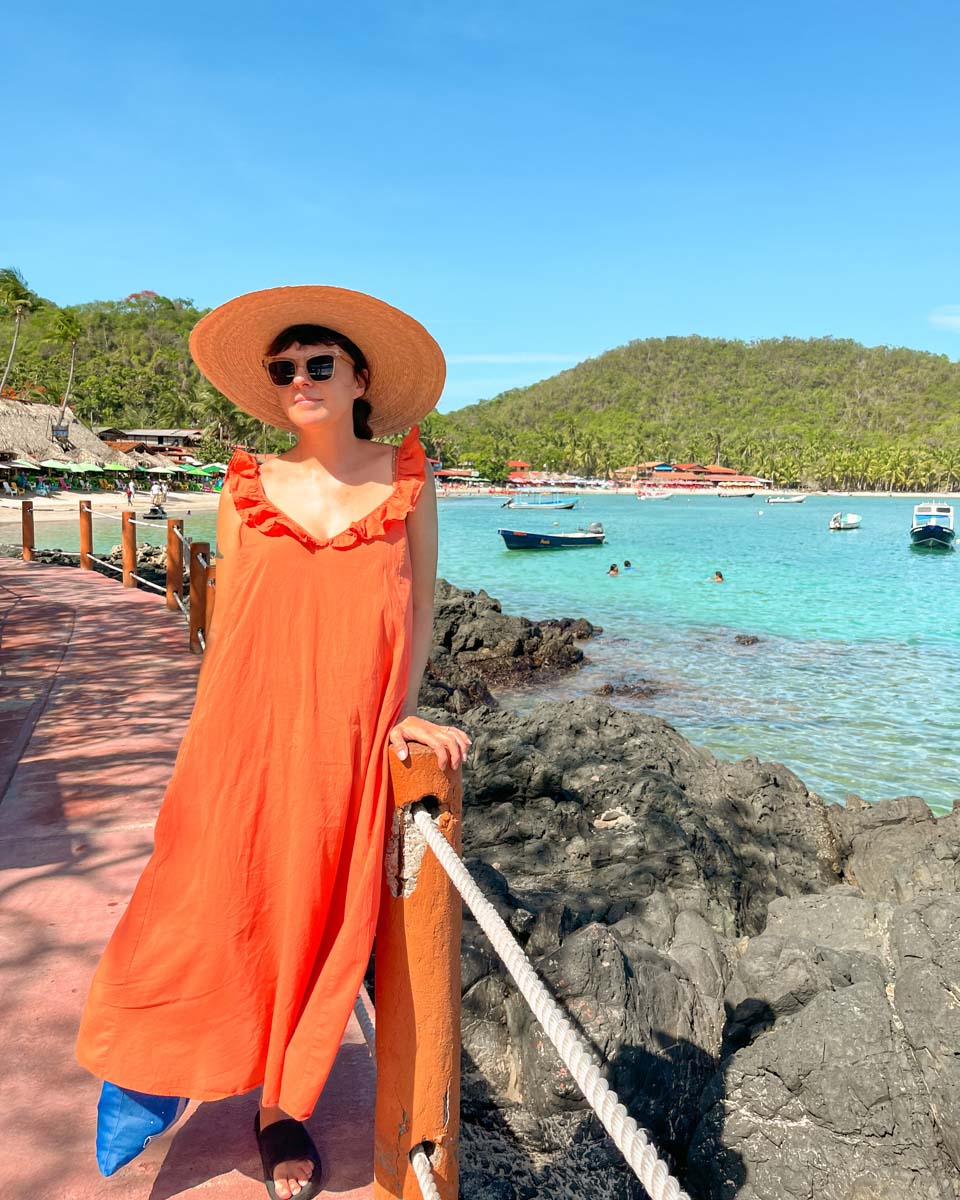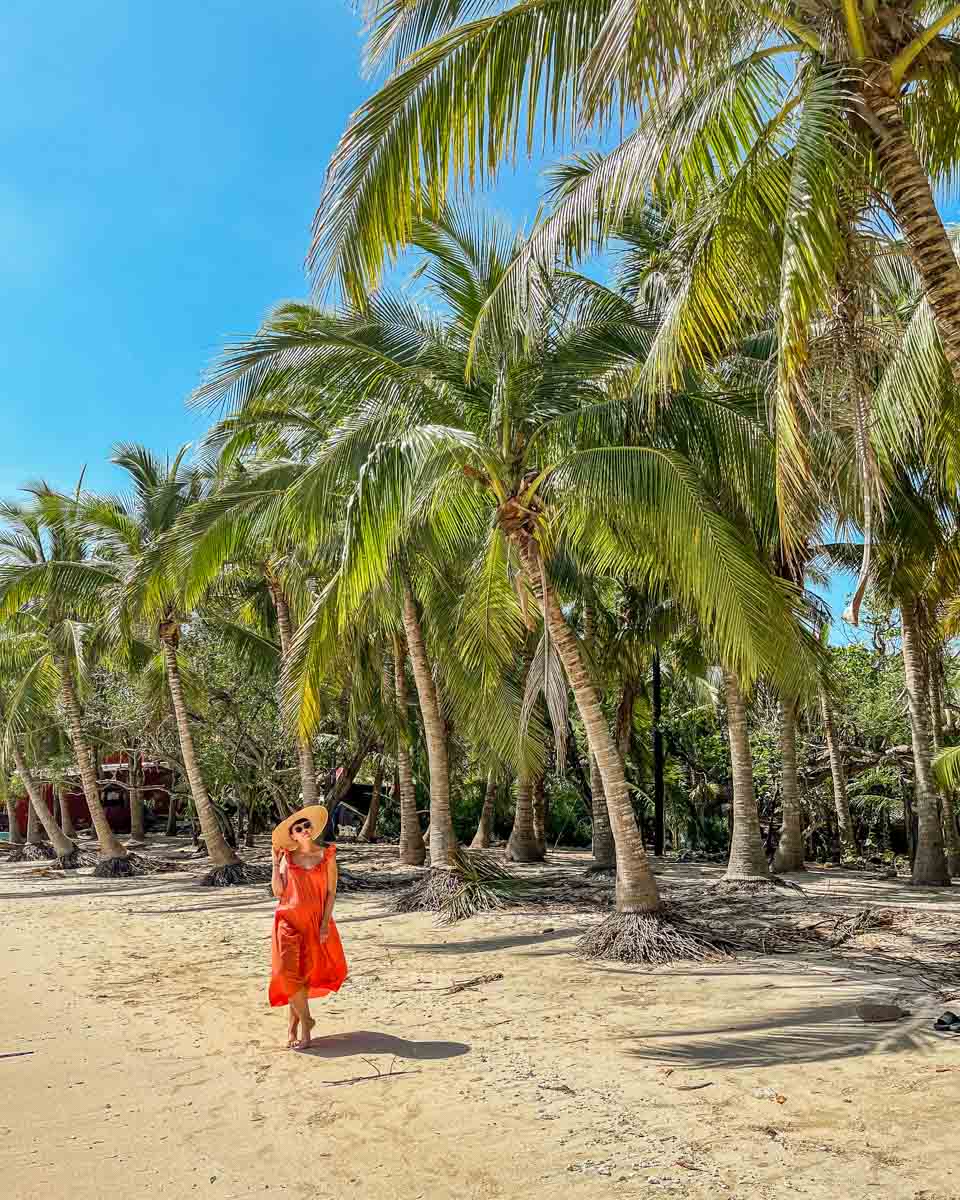 Playa las Gatas was my personal favorite Zihuatanejo beach. Crystal clear turqouise water in a calm bay, and soft sugary white sand. Many beautiful beaches often have shorelines filled completely with touristy restaurants. This one also has a long line of them, but then has a substantial section of palm trees and nature at the end. We loved spending time at this end and taking photos, then went to one of the restaurants to eat and hang out on beach chairs. This is also a good beach for snorkeling. There is also a walkway here to a lighthouse with views over the whole coastline.
This beach is mostly reachable by boat, but is quite quick and easy. Go to the main pier "Muelle Zihuatanejo" on Google Maps, and look for the boat to Playa Las Gatas. The ride takes about 20 minutes to cross the bay, and boats return regularly as well.
Playa La Ropa: Best Zihuatanejo Beaches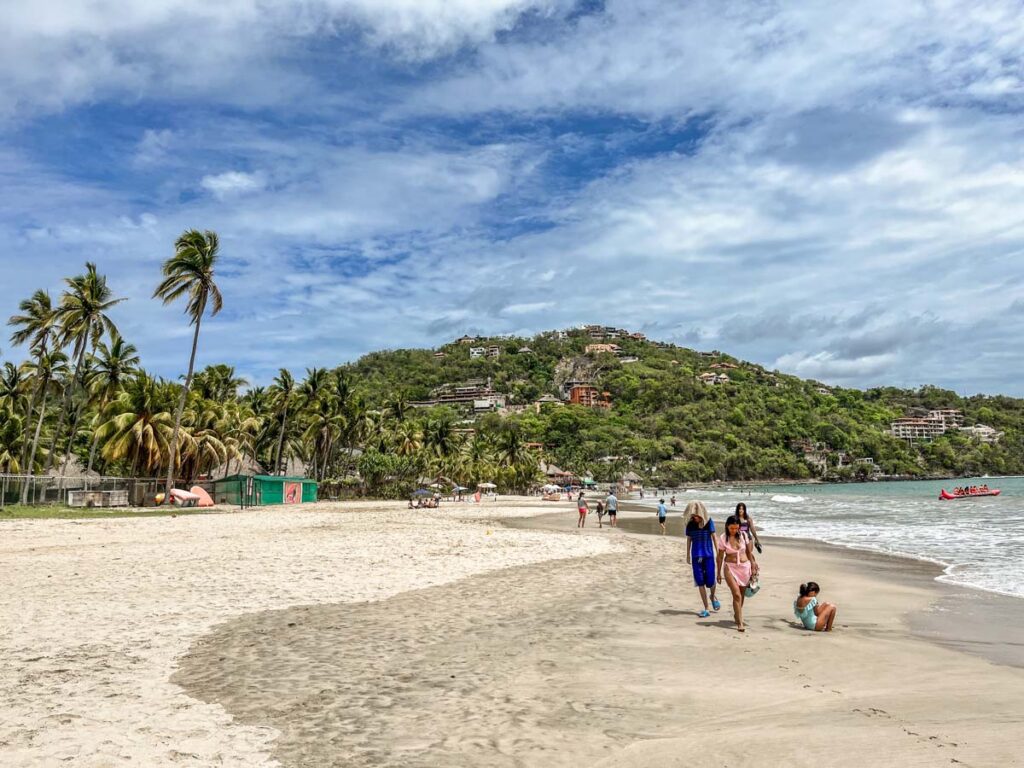 Playa La Ropa is one of the most popular beaches in Zihuatanejo. It's super easy to access from town at a 5 minute drive or 25 minute walk (though uphill), and is quite long and pretty. This is the hotel zone as it's just outside of downtown and lined with hotels. Definitely worth a visit, a good place to stay for a great view as many of the hotels are up on a large hill, and a great place to eat seafood and enjoy the beach. You can swim here as the waves are usually mild, and it's also a good spot for bodysurfing.
Playa Principal and Playa Madera: Best Zihuatanejo Beaches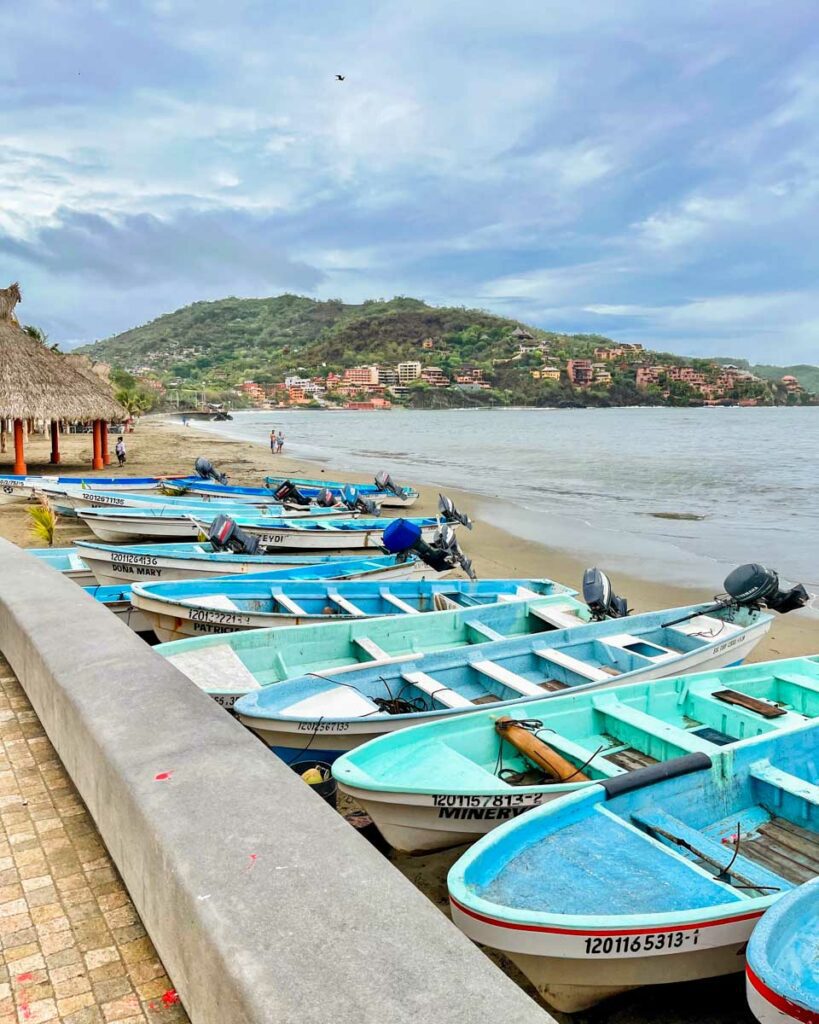 Playa Principal is the main city beach, lined with a malecon or boardwalk, and dotted with many fishing boats. Here you'll find local places to eat, shops, and a nice walk. Right next to Playa Principal is Playa Madera. These are the best Zihuatanejo beaches to start out and orient yourself to the town and the bay.
Playa Larga/Playa Blanca: Best Zihuatanejo Beaches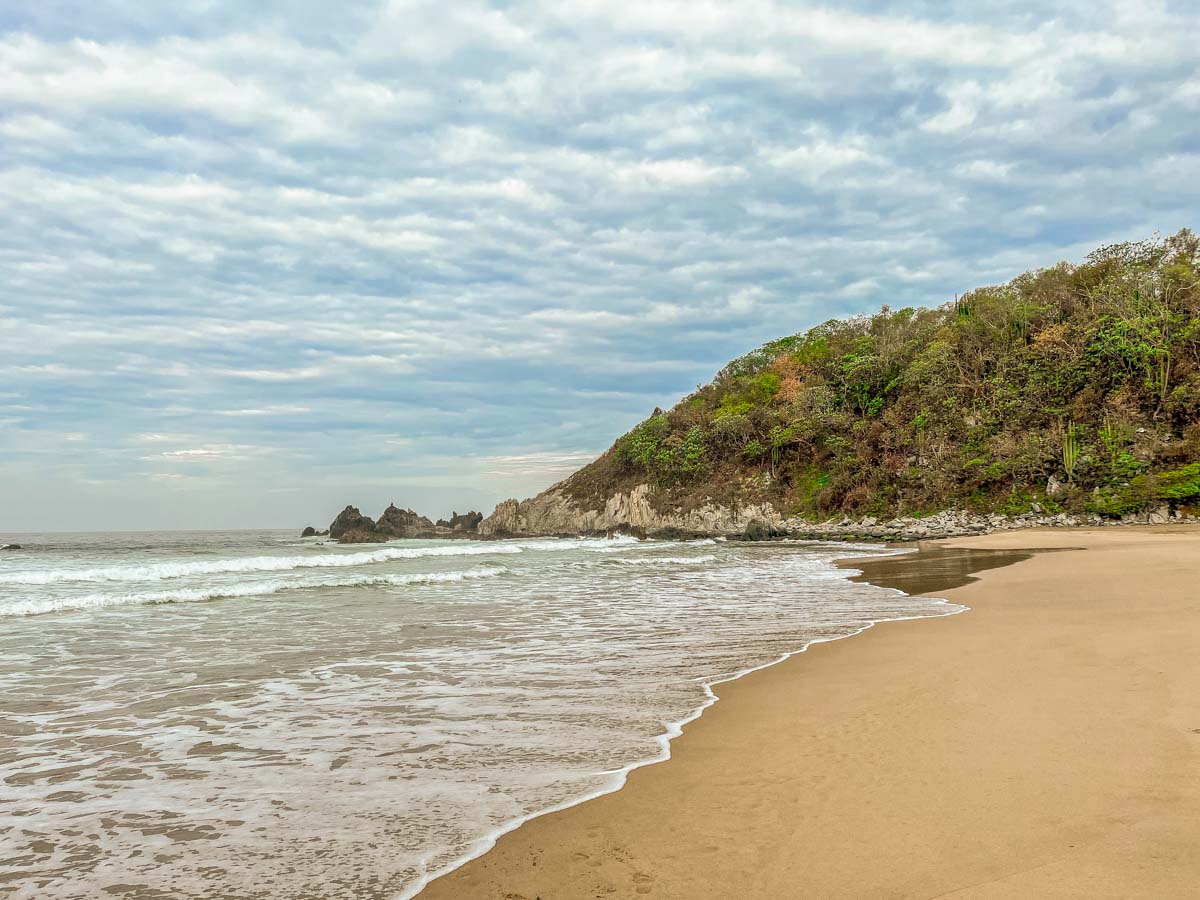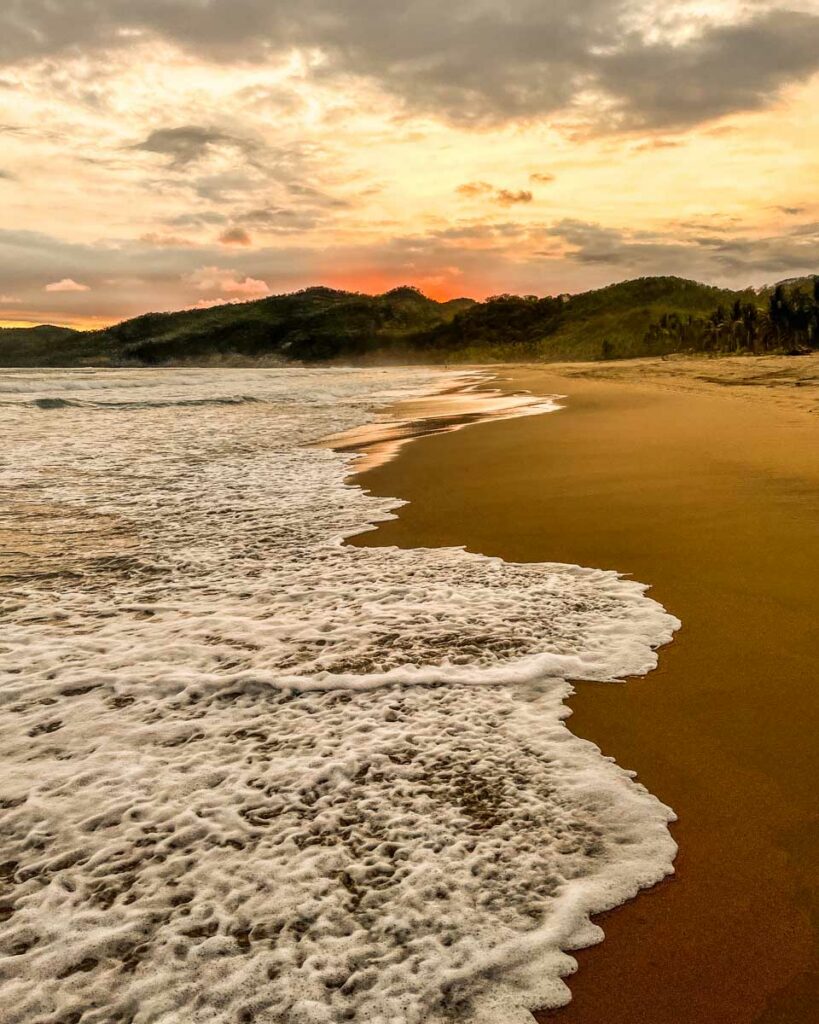 Playa Larga and Playa Blanca are a super long stretch of beach (8.2 miles or 13.2 kilometers) on the east side, just outside of town. These are great beaches for long leisurely walks. The tide here is stronger as it's not a protected cove beach, so best for enjoying the view of the ocean, rather than swimming. You can also take horseback riding tours here, or eat at one of the beachside seafood restaurants.
Playa Contramar: Best Zihuatanejo Beaches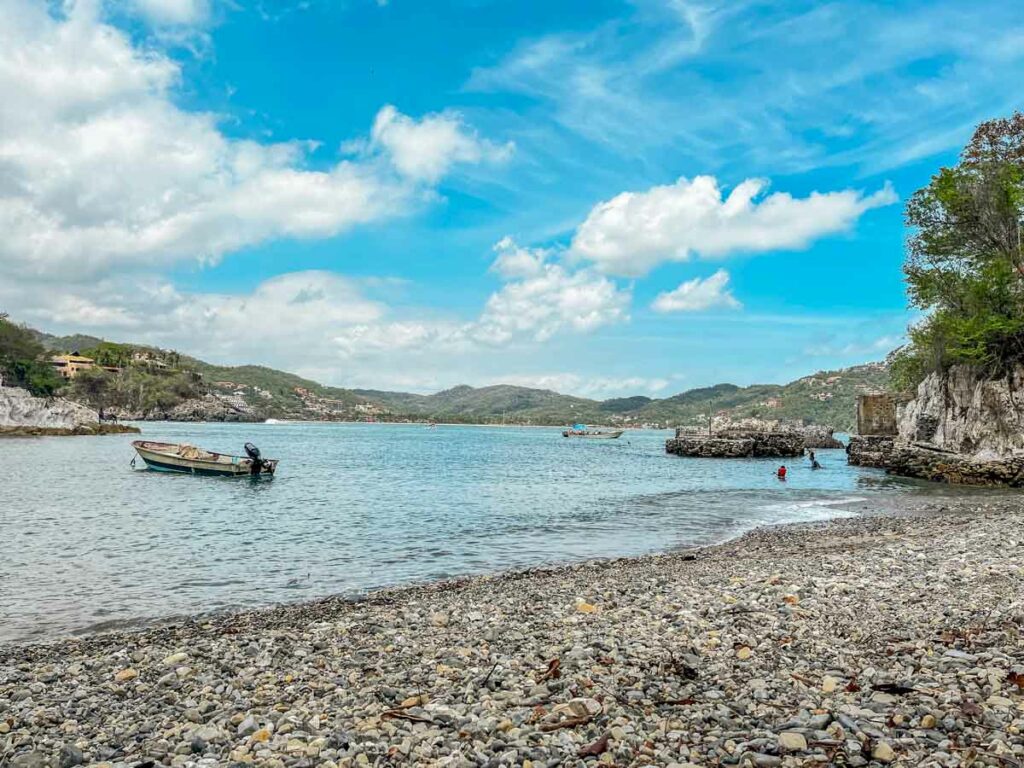 Playa Contramar is only accessible by a 20 minute hike down (and back up) or by boat. It's a pebble beach and is a good place for snorkeling (but you'll need to bring your own gear or book a tour). There are no services here so be sure to bring your own water or snacks. It feels miles away from everything, though you do have a view of downtown across the bay.
Isla Ixtapa: Best Zihuatanejo Beaches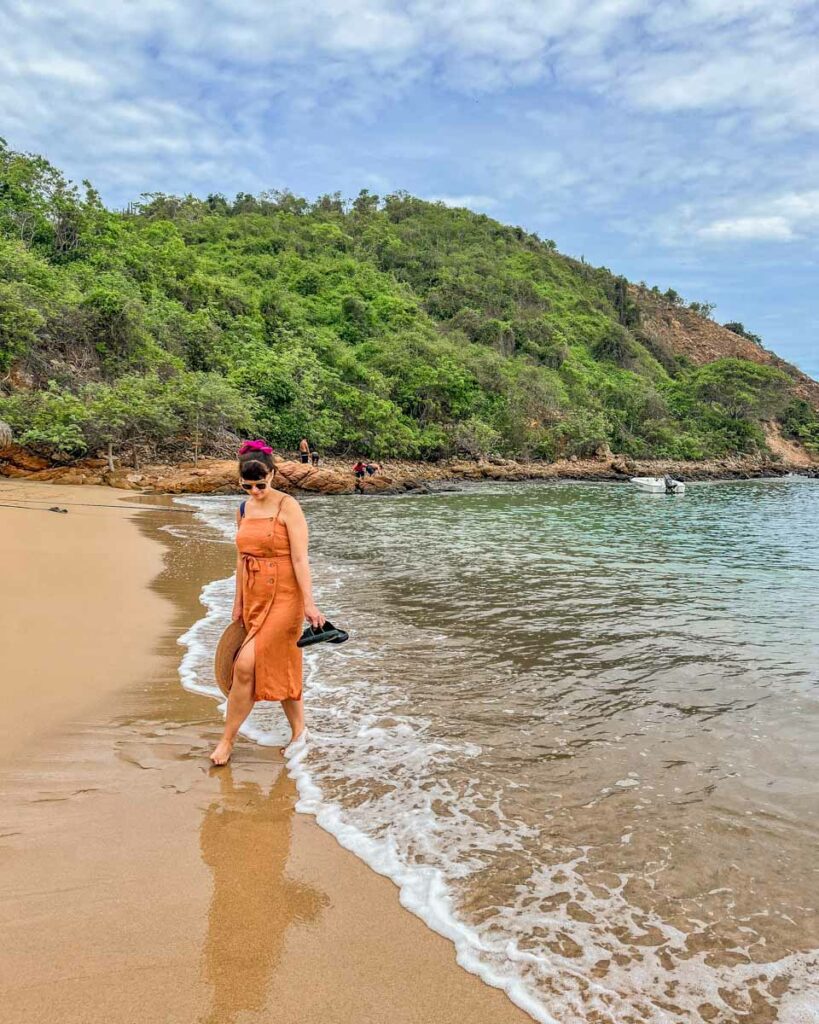 In Ixtapa, there is an island by the same name that you can visit on afternoon trips by boat from Playa Linda. Isla Ixtapa has 3 beaches to choose from all with calm water. This small island has no roads, just a few walking paths.
My favorite beaches here were – Playa Varadero to hang out, swim and eat seafood. This is a small stretch of beach that is totally lined with restaurants, but the sand and water are very pretty and nice for a swim. If you walk "inland" to the other side of the restaurants, you'll find yourself at Playa Coral in just a few steps. This beach is filled with coral as the name implies, and is excellent for snorkeling. You can rent equipment here and hire a guide if you choose.
This island is a nice little side trip and easy to reach from Playa Linda. Just walk to the little dock and purchase a ticket. You can let them know which beach you'd like to be let out on. Best to arrive earlier in the day as these beaches can get crowded, especially during high season.
Other Zihuatanejo beaches to check out:
Playa Manzanillo – accessible only by hike or boat
Playa El Palmar – in Ixtapa, lined with resorts
Playa Linda – launching point to Isla Ixtapa but also a good place for snorkeling or enjoying the beach. Many beachfront restaurants.
Playa Troncones – 40 minute drive from Zihuatanejo and famous for great surfing.
What to Do in Zihuatanejo: Zihuatanejo Travel Guide
Ride Horses on Playa Larga
Go Surfing – Try Playa Linda, Barra de Potosi, Playa Escolleras, Playa Troncones, or La Saladita.
Snorkeling – Las Gatas, Playa Coral
Baby Turtle Release – Troncones
Mangrove Tour – Barra de Potosi, bird watching, observing traditional fishing.
Sport Fishing – charter a boat from the Muelle at Playa Principal
See Crocodiles, Iguanas & Birds – Playa Linda
Bike the Ixtapa bike path – check bike rentals here
What to Eat in Zihuatanejo: Best Zihuatanejo Restaurants
El Tiburon: Best Zihuatanejo Restaurants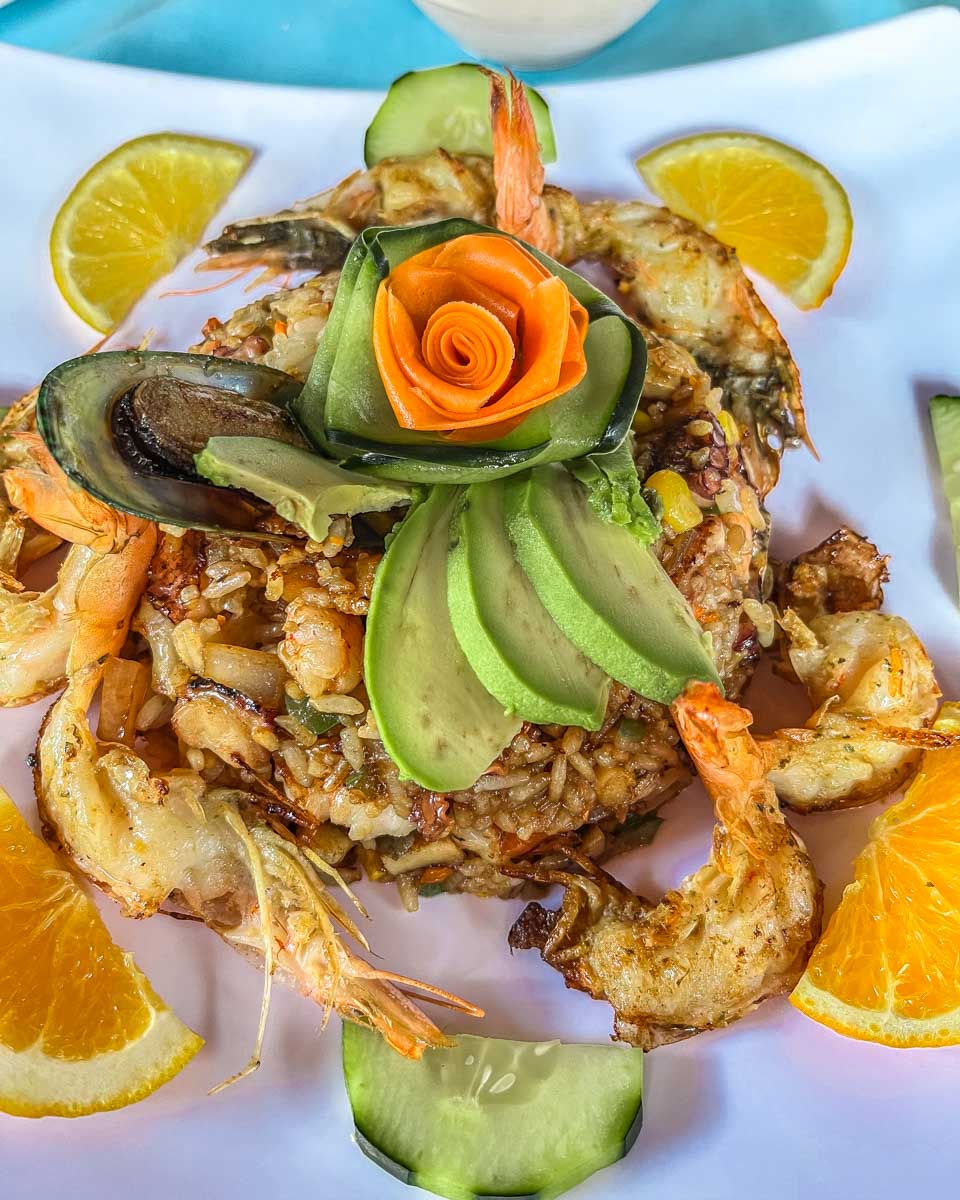 By far the best restaurant we ate at during our 6 day stay. We returned twice! Everything was so delicious, well prepared and fresh. Try classics like aguachile and camarones al guajillo.
La Perla – a good go-to right on the sand on Playa La Ropa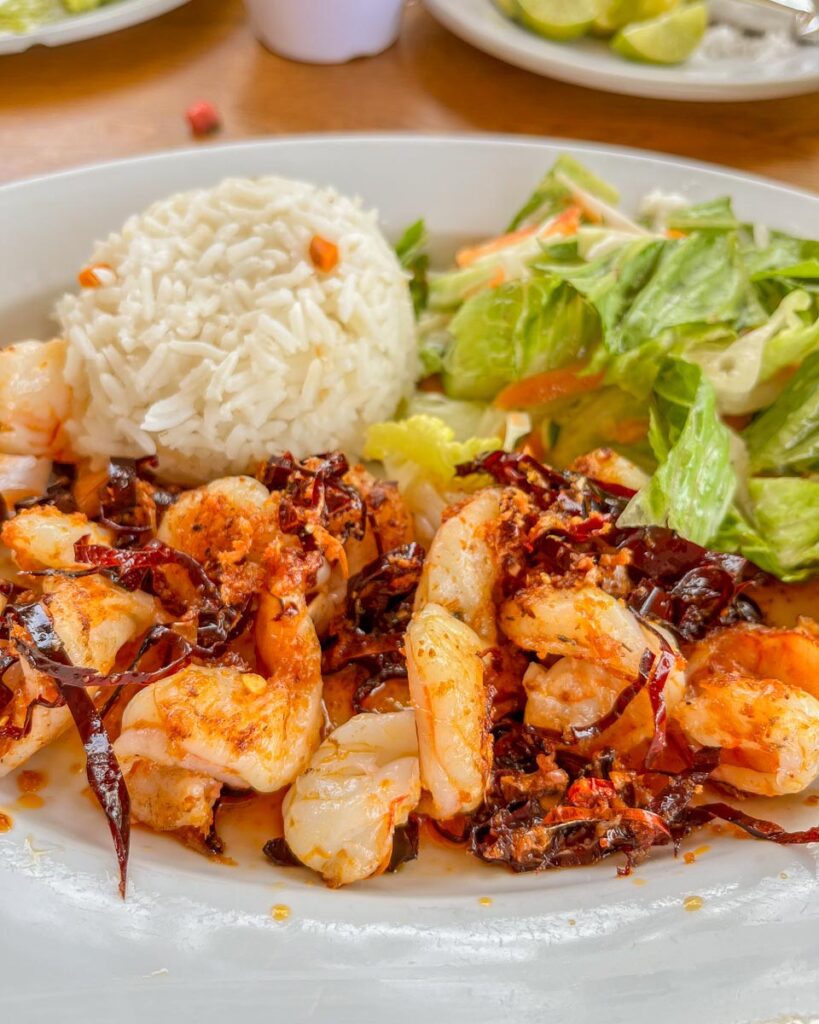 Ristorante il Mare – an Italian restaurant with one of the best views in Zihuatanejo. The stunning view overlooking the bay is enough of a reason to visit, and the tasty Italian food makes it even more worthwhile.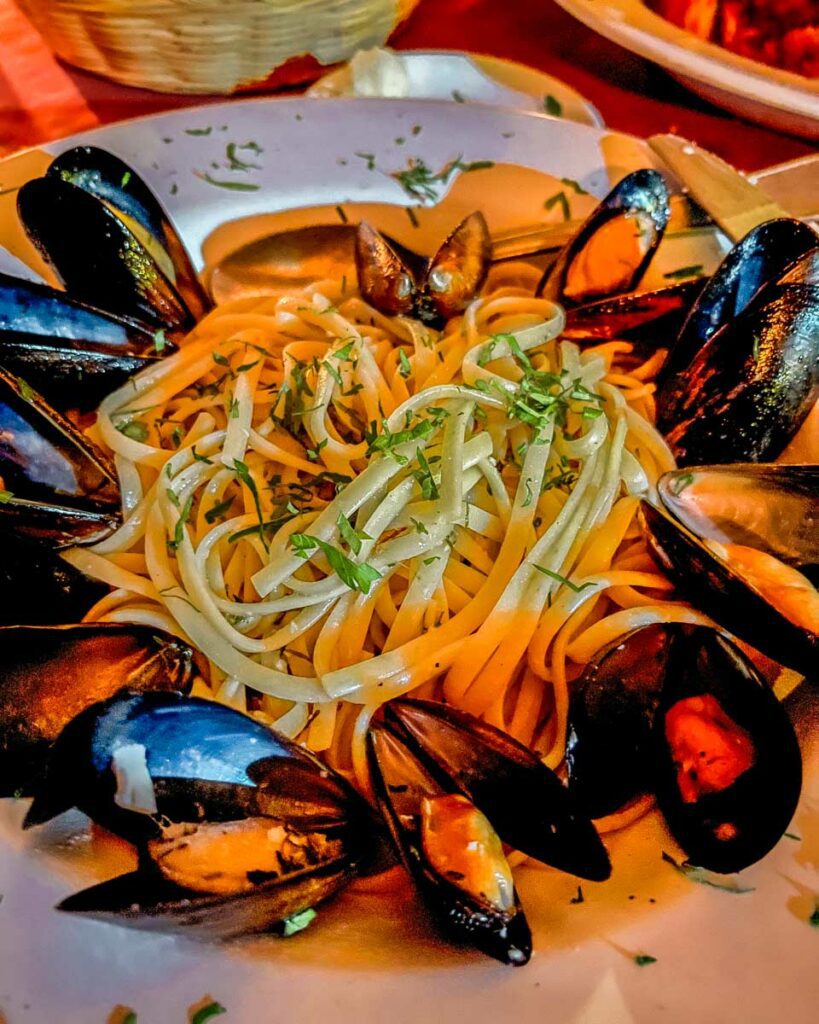 Mr. Lalo Hamburguesas al Carbon – this hamburger spot is very legit. They have lots of different types of burger choices including tuna, shrimp and octopus, but their classic burger cooked over a coal fire is delicious as well.
Cafe Marina – we unfortunately didn't make it here but a good friend with impeccable taste who lived in Zihua for years recommended this for breakfast, so it's at the top of my list when we return.
Where to Work/ Best Cafes in Zihuatanejo: Zihuatanejo Travel Guide
Boxha – This instagram-worthy cafe is located between downtown and Playa La Ropa. The bright blue colors and murals are lively, the internet is reliable, and they have refreshing drinks and coffee.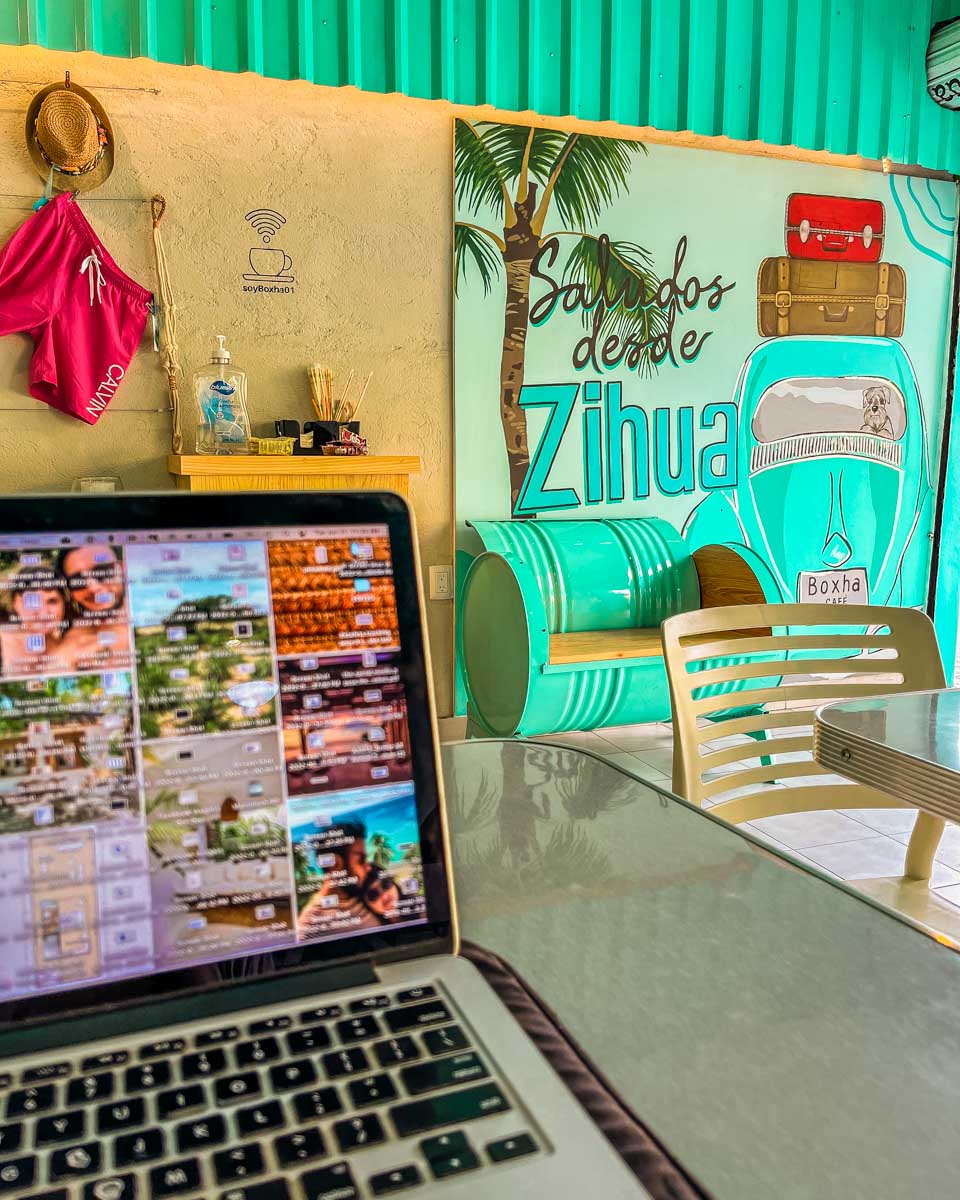 Mi Cafe Morenita – A tiny but cute cafe with tasty coffee.
Where to Stay: Zihuatanejo Hotels
I had the pleasure of staying in two excellent Zihuatanejo hotels during my stay, both really different so have a read below to see which is more your travel style.
Casa del Cielo: Zihuatanejo Hotels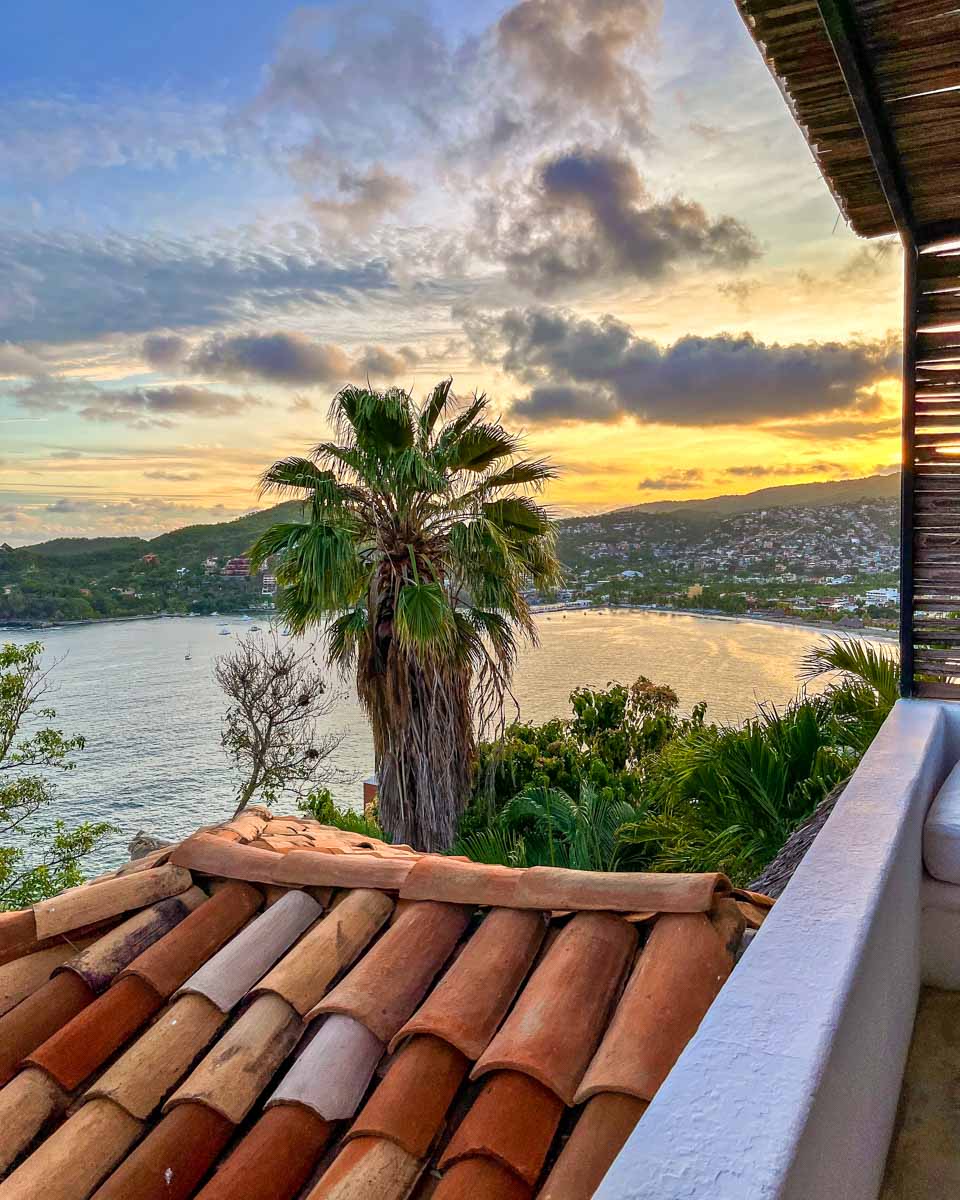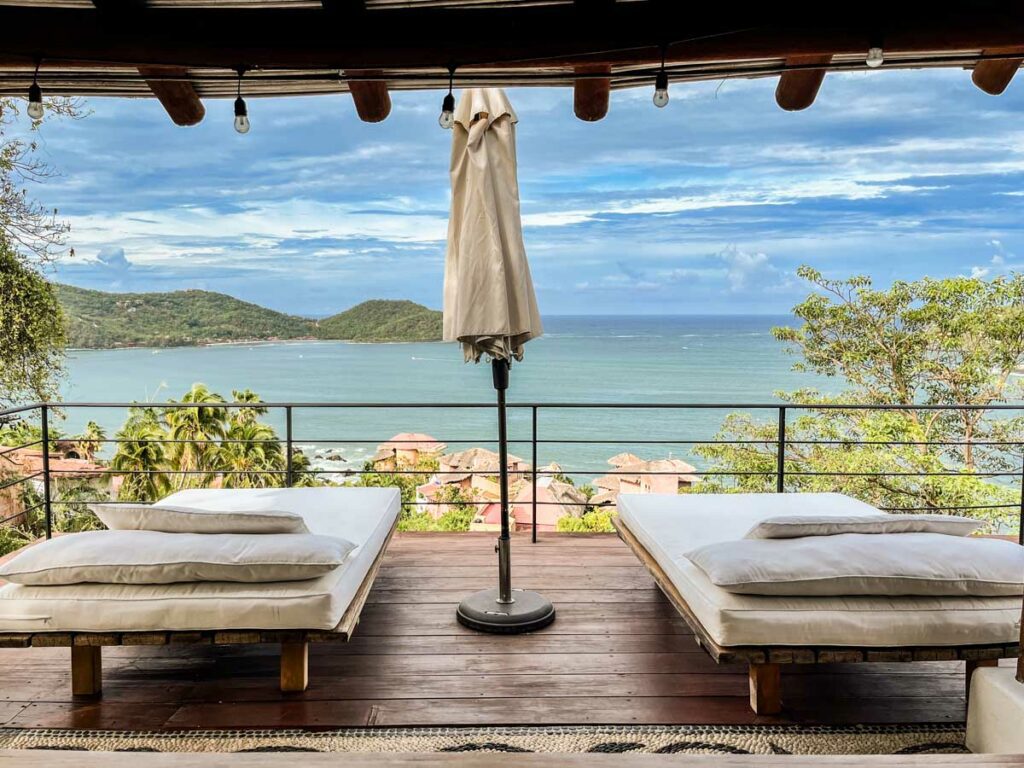 Casa del Cielo is a boutique hotel tucked up at the top of the cliff above Playa La Ropa. The name is apt as you really do feel like you are up in the clouds. The views are breathtaking, with sweeping vistas across the whole Zihuatanejo bay and beyond. Every room and all the common areas having stunning views, including the two pools. Just keep in mind that this means you do have to climb up several flights of stairs to arrive. But once you do, you will never want to leave!
The design at Casa del Cielo is also impeccable. The spaces use a calming neutral palette, and chic furnishings and details.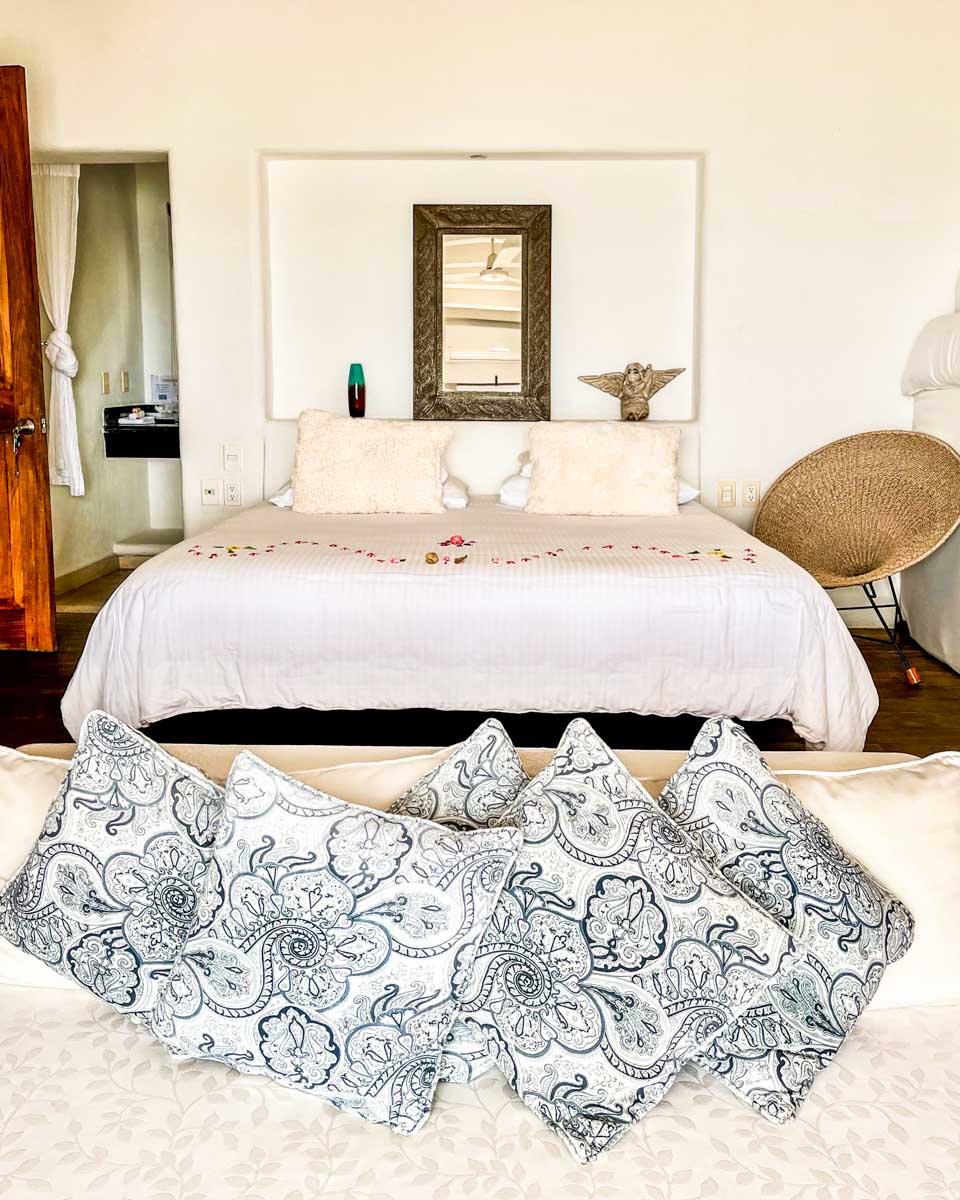 You can rent the whole hotel on Airbnb if you have a group or family, or book a single room within the boutique hotel. Even as a hotel, the common areas are comfy and welcoming, including a modern kitchen, a living room, two pools, a large dining area, and some seating areas.
The price is very reasonable for such a beautiful and comfortable boutique hotel with 5 star views. We stayed in the Los Nubes room, the penthouse room with the best view in the house. This room goes for approx $3400/night (or about $170usd/night).
Book Casa del Cielo Zihuatanejo hotel here.
Puerta Paraiso: Zihuatanejo Hotels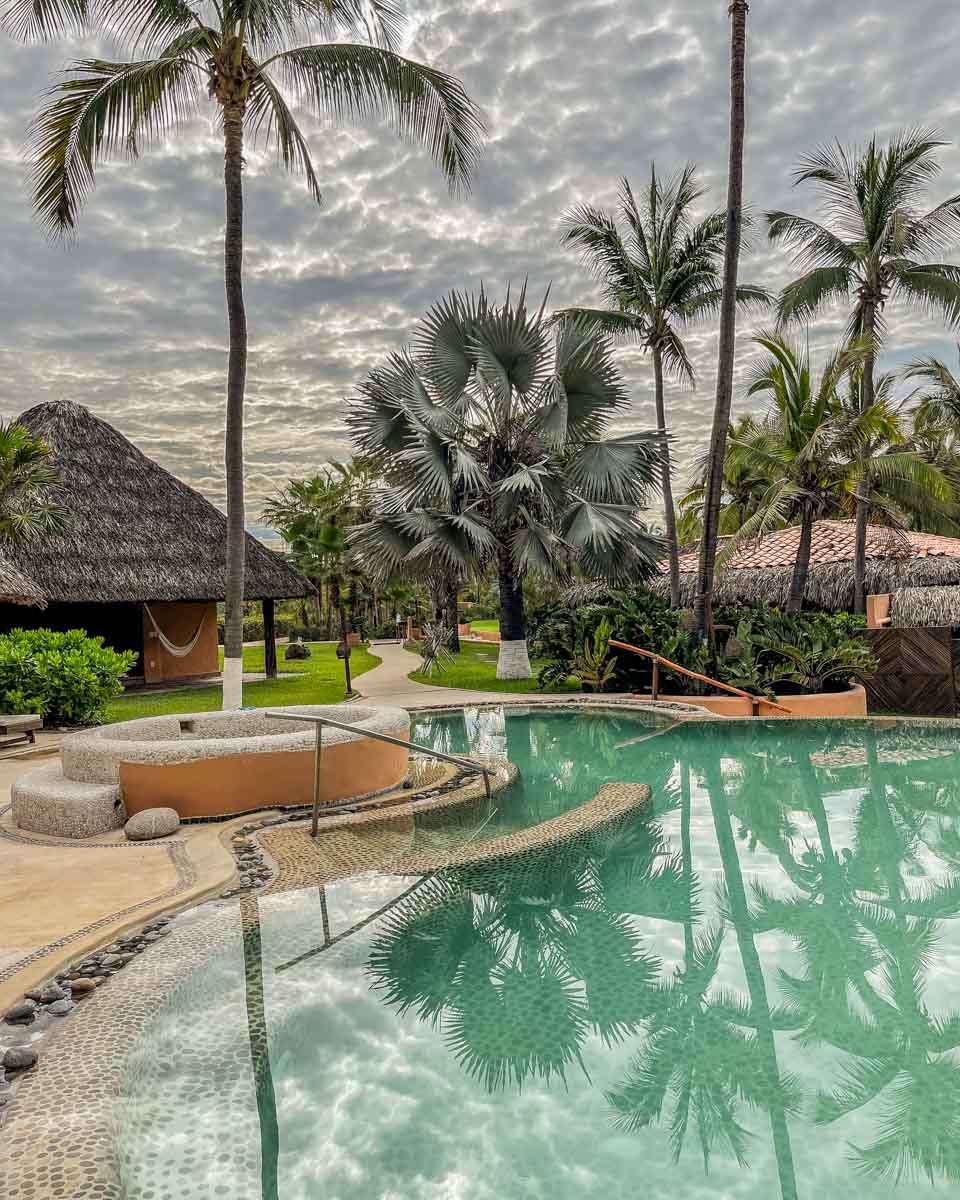 Puerta Paraiso on the other hand is steps from the beach, on the long beach of Playa Larga. This hotel is relaxed, romantic, and easily accessible for families or people with mobility issues. The property is flat and you are just a few meters away from the oceans waves.
The style of the property is traditional beach bungalows. The beachy decor makes you feel ready to dip your toes in the ocean. The rooms are large and include a balcony or patio. The common space has a large pool that is lined with natural stones, and the onsite bar and restaurant is open from breakfast until dinner. This is the kind of place you can spend the whole day and have everything you need to relax and unwind in front of the ocean.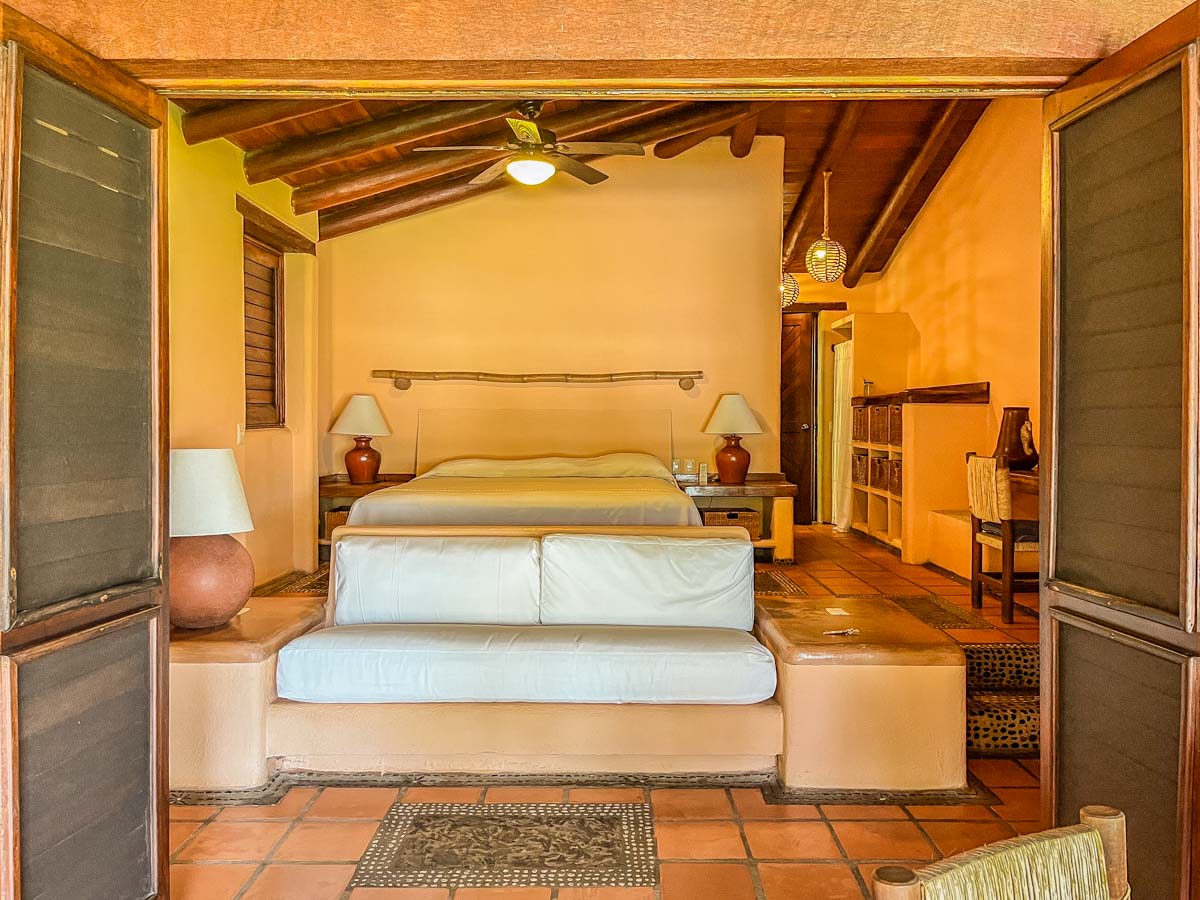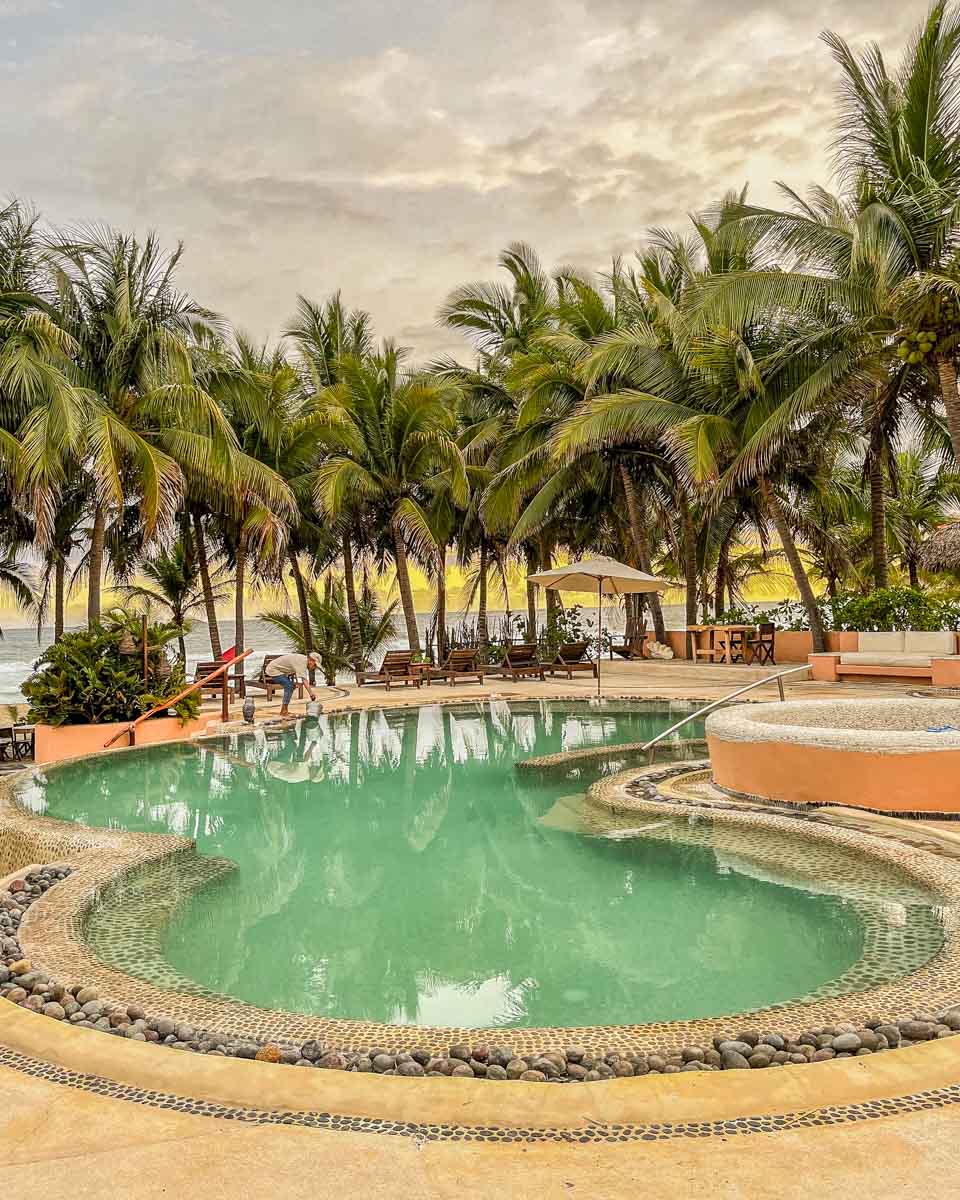 This is outside of Zihuatanejo town, but just a 15 minute drive to the action.
Book Puerta Paraiso Zihuatanejo hotel here.
Or search for other Zihuatanejo hotels here.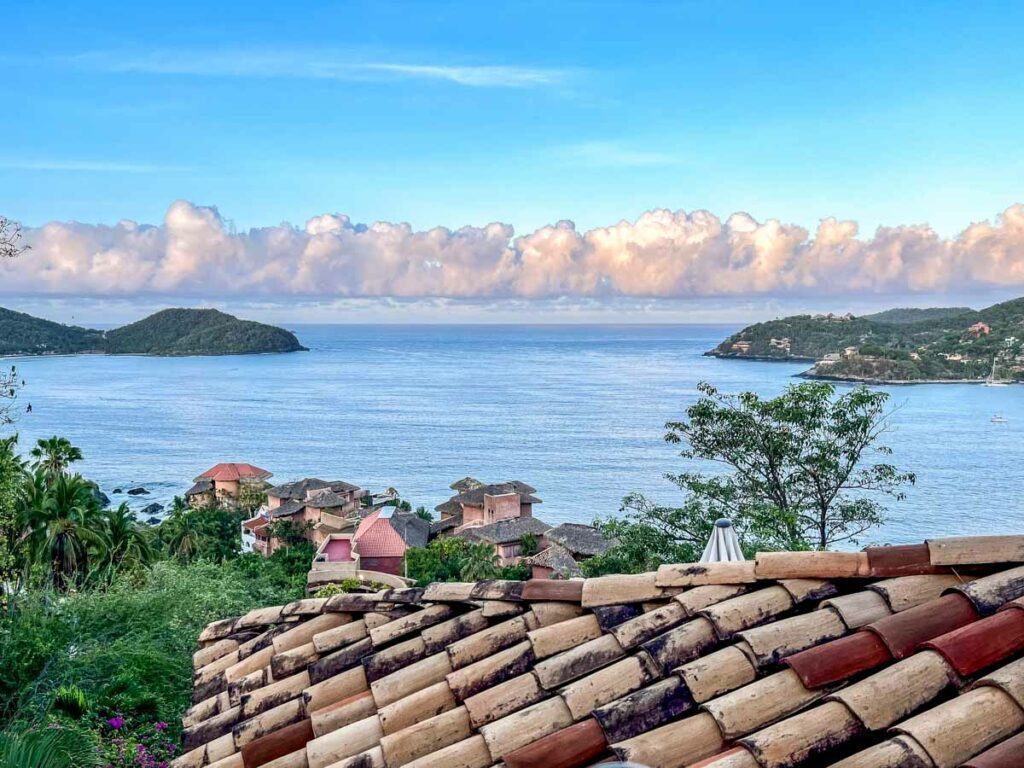 Zihuatanejo is a gorgeous beach town in Mexico that doesn't get nearly as much attention as it deserves. The tall cliffs and deep bays are breathtaking, and there are many impressive Zihuatanejo beaches to visit. If you're looking for an off-the-beaten path beach getaway with natural beauty, great food, and plenty options of things to do (or not do), Zihuatanejo is a great choice.
Find other Latin America Beach Destinations here.
Pin it for Later! Zihuatanejo Travel Guide