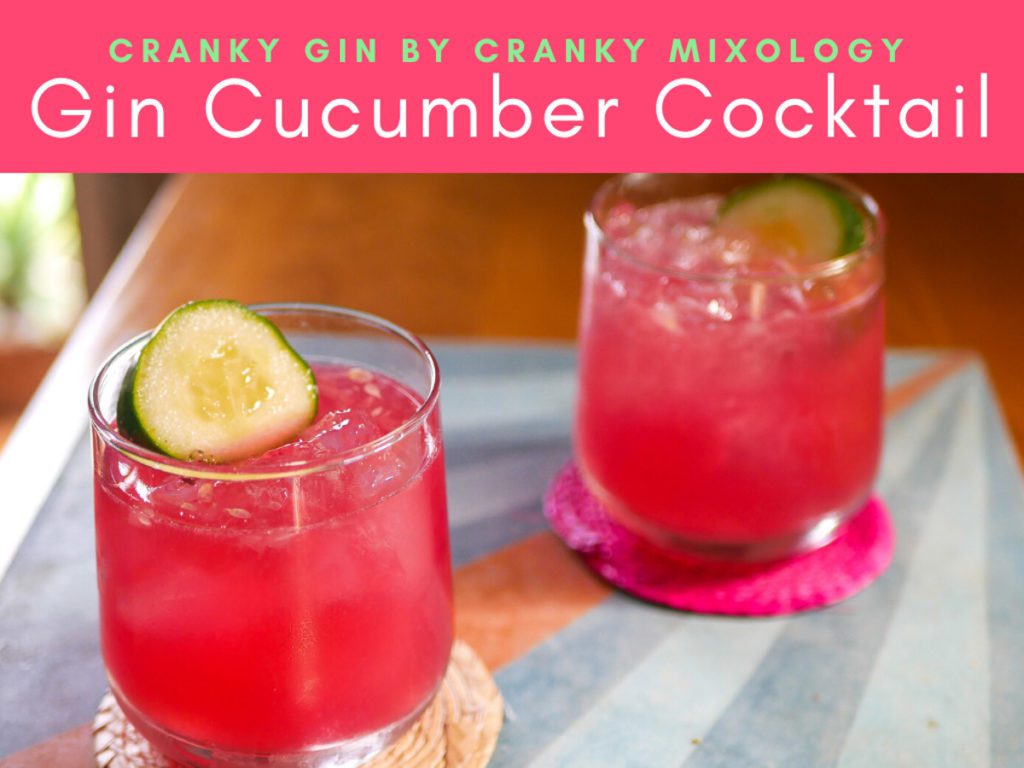 Today's cocktail comes from Cristian Valenzuela Teran, a mixologist from Mexicali Baja California, who trained at the renowned Criollo in Oaxaca, but now creates delicious drinks at Malia Ocean Bar in Ensenada, Baja California. He's sharing his signature drink, the Cranky Gin with us. Check out this refreshing gin cucumber cocktail recipe below, plus a video where he walks us through the process. You can follow his account Cranky Mixology for more cocktail inspiration.
This gin cucumber cocktail is surprisingly simple to make, but refreshing and delicious!
Siga para la receta en Español.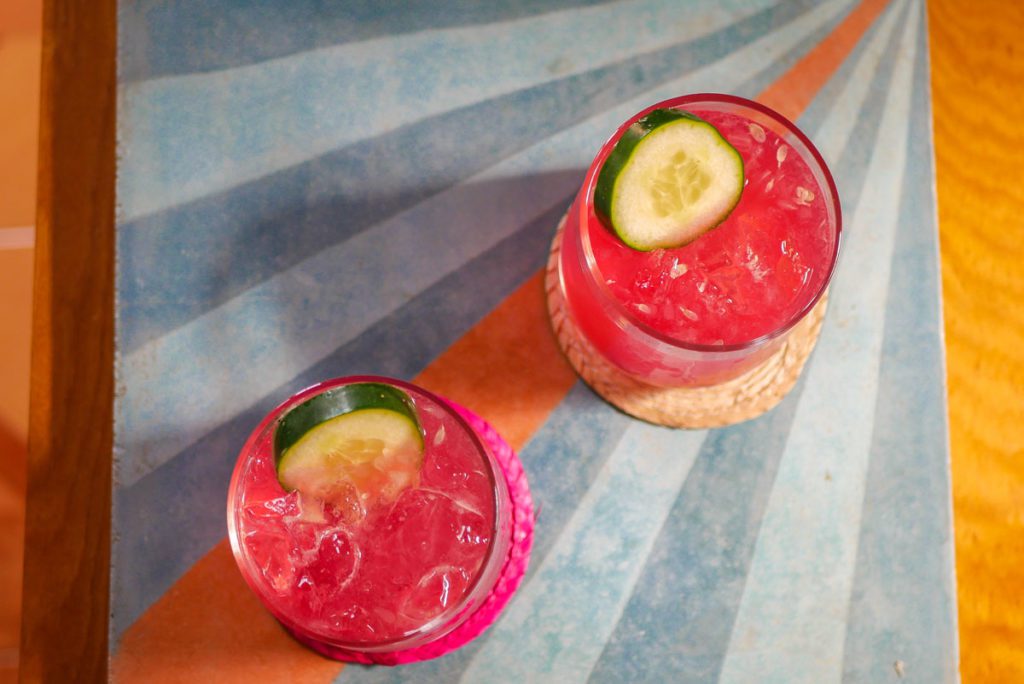 Cocktail Essentials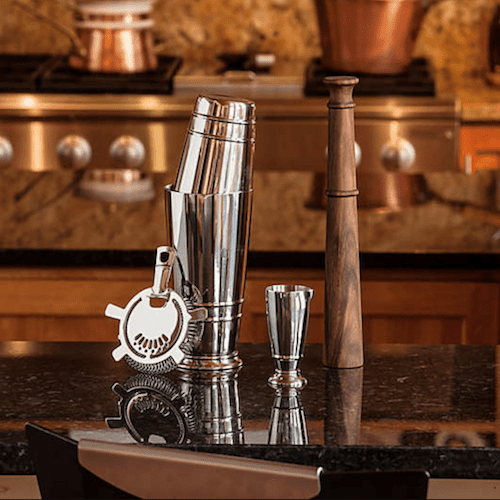 Cocktail Shaker Set
$99.99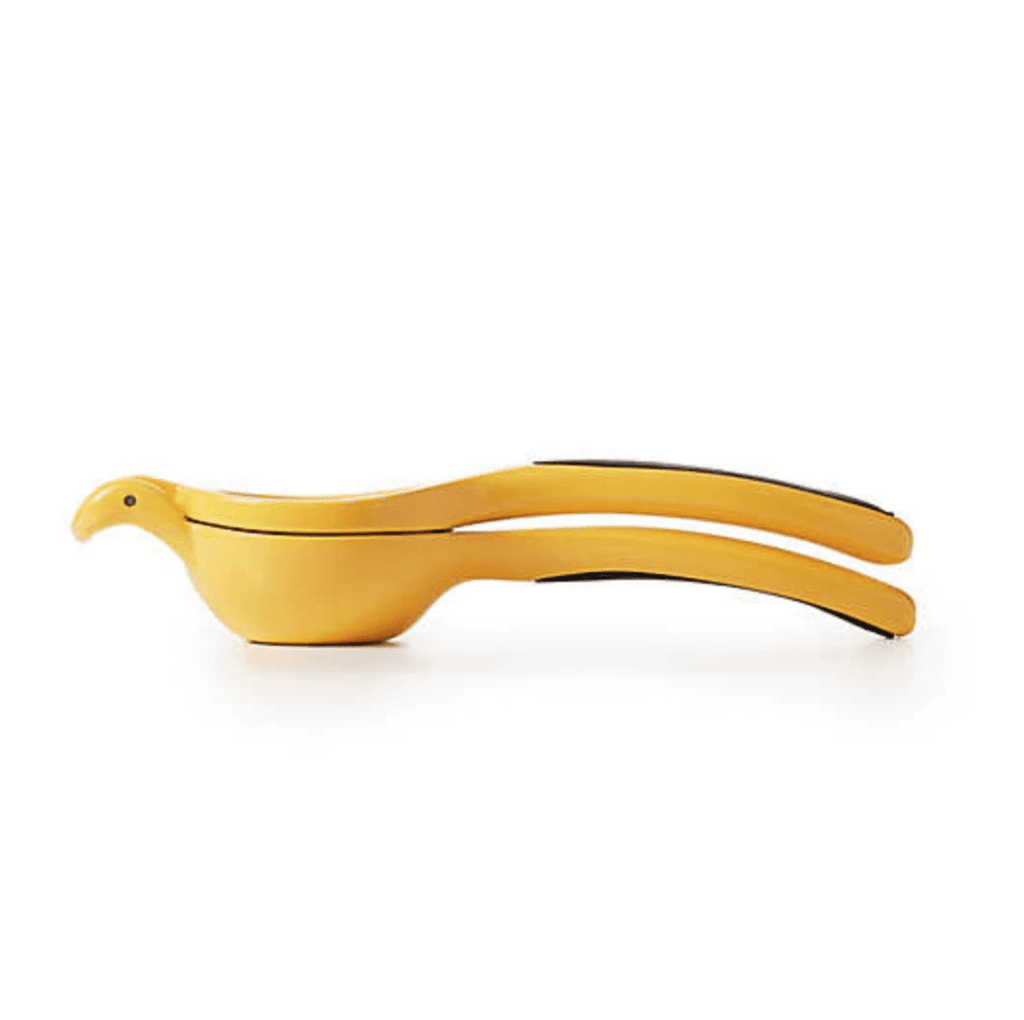 Lime Squeezer
$16.99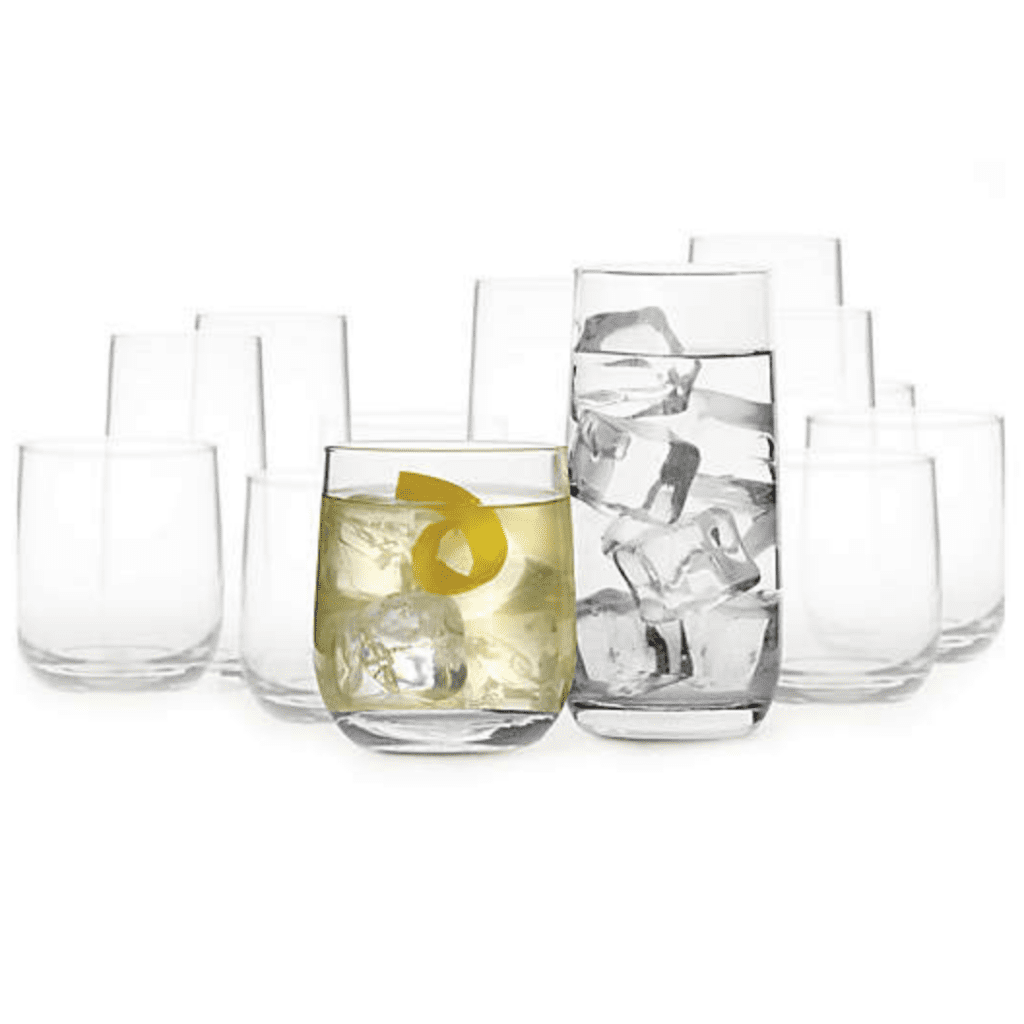 16 pc Cocktail Set
$29.99
Cranky Gin: Refreshing Gin Cucumber Cocktail
Recipe: Cranky Mixology
Servings: 1
Prep Time: 5 minutes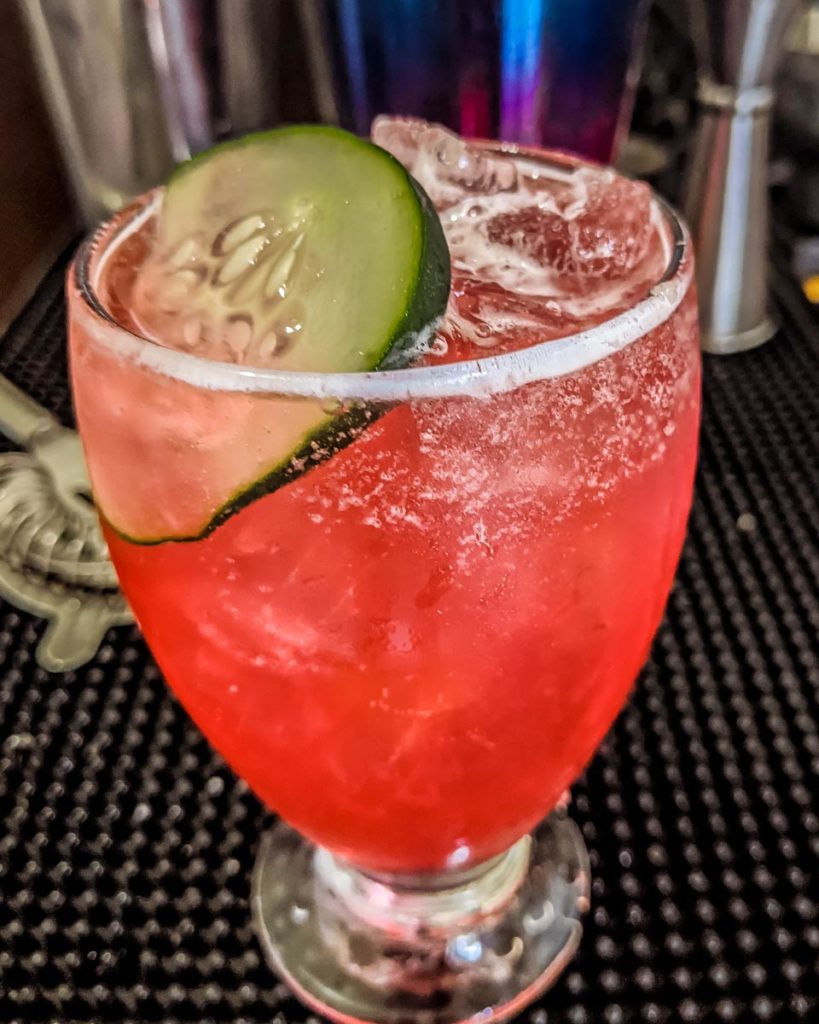 1.5 Ounces of Bulldog Gin (or other brand of your choosing)

1.5 Ounces of cranberry juice

1 Ounce of lemon juice

1 Ounce of simple syrup

(can adjust based on sweetness preference, go lower for less sweet)

1 Slice of Cucumber



In a shaker or pint glass*, mash a cucumber slice the size of a finger.

Add ice and other ingredients.

Shake vigorously.

Serve in a tumbler over ice.

Decorate with a slice of cucumber
*If you don't have a cocktail shaker, another option is to use a mason jar with lid as a shaker.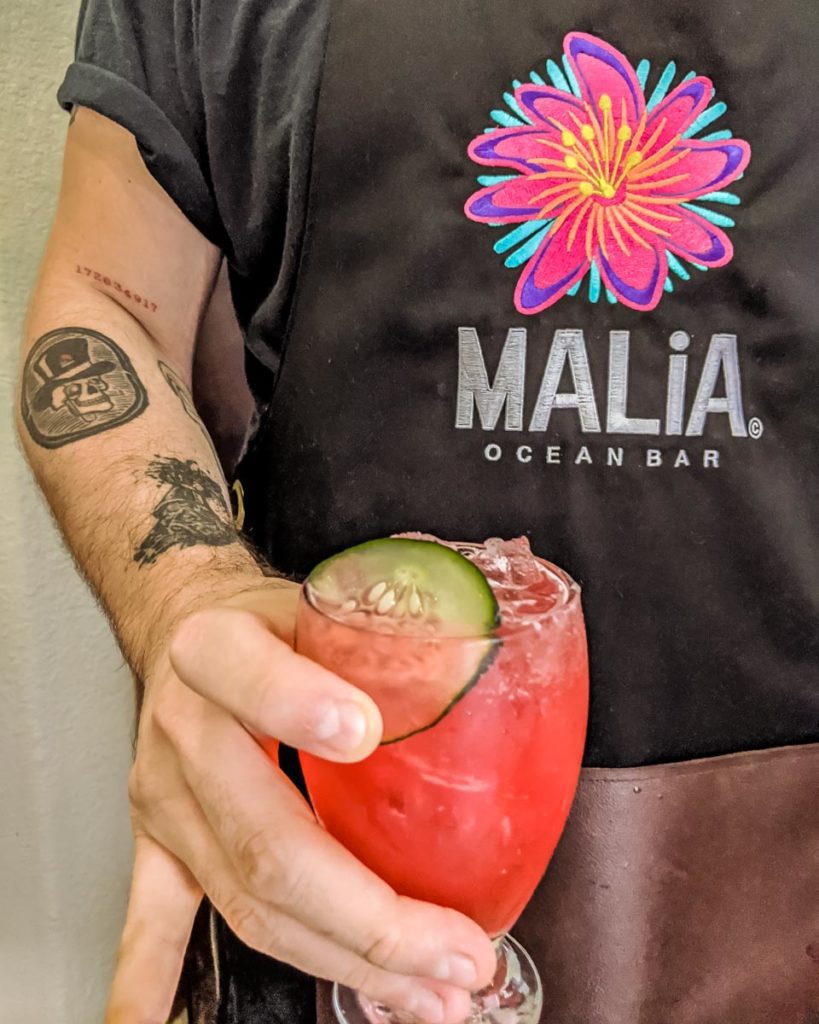 Cranky Gin: Cóctel Refrescante de Ginebra y Pepino
Recipe: Cranky Mixology
Tiempo de preparación: 5 minutos
Personas: 1
1.5 Onzas Ginebra Bulldog (o otra marca que tienes)

1.5 Onzas de jugo de arándano

1 Onza de jugo de limón amarillo

1 Onza de jarabe natural

Macerado de pepin

o

En un shaker o vaso para preparar cócteles, macerar una rebana de un dedo de grosor de pepino.

Poner hielo y aventar los otros ingredientes.

Shakear.

Servir en una copa con hielo.

Decorar con una rebana de pepino.



Salud! Let us know if you try the recipe below. And follow Cranky Mixology for more cocktail inspiration.
For more Oaxaca/Mexico inspired recipes and cocktails, click here. And lots of Oaxaca travel tips and inspiration here.
Pin it for Later!